Arizona Cardinals Home: The official source of the latest Cardinals headlines, news, videos, photos, tickets, rosters and game day information
WHAT IS NFL HUDDLE FOR 100
The National Football League, in honor of its 100th season, is inviting you to join us, our players and other NFL teams in a Huddle for 100. The goal of the campaign is for NFL fans to donate 100 million minutes of time to help shape what our communities will look like for the next 100 years.
As a Cardinals fan, donating 100 minutes of your time to a charitable organization will boost the Cardinals ranking on the NFL100 volunteer leaderboard, and will increase our Foundation's chances of receiving grants from the NFL to continue helping to improve the communities here in Arizona. It's easy to participate and earn rewards for your time spent improving your community.
STEP 1: CHOOSE HOW TO VOLUNTEER
CLUB HUDDLE
Watch the team website and be part of a team volunteer event.
PERSONAL HUDDLE
Participate in your own volunteer activity and track your hours.
STEP 2: VOLUNTEER AND TAKE PICS
Once you choose how and where you will volunteer, be sure to take pictures of you participating.
STEP 3: LOG YOUR PARTICIPATION
BENEFITS FOR FANS
Fans will have a chance to win prizes such as game tickets, club swag or even monetary donations to the charity of your choice.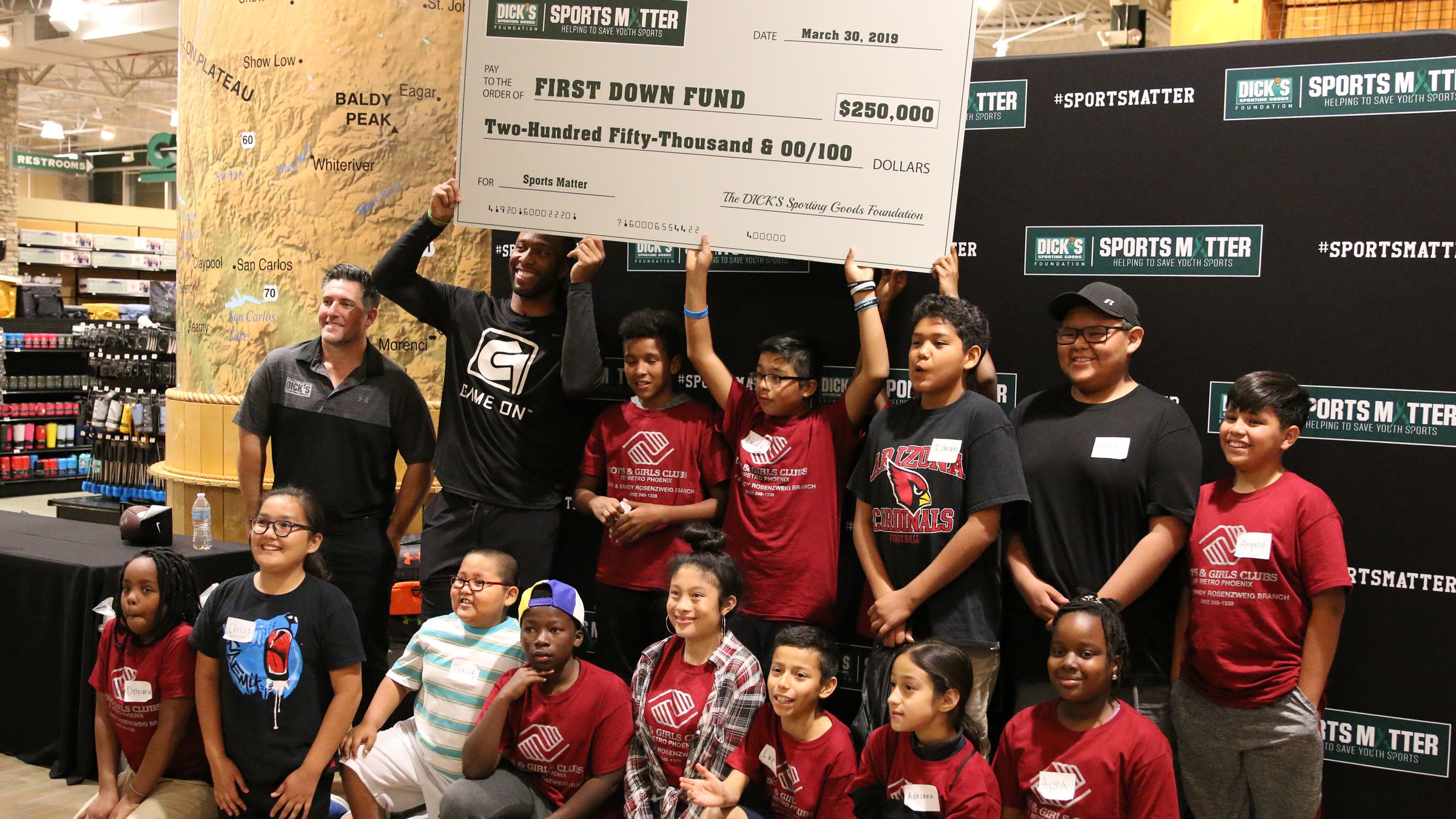 BENEFITS FOR OUR COMMUNITY
On a monthly basis, top-ranked teams will receive a community-focused prize from the NFL. At the end of the season, the top-ranked club will receive a long-lasting, community-focused prize from the NFL.
SEE HOW YOUR TIME HELPS THE TEAM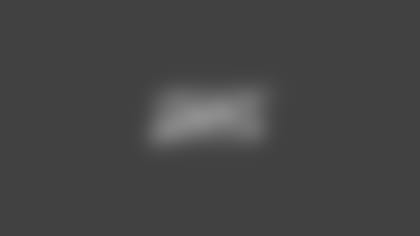 View how your time contributes to the Cardinals on the the NFL's weekly team leaderboard.