Watch live coverage as the Cardinals introduce new head coach Kliff Kingsbury
Wed Jan 09 | 12:40 PM - 02:00 PM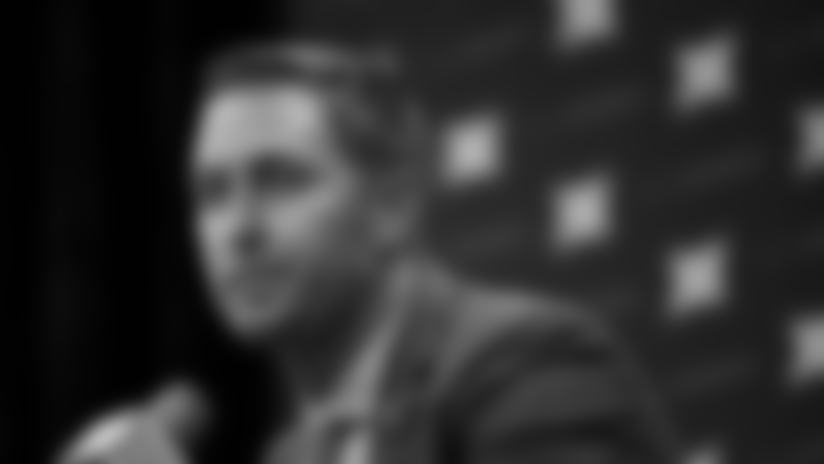 The Cardinals will hold a press conference to introduce new head coach Kliff Kingsbury on Wednesday at 1:00 p.m. MST. Watch live at azcardinals.com or azcardinals.com/livevideo.

Thu Jan 17 | 06:00 PM - 07:00 PM
The Big Red Rage hosted by Paul Calvisi and Ron Wolfley airs on Thursday, January 17 from 6:00-7:00 p.m.

Fri Jan 18 | 03:00 PM - 03:50 PM
Hosted by Craig Grialou and Mike Jurecki, "Cover 2" is a combination of news, analysis, storytelling and entertainment. Watch live on Friday at 3:00 p.m. MST at azcardinals.com/livevideo. Submit questions and interact with the show via the hashtag #CardsCover2.