Arizona Cardinals Corporate Ticket Programs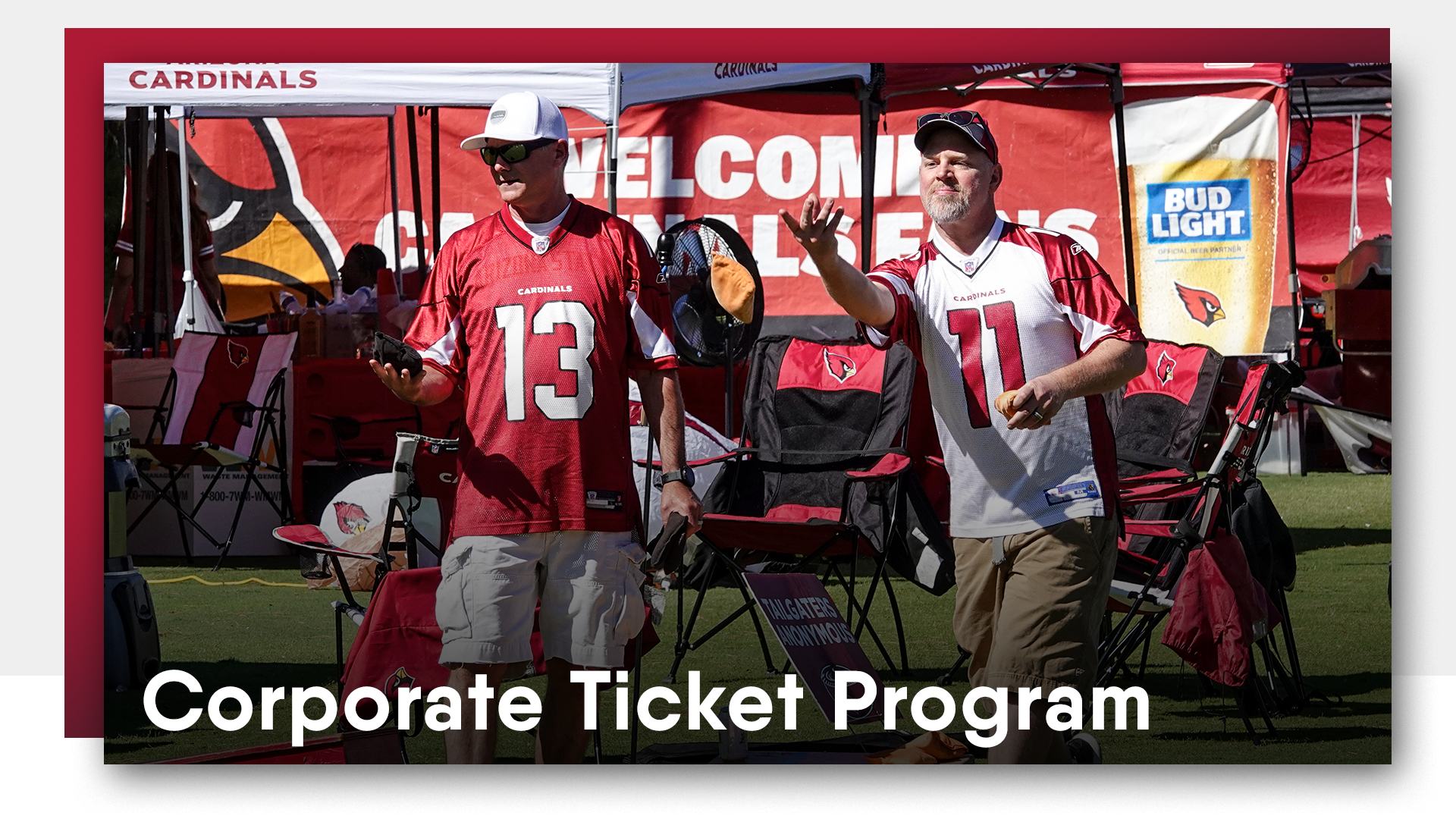 The Cardinals Corporate Perks program provides companies throughout Arizona with access to exclusive ticket offers for employees and their families to take advantage throughout the entire 2022 season. The program is free to join and offers an opportunity to see the Cardinals in action at an affordable rate.
Register your company today and score deal for the 2022 season.
Program Benefits:
Employees Perks
-      Add to your list of employee perks and give everyone access to special ticket offers.
No Cost
-      There is absolutely no cost associated with your company joining this program. Sign up for free and let your employees reap the benefits.
Exclusive Deal
-      The special discounts offered are deals you won't find anywhere else on the marketplace.
The Arizona Cardinals have a strict no reseller policy and may refuse purchase or cancel purchases in violation of this policy. Tickets purchased through this group ticket offer cannot be resold online. At their discretion, the Cardinals Ticket Office may request buyer ID to verify the purchase.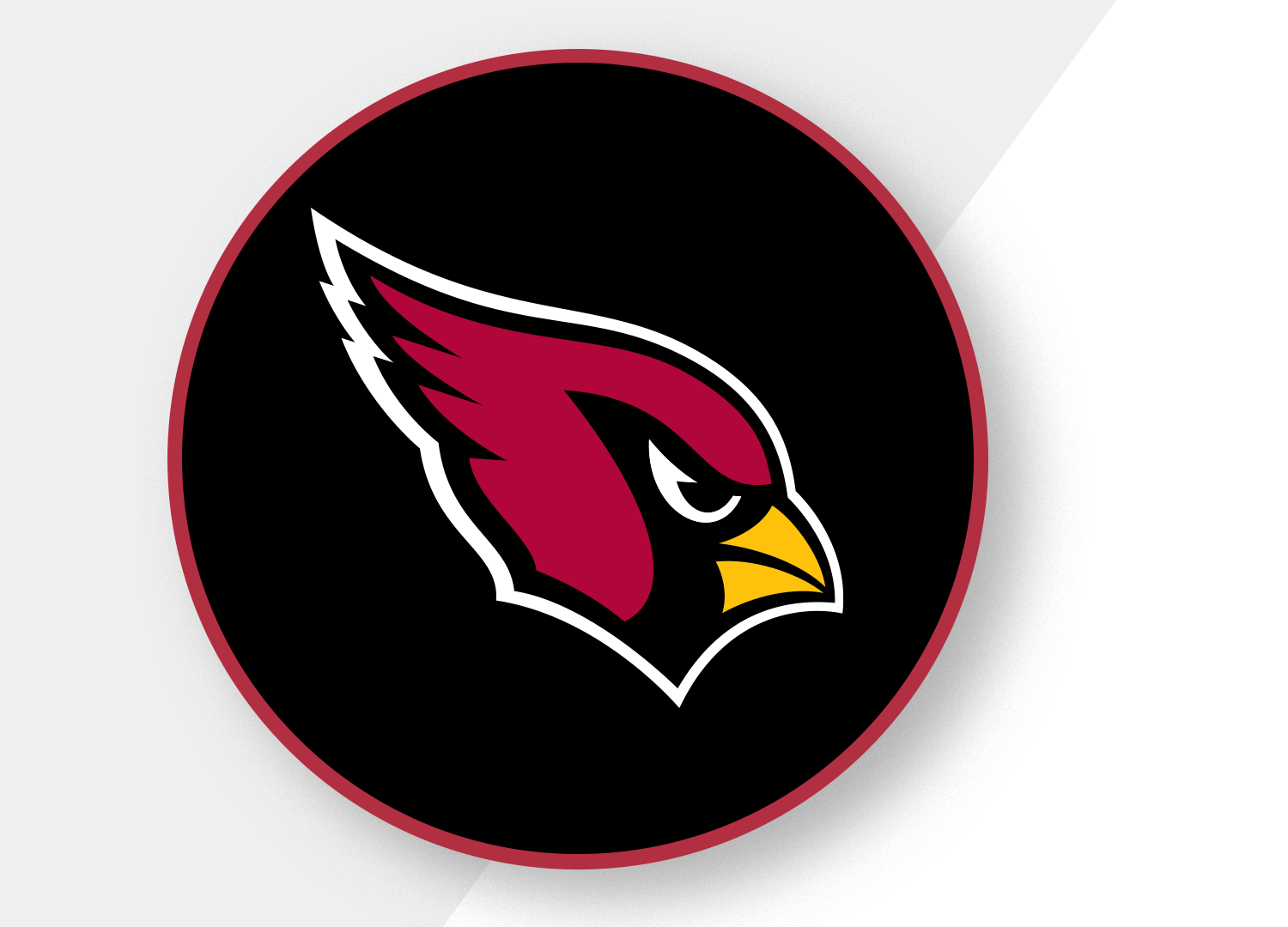 Group Ticket Sales Team
For more information about this group ticket program reach out to us today!
Phone: (602)-379-1736