Arizona Cardinals Dance Studio Group Tickets
Performance Opportunity:
The Arizona Cardinals want to partner with you to help raise funds for your Cheer & Dance Group! With the ability to earn $5 of every ticket purchased through your exclusive ticket offer, the Cardinals Cheer & Dance Program allows you the opportunity to raise money seamlessly.
Perform in front of the stage at the Great Lawn:
Your dance studio would have the ability to perform in front of the stage located on our Great Lawn just outside of State Farm Stadium. The performance time slot is 15 minutes, and you would get to take pictures with Big Red and the Arizona Cardinals Cheerleaders afterwards. With this, there would be a 50-group ticket minimum purchase for the dance studio. Everyone who is planning on performing or watching the performance would need a ticket.
Preferred Ticket Pricing:
Receive the best pricing available for Cardinals games when you book a Pre-Game Cheer & Dance Performance for the 2022 Cardinals season. Participate in the Cardinals Pre-Game Cheer & Dance Performance Program in addition to receiving an exclusive savings per ticket.
Fill out the form below to speak to our dedicated Account Executive to learn more and see if your dance studio qualifies for our 2022 Pre-Game Dance Performances out on the Great Lawn.
The Arizona Cardinals have a strict no reseller policy and may refuse purchase or cancel purchases in violation of this policy. Tickets purchased through this group ticket offer cannot be resold online. At their discretion, the Cardinals Ticket Office may request buyer ID to verify the purchase.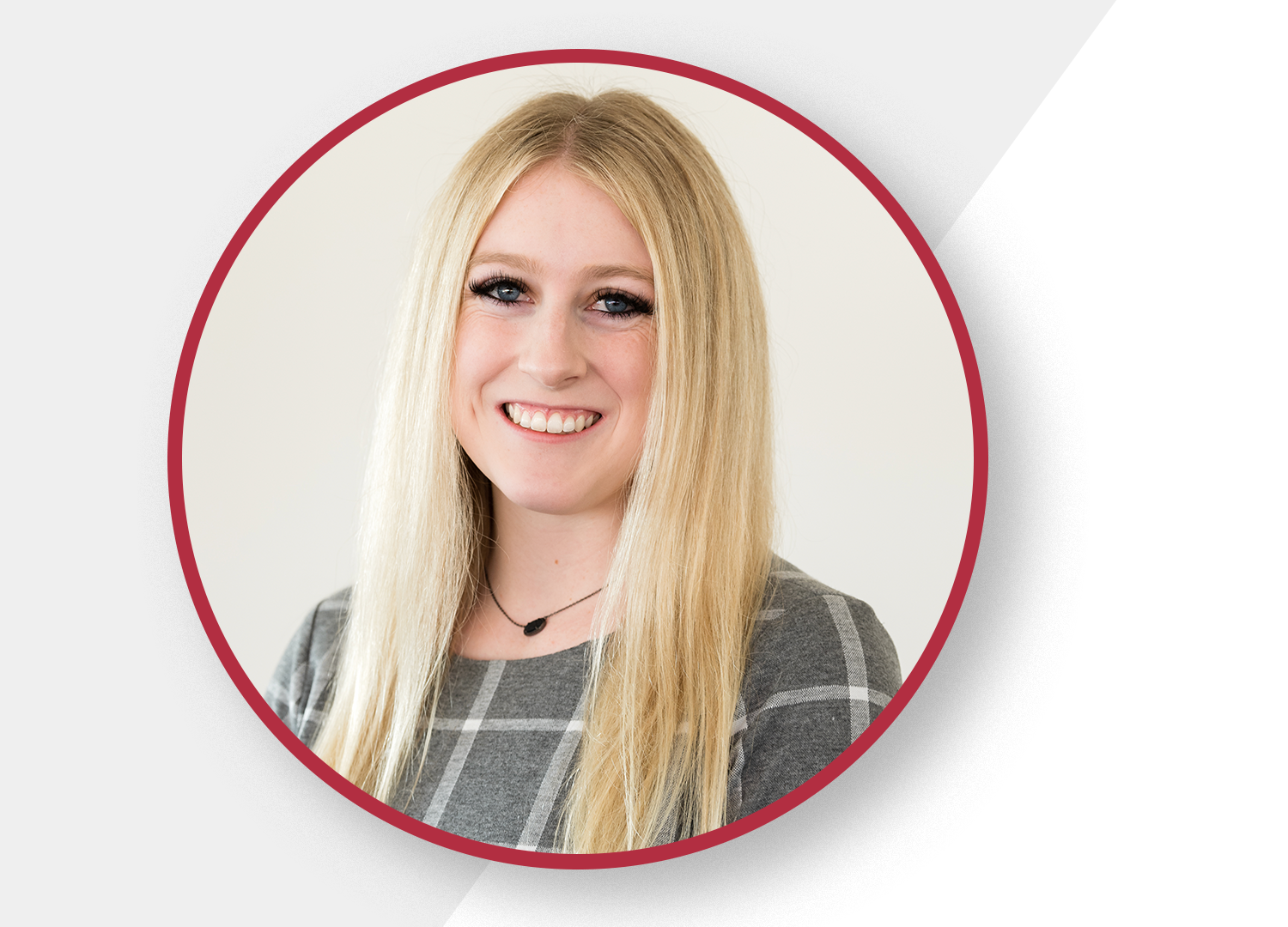 Ashley Dodd, Account Executive - Group Ticket Sales
For more information about this group ticket program reach out to our program coordinator Ashley Dodd!
Phone: (602)-379-1817