Arizona Cardinals Frontline Workers Group Tickets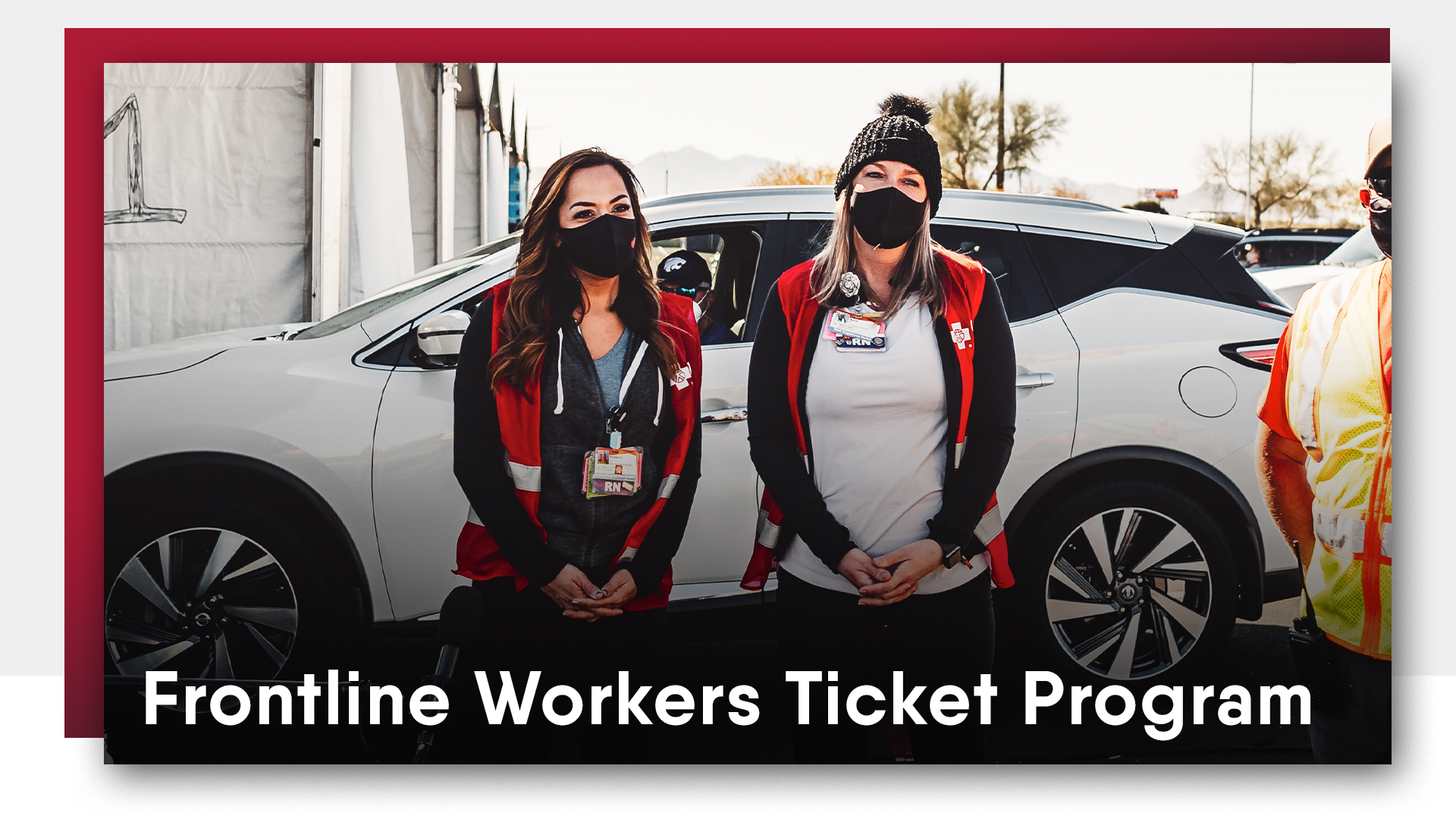 The Arizona Cardinals would like to recognize and thank local Frontline Workers through an exclusive ticket offer this season at State Farm Season. Frontline Workers Appreciation Day is a great way to connect with others who are always there when and where we need them while enjoying a game with family and friends.
Each person who purchases through this offer will save on the individual game ticket rate!
The Arizona Cardinals have a strict no reseller policy and may refuse purchase or cancel purchases in violation of this policy. Tickets purchased through this group ticket offer cannot be resold online. At their discretion, the Cardinals Ticket Office may request buyer ID to verify the purchase.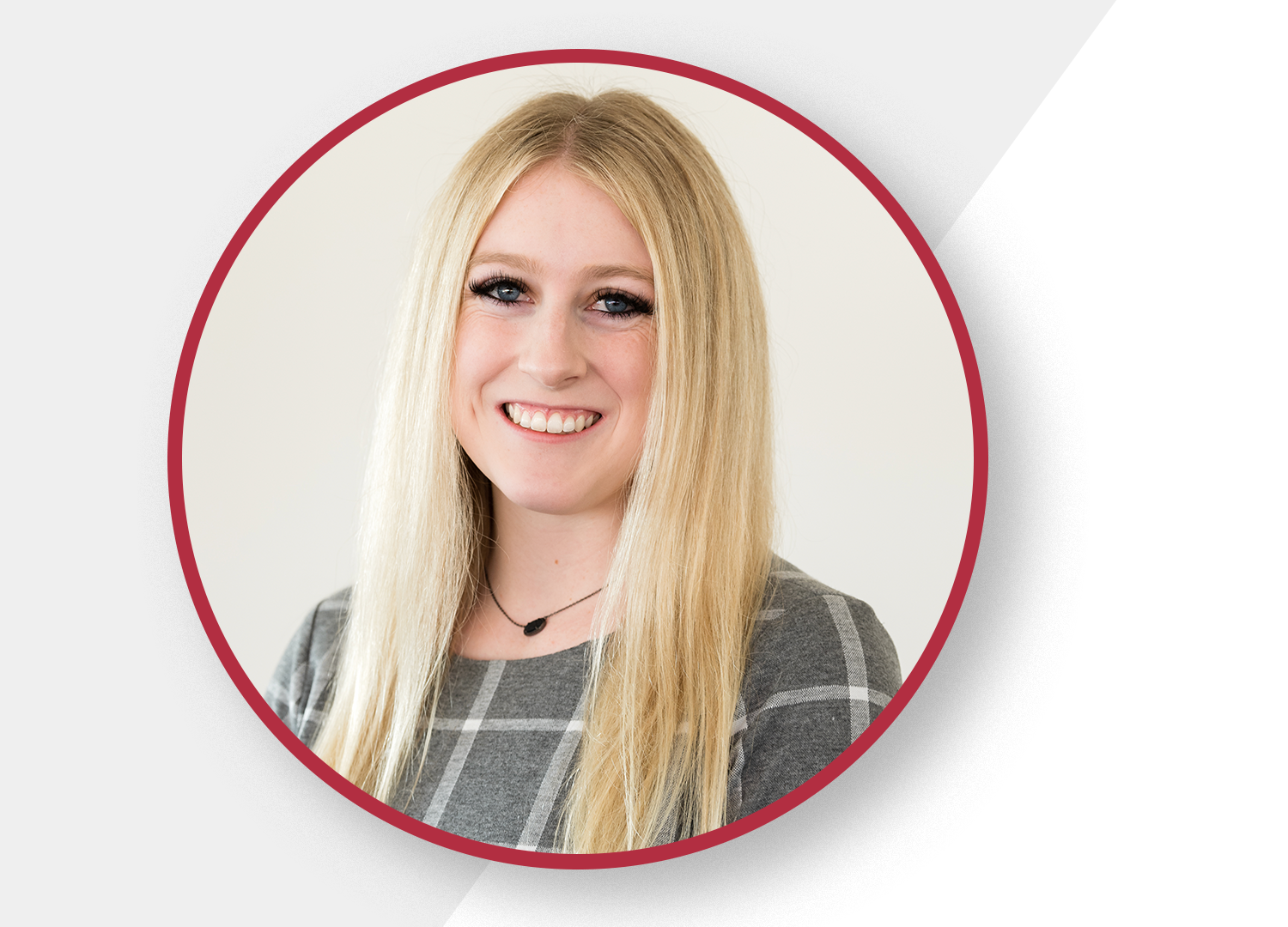 Ashley Dodd, Account Executive - Group Ticket Sales
For more information about this group ticket program reach out to our program coordinator Ashley Dodd!
Phone: (602)-379-1817