Arizona Cardinals Military Appreciation Group Tickets
The Arizona Cardinals would like to recognize and thank all current and former members of the US Military through an exclusive ticket offer for all 2022 Cardinals home games.
Each person who purchases through this offer will save on the individual game ticket rate!
The Arizona Cardinals have a strict no reseller policy and may refuse purchase or cancel purchases in violation of this policy. Tickets purchased through this group ticket offer cannot be resold online. At their discretion, the Cardinals Ticket Office may request buyer ID to verify the purchase.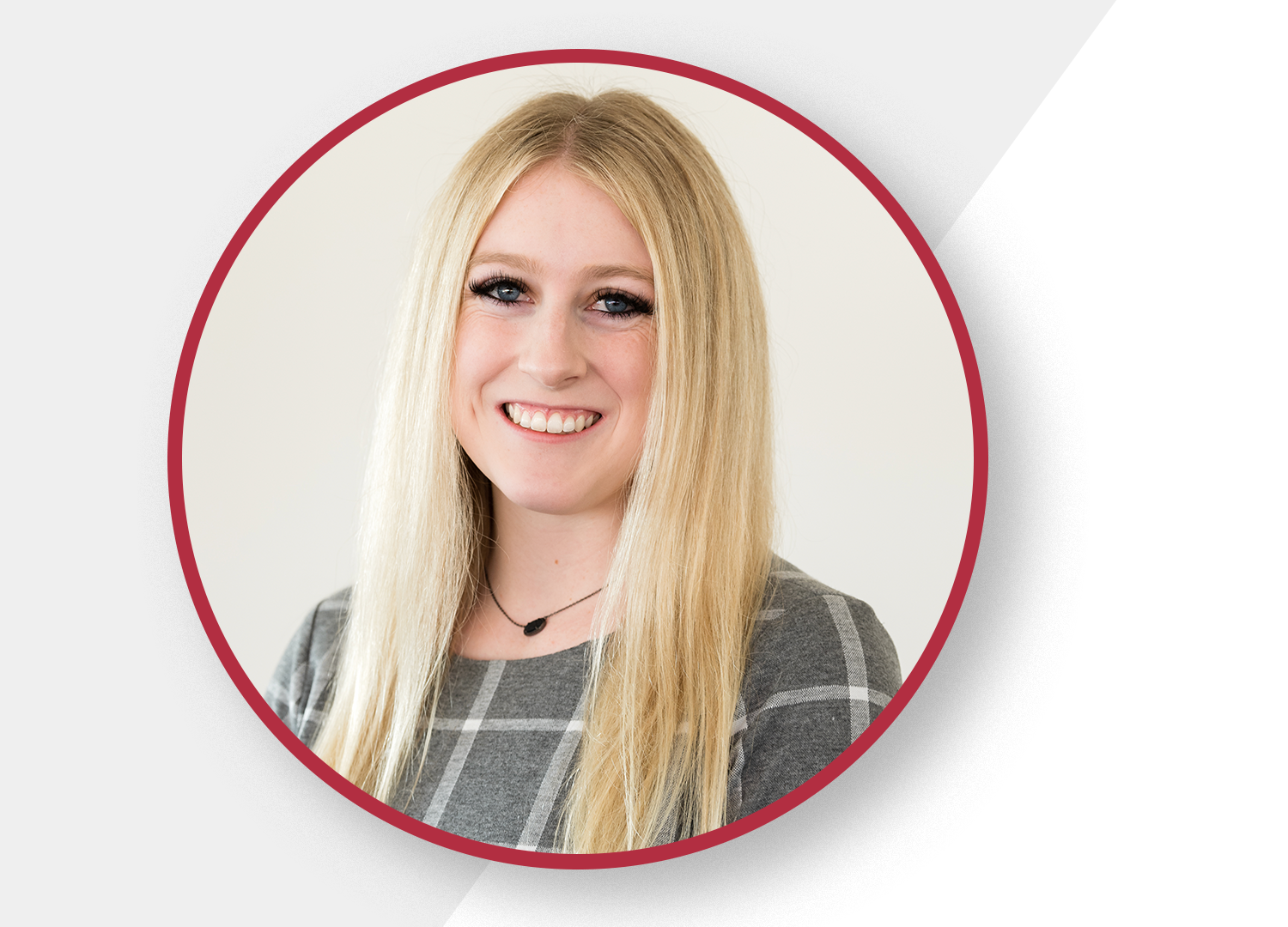 Ashley Dodd, Account Executive - Group Ticket Sales
For more information about this group ticket program reach out to our program coordinator Ashley Dodd!
Phone: (602)-379-1817