The Membership Club was launched to enhance the overall Season Ticket Member experience by creating a year-round high-valued exclusive relationship. As part of The Membership Club, Arizona Cardinals Season Ticket Members receive access to an assortment of League-level benefits as well as local offers.
**Access to each benefit listed below will be granted to the primary account holder only**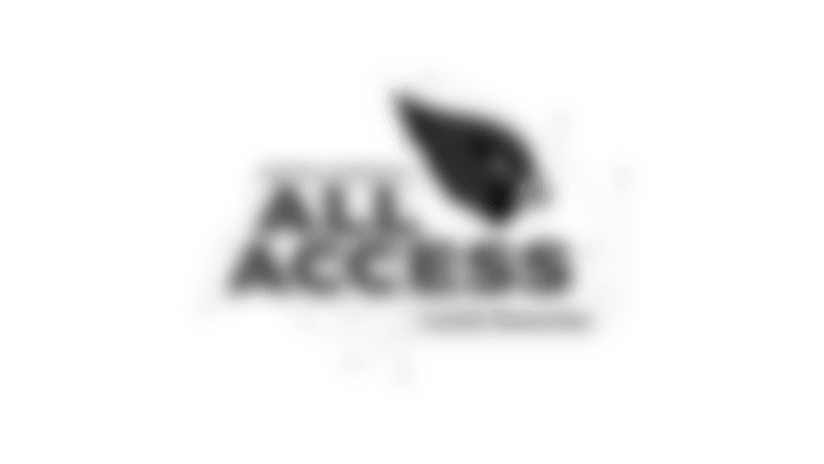 All Access Loyalty
Have you ever wanted to watch pregame warmups from the sideline before a game or high five players as they run out of the tunnel? The Cardinals All Access Loyalty Rewards Program offers Cardinals Season Ticket Members these types of experiences plus much more.
Cardinals Season Ticket Members are awarded points for renewing their tickets plus bonus points based on how many continuous years you have been a loyal season ticket member. There is no need to sign up, and points are already in your account. Use your points to enter sweepstakes or redeem points immediately for merchandise, unique items and packages. Items are added weekly. Log-on today using your Cardinals Season Ticket Member account number and password at azcardinals.com/AllAccess.
Program runs June 1, 2018 through March 1, 2019.
Points are available for accounts paid in full and in good standing. Points do not roll over and must be redeemed by March 1, 2019.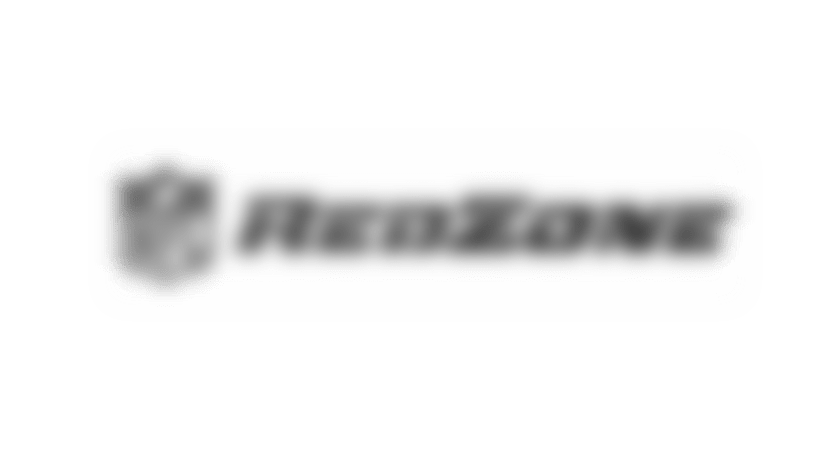 NFL Red Zone
All Cardinals Season Ticket Members will continue to have access to RedZone on their smartphone devices starting Sunday, September 9, 2018at no charge. This is an exclusive benefit available to Full Season Ticket Members only.
Access to RedZone will be via the NFL app on smartphone devices. Season Ticket Members must download the NFL Mobile app for access. Once inside the NFL Mobile app, Season Ticket Members will be able to sign up for RedZone via their Ticketmaster Account ID (located on your season tickets) or primary email address on your account, and password.
Please contact NFL.com/help for support.
Begins Sunday, September 9, 2018.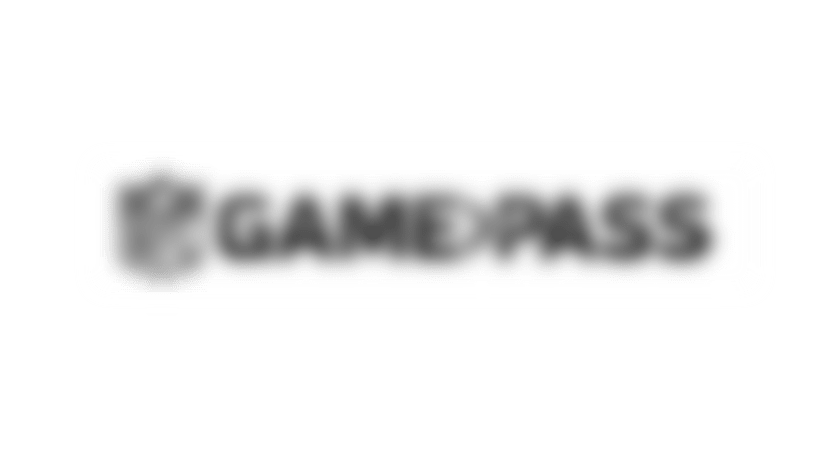 NFL Game Pass
Cardinals Season Ticket Members in the U.S. will be able to get FREE access to NFL Game Pass via The Membership Club and be able to view live out-of-market preseason games, game replays and much more. The product also includes access to archives of every NFL game from 2009 through 2018, condensed 45-minute games and previous seasons of NFL shows such as Hard Knocks and A Football Life. NFL Game Pass can be used with Connected TV Devices, Tablets, Desktop, and Phones (via NFL Mobile App), in HD.
Season Ticket Members will enter their code (listed below in red) on the checkout page for NFL Game Pass on https//gamepass.nfl.com:
How to Redeem 100%-off Promo Code:
Go to www.NFL.com/gamepass
Click 'FREE TRIAL' option, then 'Start Free Trial' button
Sign in or register for an NFL.com account
You will then see a Payment page, look to the lower left
Enter your unique promo code and click 'Check'
Your 100%-off promo code will be applied
If you have questions, go to https://digitalcare.nfl.com to read the FAQs or click 'Submit a Request' to contact customer service directly.
Offer begins August 1, 2018.
TuneIn
As an Arizona Cardinals Season Ticket Member, TuneIn is offering its Premium service to you at a discounted price. With TuneIn Premium, you'll hear the home call of every NFL game from around the league live, including every Cardinals game all season long. Subscribe today and save more than 50% off the subscription price. At home or on the go, never miss an NFL game again with TuneIn Premium.
If you experience any issues or need assistance please contact support@tunein.com
Offer available now.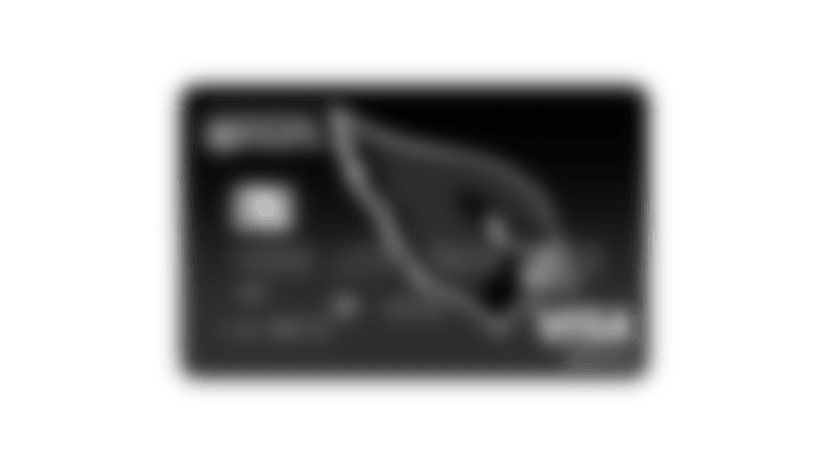 NFL Extra Points
Cardinals Season Ticket Members can sign up for the NFL Extra Points credit card and earn 15,000 bonus points after qualifying transactions, enough for $150 cash back, when you sign up for an NFL Extra Points credit card.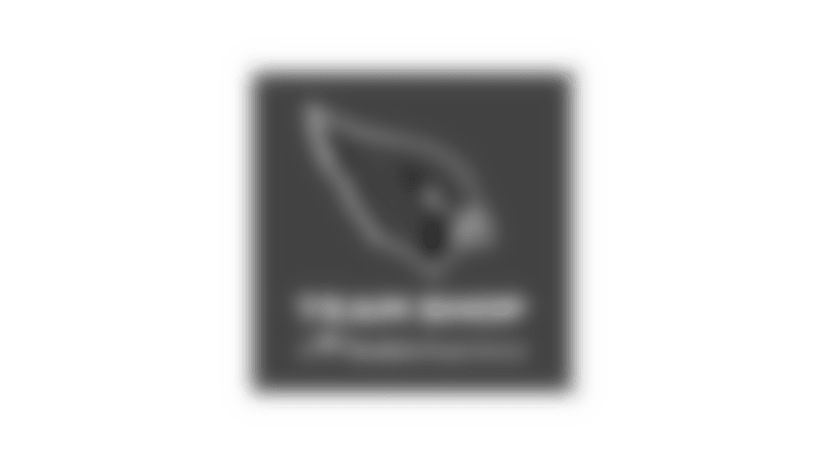 Team Shop
Cardinals Season Ticket Members receive a 15% off discount at the Cardinals online team store shop.azcardinals.com.
CLICK HERE to visit the Cardinals Online Team Store and use code REDSEA15 to receive 15% off your purchase.
Fantasy Football
Compete against fellow Cardinals Season Ticket Members for a chance to win exclusive prizes.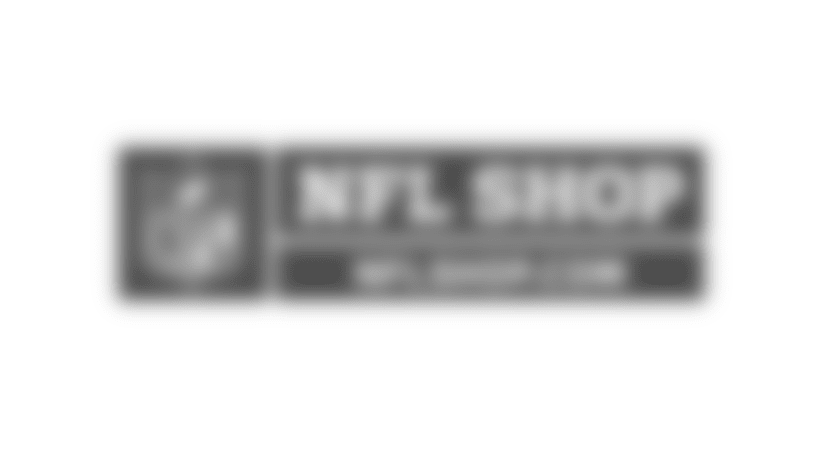 NFL Shop
Cardinals Season Ticket Members will receive 20% off their entire order at NFLSHOP.COM, the Official Online Store of the NFL. From your favorite on-field gear to everyday team apparel, NFLSHOP.COM has your favorite looks to kickoff the new season.
Each Cardinals Season Ticket Member will receive a unique link. You will be able to click on the link and can immediately start shopping. The 20% discount will automatically be applied at checkout. There will be different codes distributed with expiration dates for each mailing.
If you have any questions or concerns please contact NFL Shop customer service at 1 (877) NFL-SHOP (1-877-635-7467).
Throughout the season, Season Ticket Members will be emailed a unique URL with a promotion applied at check out.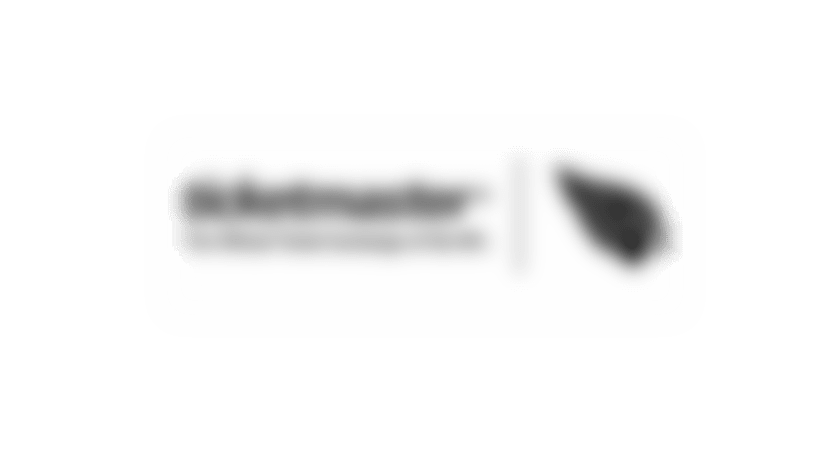 Ticketmaster
Cardinals Season Ticket Members have access to Ticketmaster Ticket Exchange, the secure online feature that allows fans to electronically forward or sell season tickets.
Publications
Cardinals Season Ticket Members receive a free subscription to Cardinals Season Ticket Member publications. E-News, the official Cardinals Season Ticket Member newsletter deployed the day after a game and Sidelines, the Cardinals Season Ticket Member Magazine.