Cardinals players, coaches encourage fans to register to vote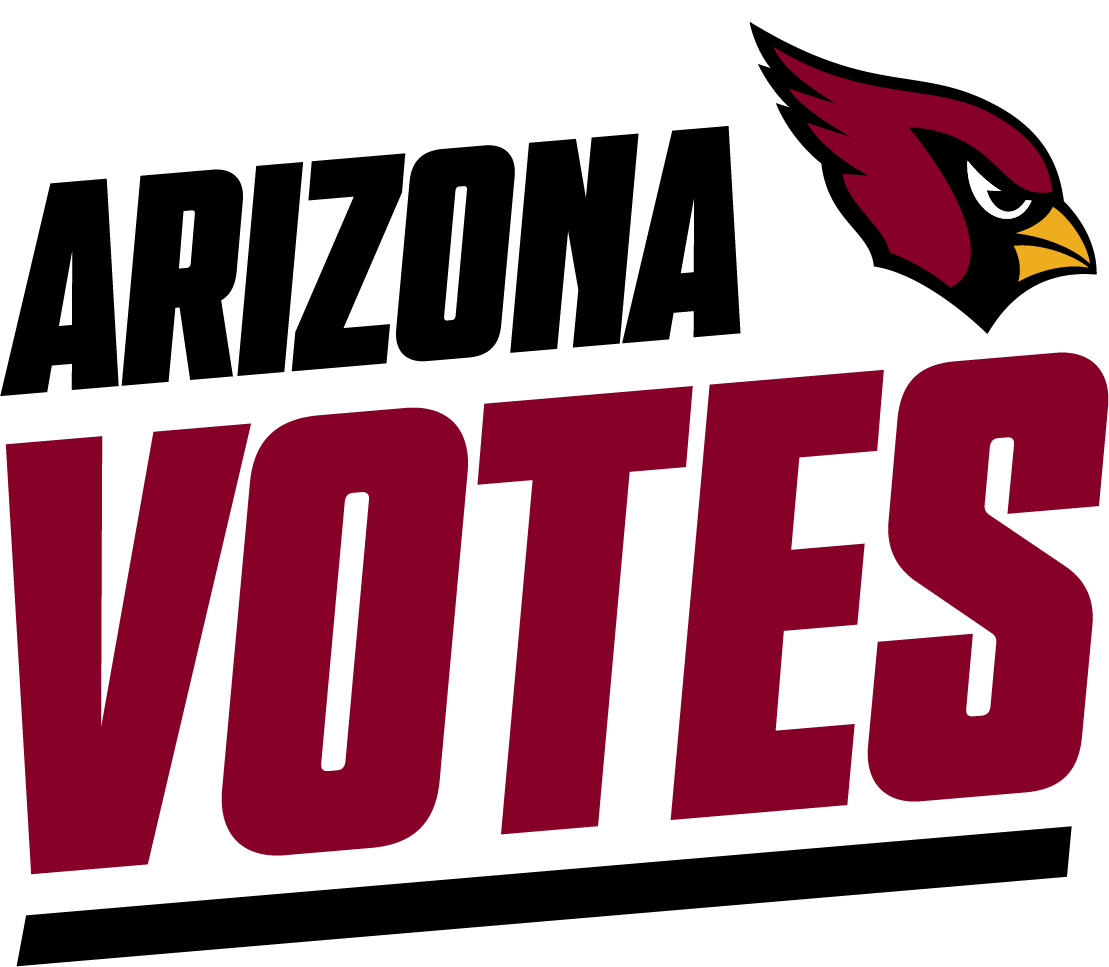 "Arizona Votes" es la nueva iniciativa no partidista de los Cardenales de Arizona enfocada en educar, proveer un camino al registro al voto y movilizar votantes en Arizona. Esto es parte de la campaña #NFLVotes.
Solo 60% de ciudadanos americanos fueron elegibles para votar en la elección del 2016. En el campo o en las casillas electorales, el 60% no es suficiente. Es por eso que la NFL creó #NFLVotes, para empoderar y mejorar nuestras comunidades a través del derecho al voto.
Únete a los Cardenales de Arizona y a la familia de la NFL registrándote para votar hoy y haciendo que tu voz cuente el 3 de noviembre. Contamos contigo para que tu voz sea escuchada.
Octubre 15, 2020
Fecha límite para registro de votantes.
Octubre 23, 2020
Fecha límite para solicitar una boleta de ausente.
Noviembre 3, 2020
Día de Elecciones.
Todas las boletas deben ser recibidas antes de las 7 p.m.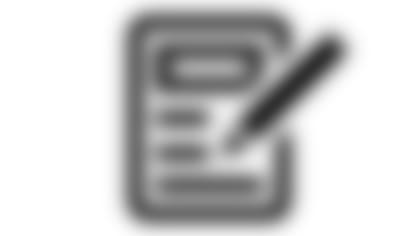 Regístrate para votar
¿Sabías que te tienes que registrar para votar? Los votantes en Arizona tienen hasta el 15 de Octubre para registrarse.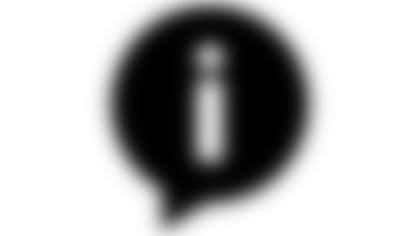 Recursos de votantes
Los Cardenales de Arizona se han unido a la organización Rise To Vote para alentar a los fanáticos a que voten en esta época de elecciones. Comprométete a votar y recibirás información acerca de las maneras en que puedes revisar tu registro de votante y para obtener recordatorios sobre las elecciones.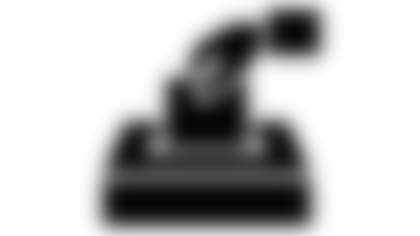 ¿Dónde podrás votar?
Si estás planeando votar en persona, encuentra tu casilla electoral aquí abajo.