The band Collective Soul will play at halftime of the NFC Championship game.
The musical acts for the NFC Championship game are set.
The Multi-platinum group Collective Soul is scheduled to perform a special halftime set, while Glendale native and ?American Idol? winner Jordin Sparks will sing the national anthem.
Collective Soul recent released its seventh studio album, ?Afterwords? and has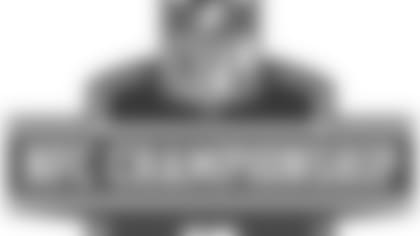 had a string of No. 1 hits. Among the group?s biggest songs are ?Shine,? ?December,? ?The World I Know,? ?Where the River Flows,? ?Precious Declaration,? ?Listen? and ?Heavy.?
The group ?3 Doors Down? performed at the Cards? Wild Card home game.
Sparks, whose self-titled debut album went platinum, sang the national anthem at the Cards? ?Monday Night Football? game against San Francisco earlier this season as well as singing the anthem at Super Bowl XLII, which was also held at University of Phoenix Stadium.