"Preseason form"
What some may use to describe NFL players, coaches or referees, photographers sometimes use to rate their overall portfolio from a game. You obviously want to always be in "mid-season" or even "post-season" form, but with my first game as the Team Photographer for the Arizona Cardinals being the Week 1 preseason game in Cincinnati, I'll take any form I can get.
This photo essay series goes into detail about the flow of an NFL game for a photographer with behind-the-scenes info about some of my favorite photos of each game.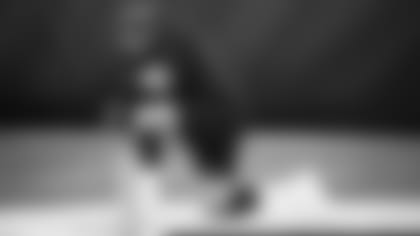 Starting with the pre-pregame warmups, I always try to be more of a fly on the wall until I scope out an interesting moment. Players kneeling in prayer, Coach Kingsbury walking out of the shadows, intimate portraits and a hyped-up Budda Baker were my top selects from this period in the day.
As far as equipment goes, my pregame setup for this game was a Nikon D6 with a 24-70mm f2.8 lens as my main camera and a Nikon D850 with a 70-200 f2.8 lens as my secondary.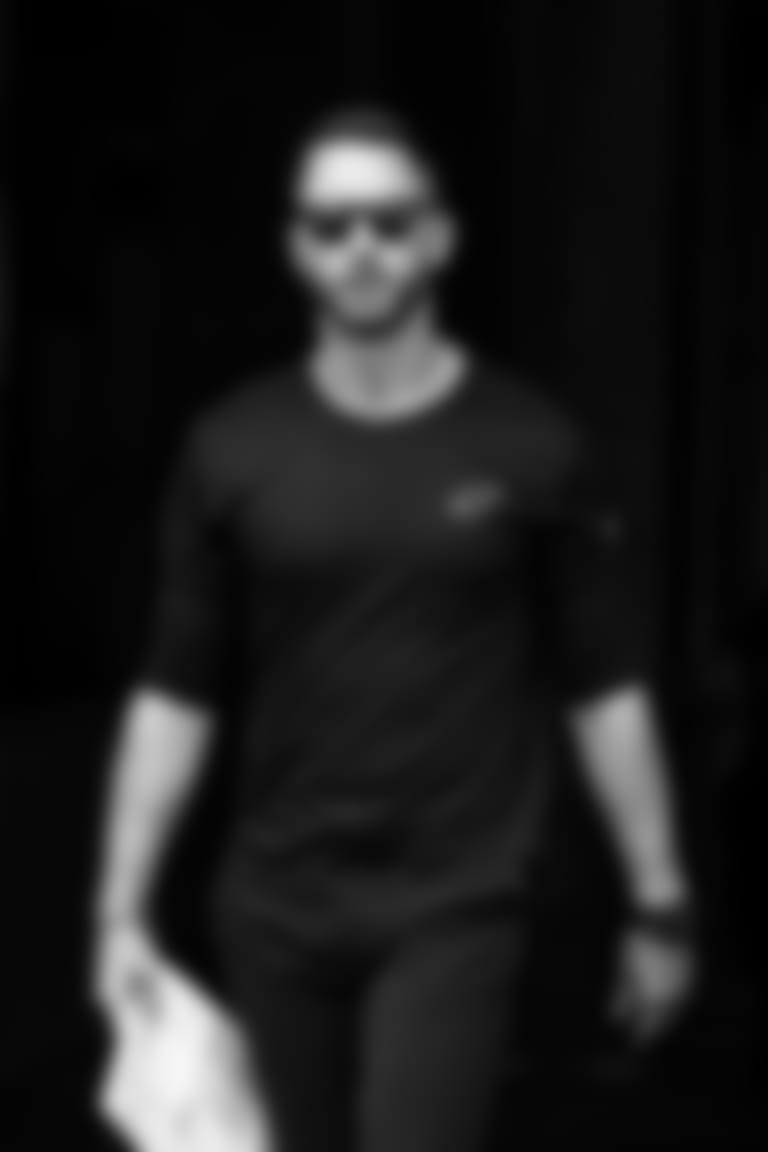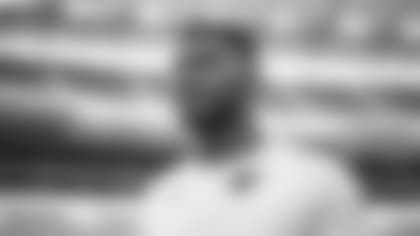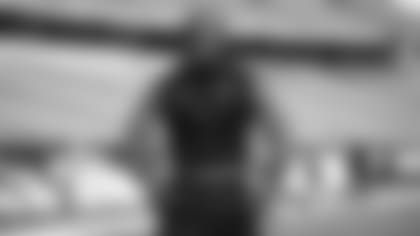 Another thing I look for while I'm roaming the field and tunnel areas before the game is details. Since the team photographers and NFL league photographers are the only ones allowed on the field for pregame, it gives me a unique opportunity to find hidden gems. Sometimes, you get lucky and stumble across something you haven't noticed before, like J.J. Watt stretching in the tunnel outside of the locker room.