Larry Fitzgerald blew up in the playoffs. And then he blew out of town. That's Fitz the world traveler, a man for whom boundaries don't exist, whether it be on the football field or off (Wow, got a little flowery there). Anyway, Fitz first took part in the NFL-USO tour in Iraq and Afghanistan, then embarked on his own world vacation. He's due back next week to Arizona and should be taking part in some of the voluntary work soon. Today he's in Morocco, having just left Egypt. He was also kind enough, via e-mail with my talented cohort Jim Omohundro, to have sent along some vacation shots. It's just like Bob down the street showing off his vacation shots, except, you know, it's possibly the greatest wide receiver in the NFL instead.
Sand surfing in the Arabian desert ....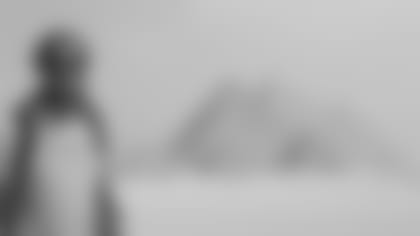 At the pyramids in Egypt ...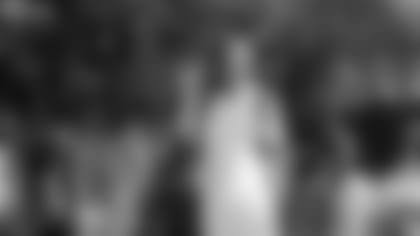 With some schoolchildren (who thought he was a basketball player) at a small village near Linvingstone, Zambia ...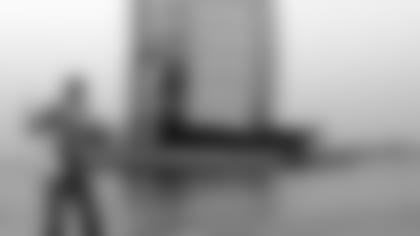 Outside the Burj Al Arab Hotel in Dubai, United Arab Emirates.
Man. My family is just driving to San Diego this summer.