The Cardinals have cut down their roster.
It wasn't Steve Wilks' favorite thing – he told the team after Thursday's game that "all 90 deserve to be here" – but the reality was that a significant amount of players had to be let go. That list was officially made Saturday. The Cards let go of both veteran receivers Brice Butler and Greg Little, as well as fullback Elijhaa Penny, linebacker Scooby Wright and sixth-round draft pick cornerback Chris Campbell. Penny and Campbell are practice-squad eligible.
Among the players that made the initial roster were cornerback Brandon Williams and five undrafted rookies: wide receiver Trent Sherfield, linebacker Dennis Gardeck and defensive backs A.J. Howard, Zeke Turner and Deatrick Nichols. Tight end Jermaine Gresham (Achilles) and linebacker Markus Golden were also activated from the PUP list to the 53-man roster.
The group the Cardinals released, 35 players in all, were:
WR Carlton Agudosi
OL Josh Allen
DT Siupeli Anau
RB Sherman Badie
TE Alec Bloom
WR Brice Butler
CB Chris Campbell
DE Cap Capi
S Trevell Dixon
WR C.J. Duncan
OL Will House
DE Alec James
QB Charles Kanoff
WR Greg Little
K Matt McCrane
LB Airius Moore
CB Jonathan Moxey
DT Owen Obasuyi
LB Matthew Oplinger
OL Vinston Painter
FB Elijhaa Penny
OL Greg Pyke
LB Edmond Robinson
CB Tim Scott
DT Pasoni Tasini
CB Tavierre Thomas
WR Jalen Tolliver
DT Tani Tupou
RB Darius Victor
TE Andrew Vollert
OL Brant Weiss
TE Bryce Williams
DT Nigel Williams
WR Corey Willis
LB Scooby Wright
The Cardinals also moved DE Arthur Moats (knee) to injured reserve and came to an injury settlement to release S Harlan Miller (ankle).
There is still work to do on the roster. The Cardinals will put together their 10-man practice squad by the end of the weekend. The current 53-man roster doesn't figure to remain the same heading into practice next week either – the Cardinals are expected to look hard at the cuts around the NFL and potentially claim multiple players. If they are awarded anyone, they would need to make a corresponding cut.
The Cardinals' 53-Man Roster
Images of the players who made the team after Saturday's cuts
Photo by Arizona Cardinals/azcardinals.com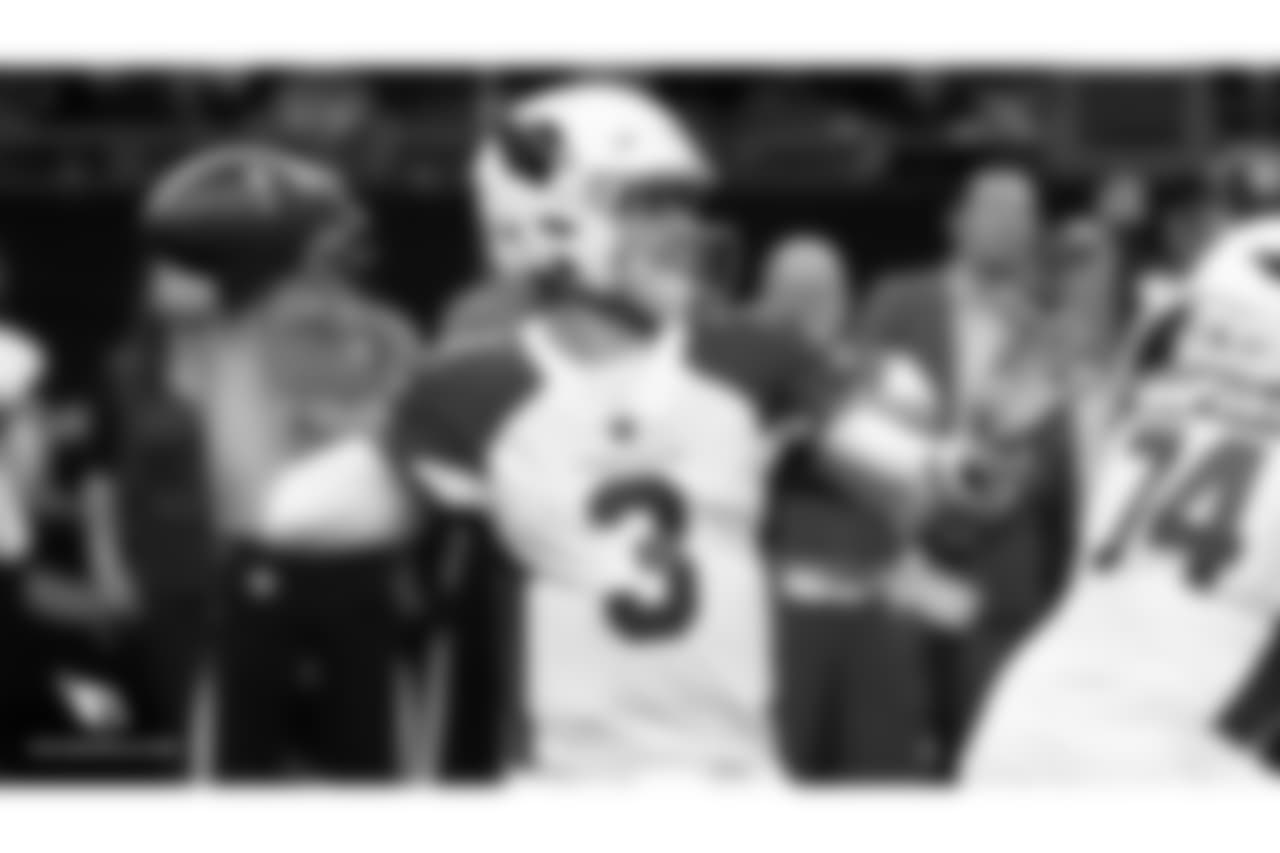 Photo by Arizona Cardinals/azcardinals.com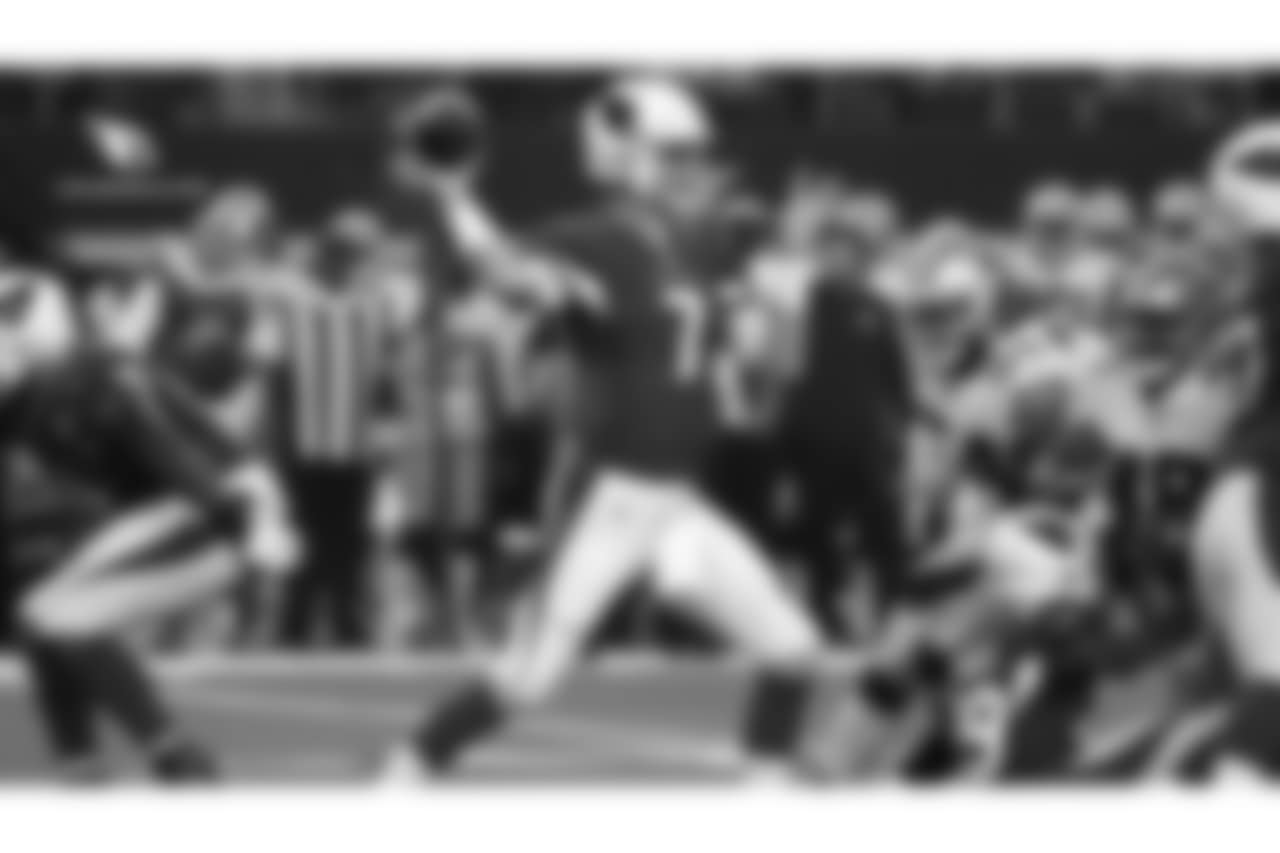 Photo by Arizona Cardinals/azcardinals.com
Photo by Arizona Cardinals/azcardinals.com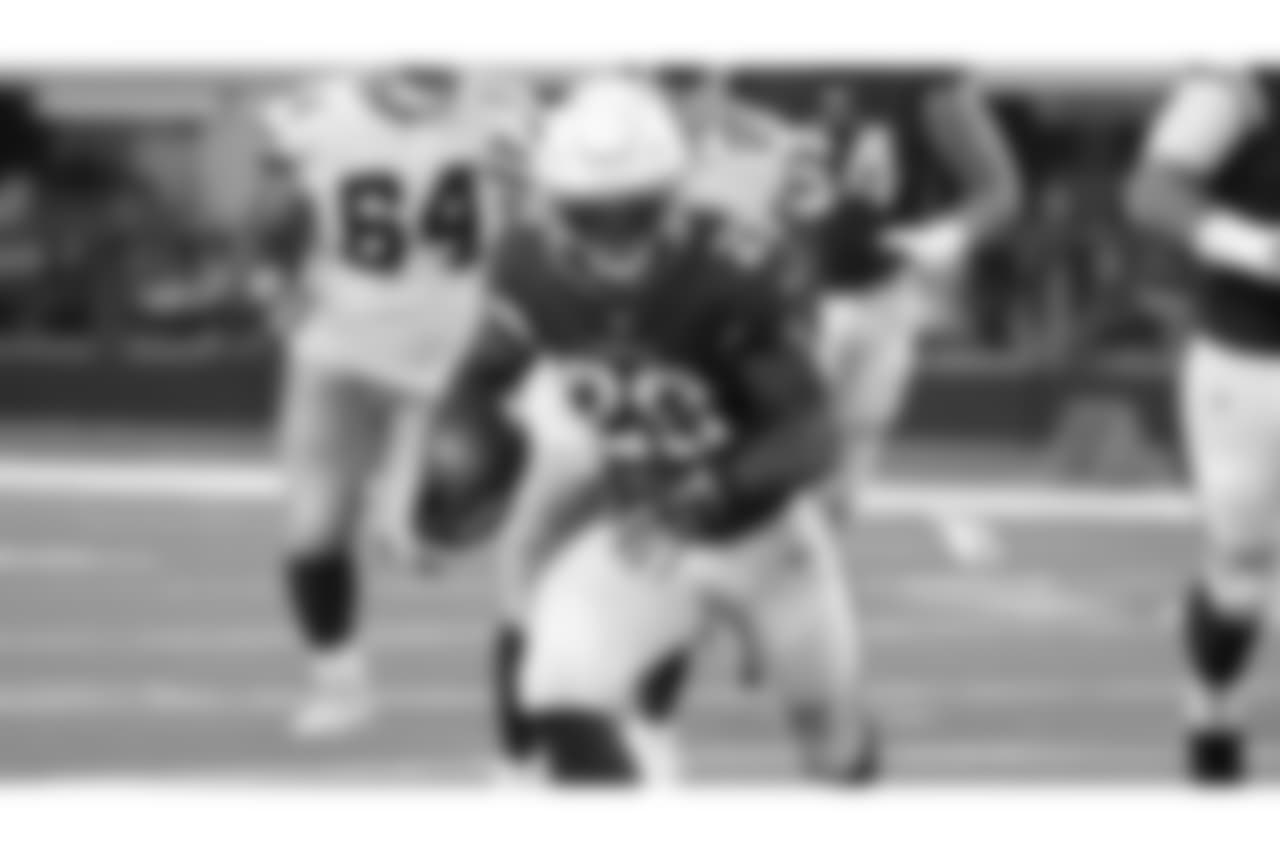 Photo by Arizona Cardinals/azcardinals.com
Photo by Arizona Cardinals/azcardinals.com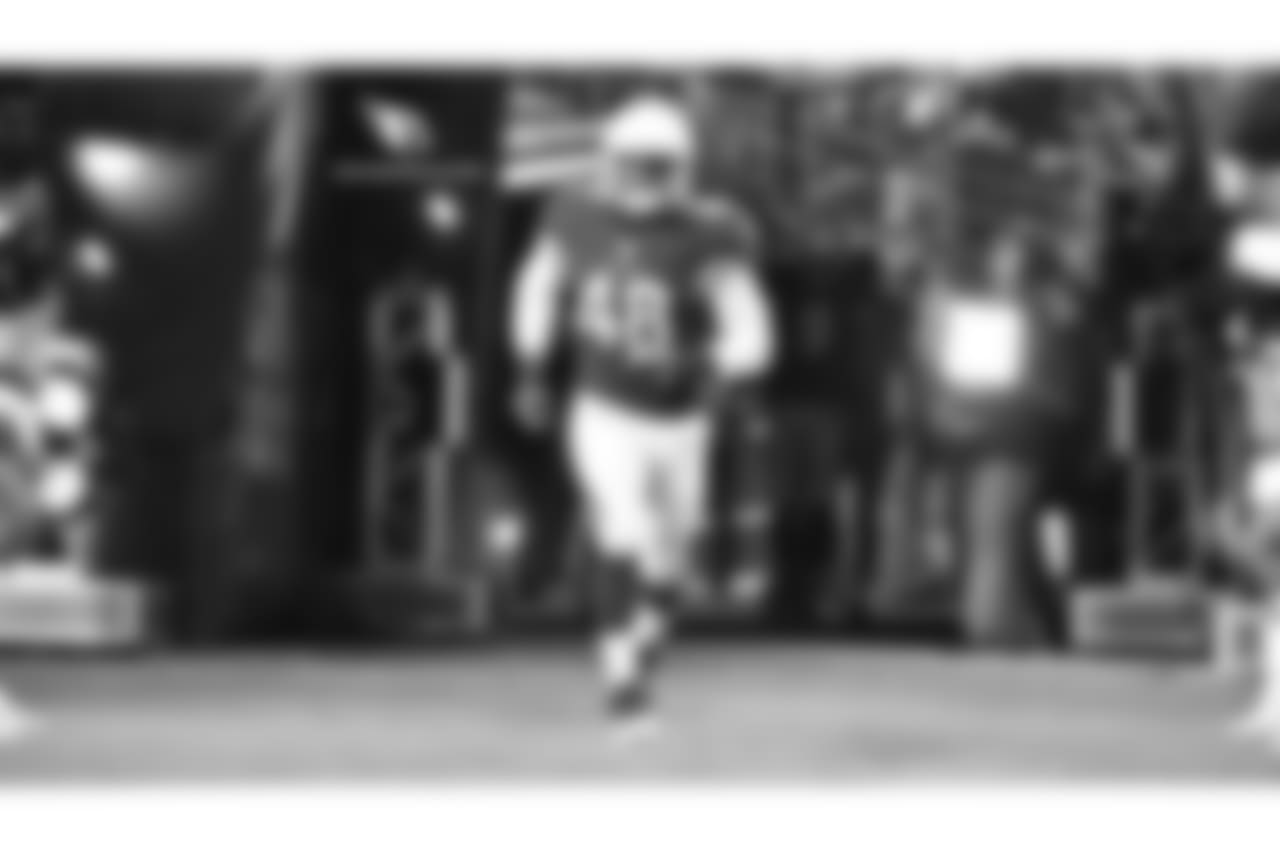 Photo by Arizona Cardinals/azcardinals.com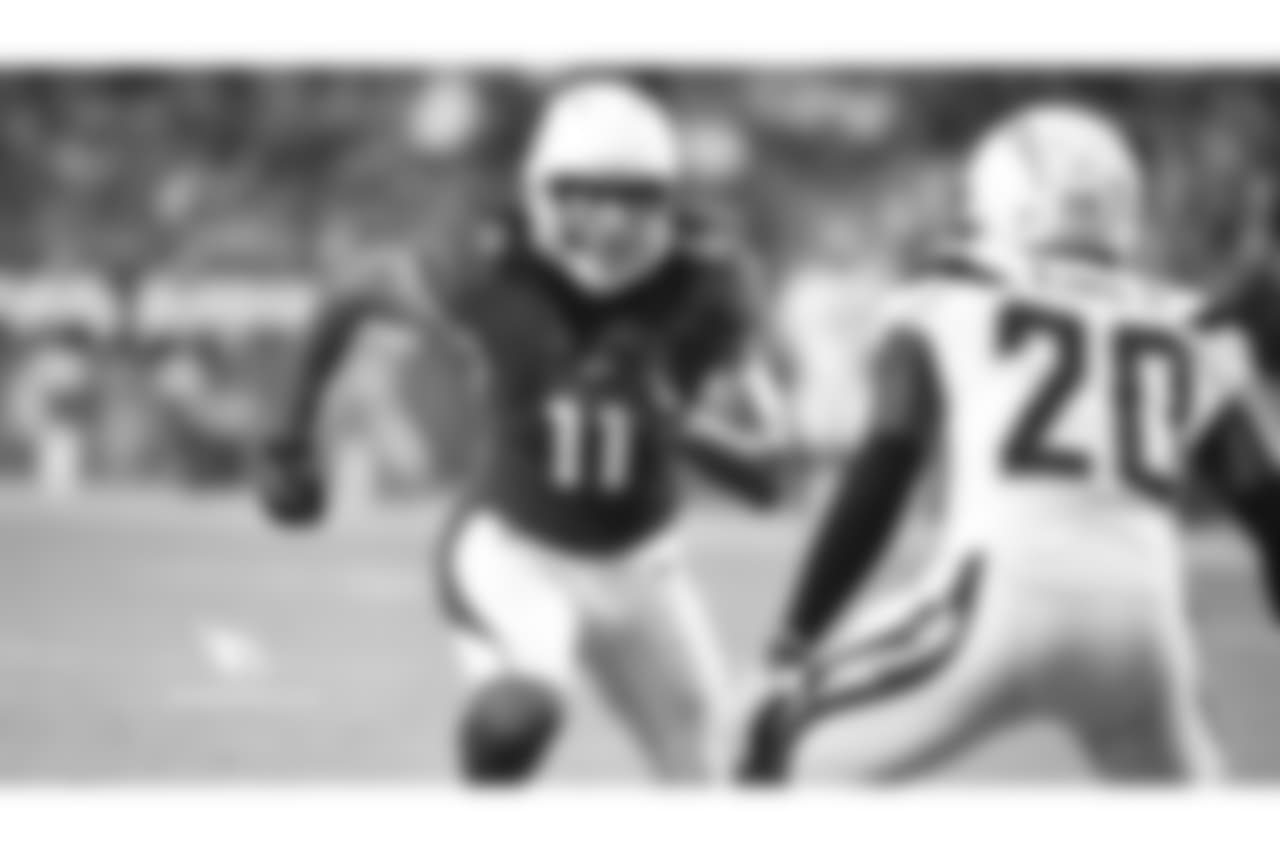 Photo by Arizona Cardinals/azcardinals.com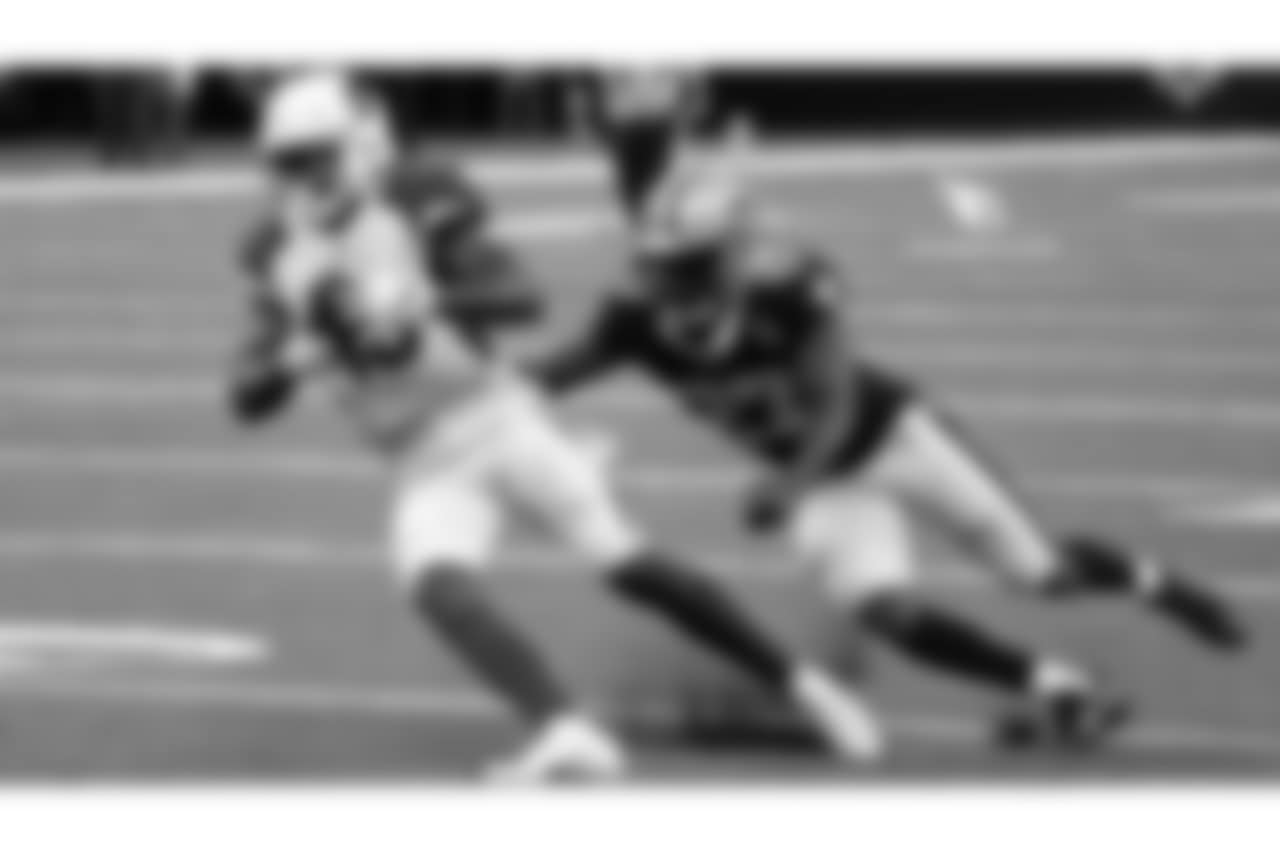 Photo by Arizona Cardinals/azcardinals.com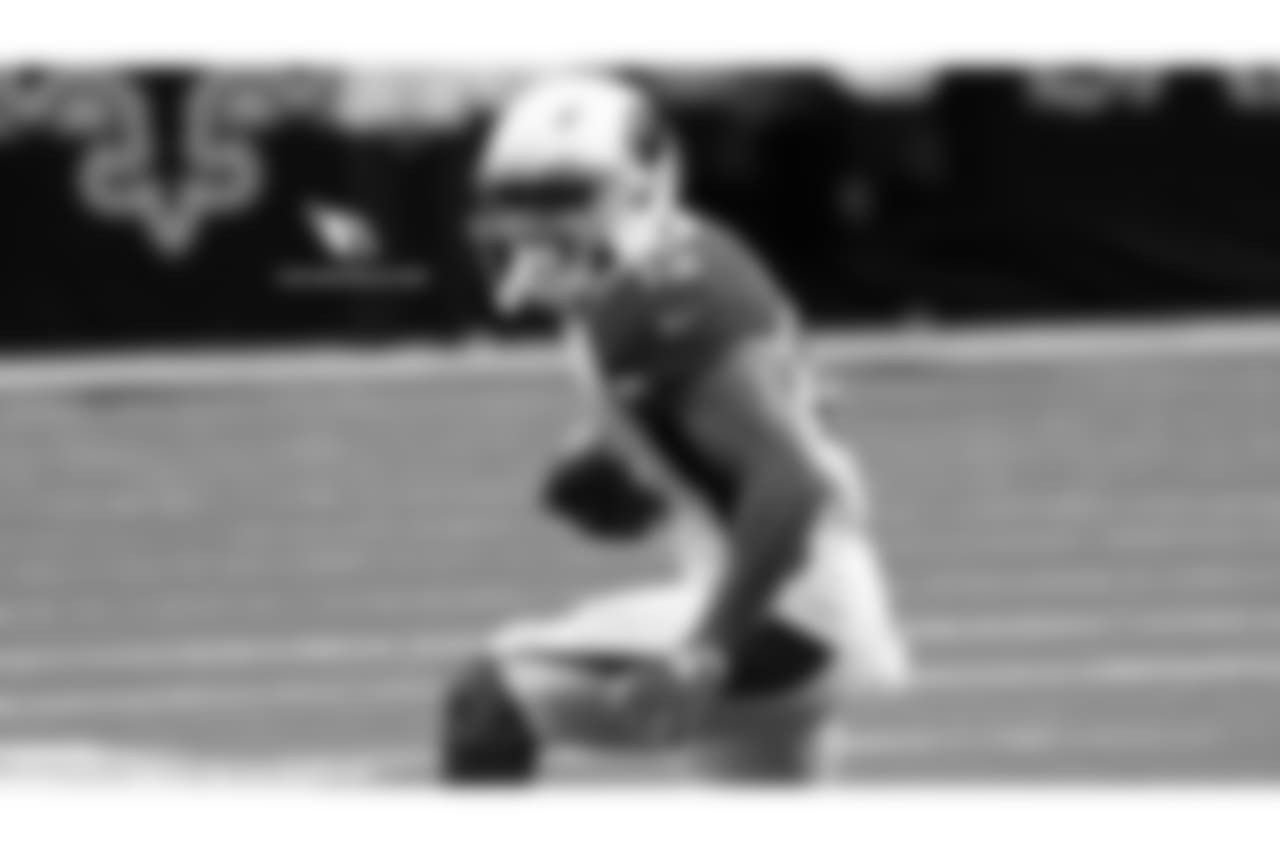 Photo by Arizona Cardinals/azcardinals.com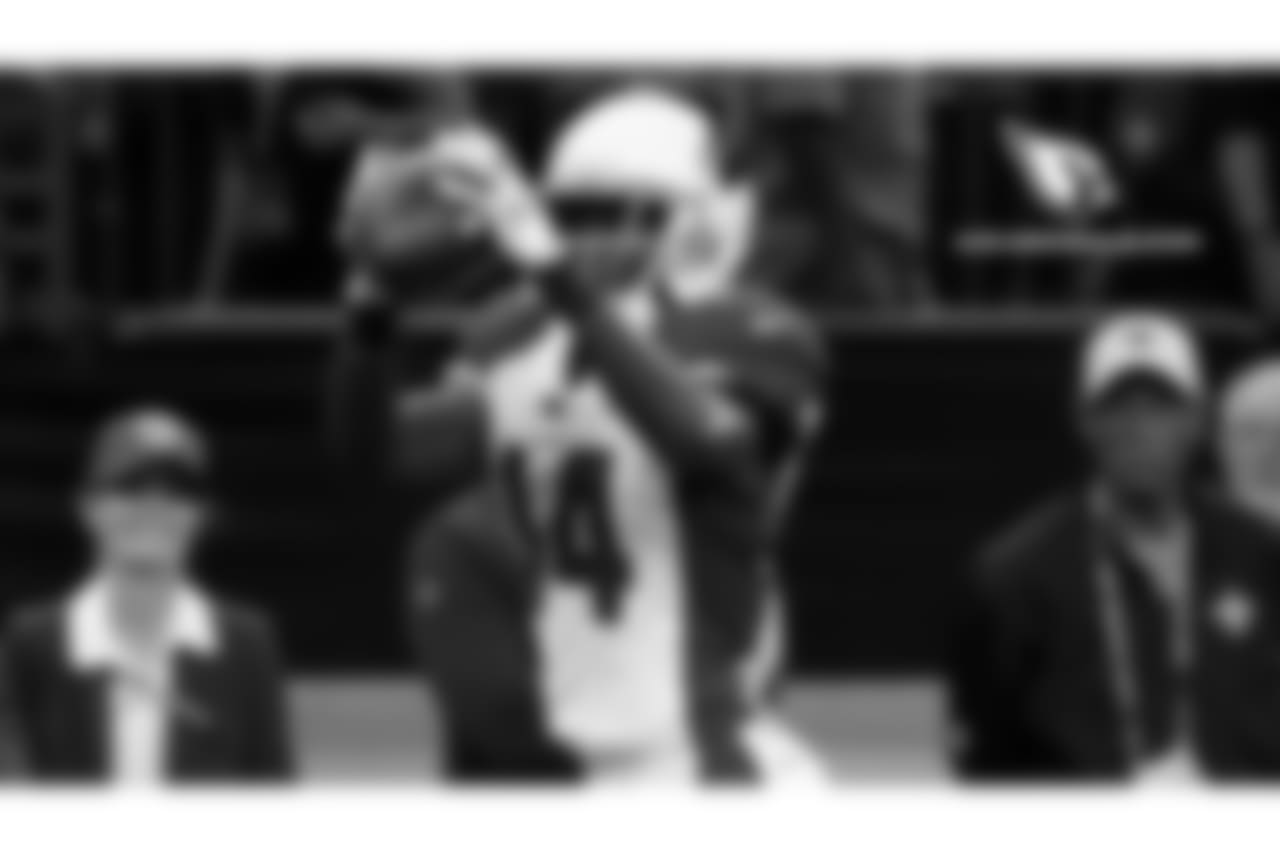 Photo by Arizona Cardinals/azcardinals.com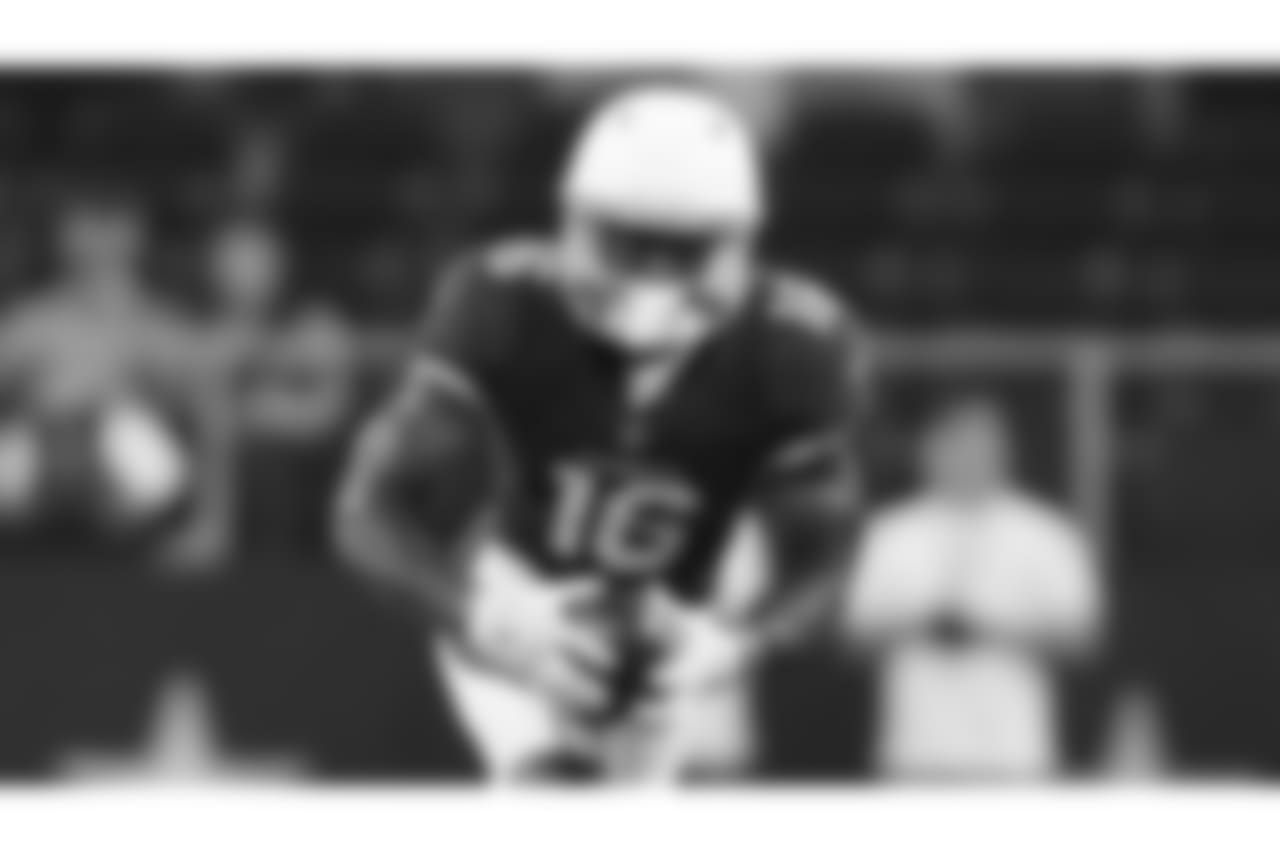 Photo by Associated Press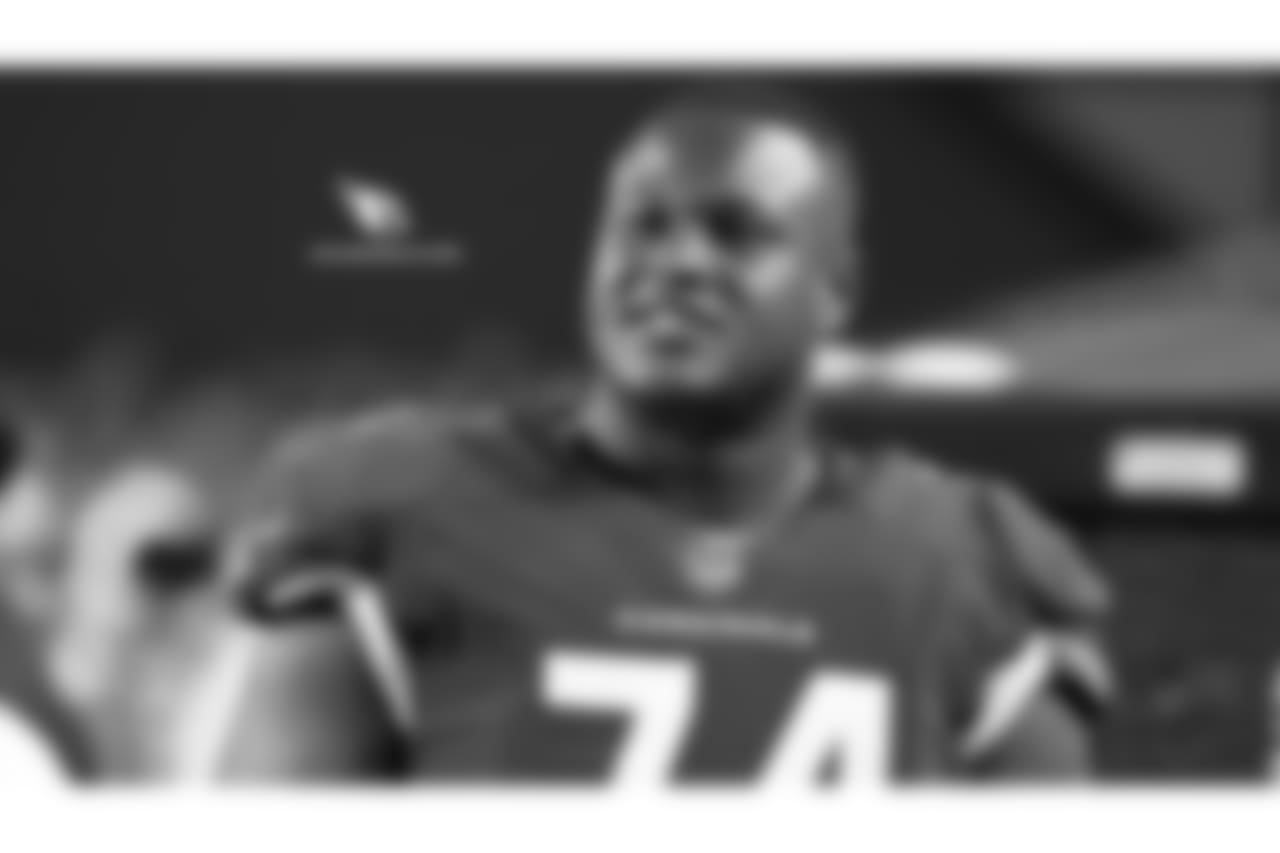 Photo by Arizona Cardinals/azcardinals.com
Photo by Arizona Cardinals/azcardinals.com
Photo by Arizona Cardinals/azcardinals.com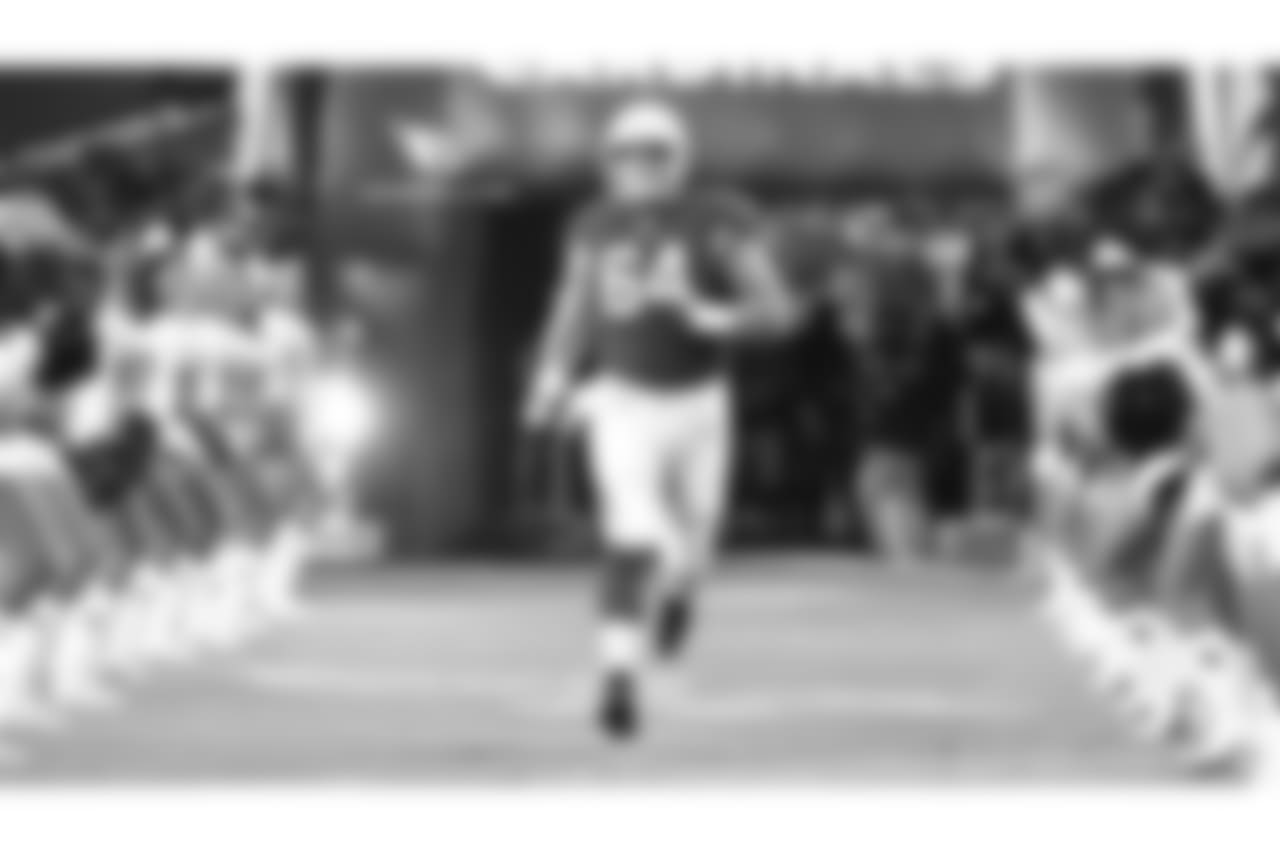 Photo by Arizona Cardinals/azcardinals.com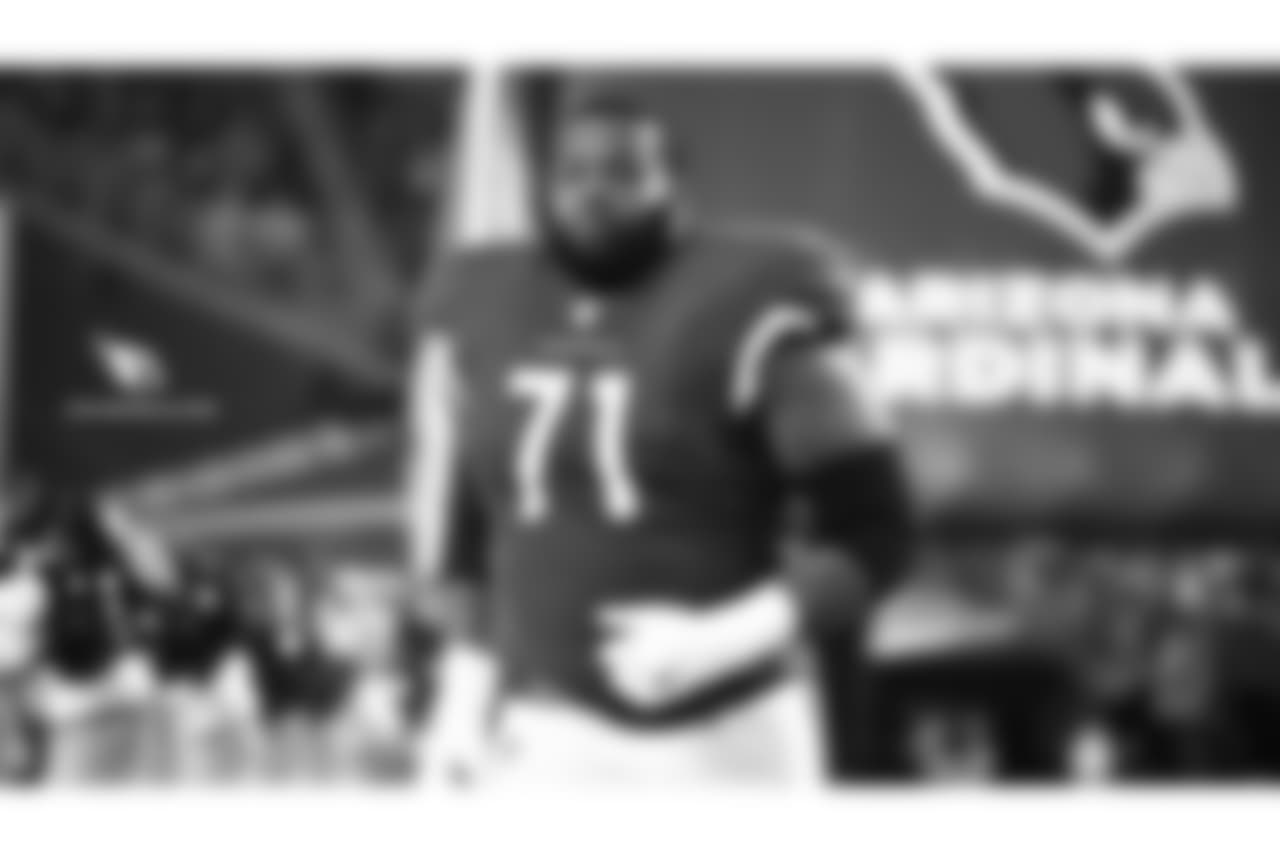 Photo by Arizona Cardinals/azcardinals.com
Photo by Arizona Cardinals/azcardinals.com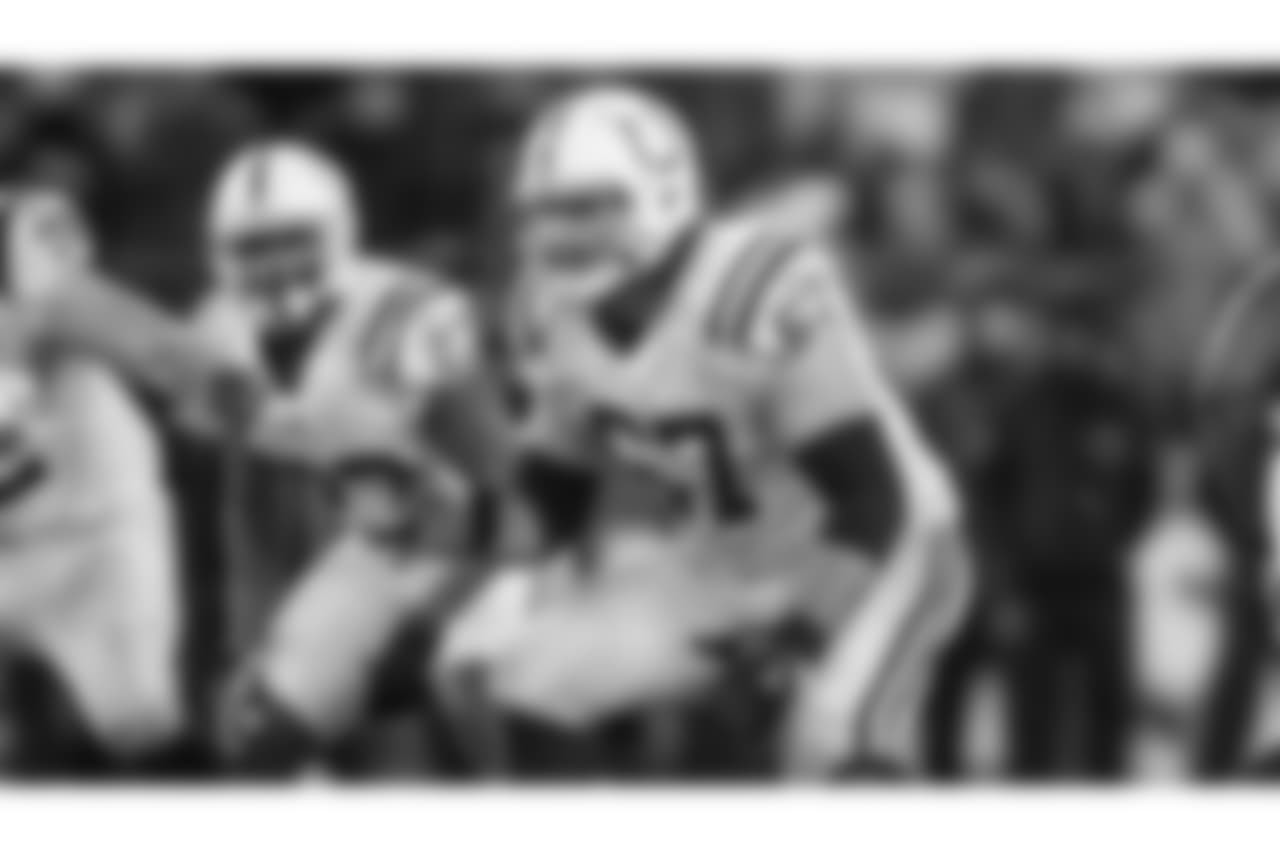 Photo by Associated Press
Photo by Associated Press
Photo by Arizona Cardinals/azcardinals.com
Photo by Arizona Cardinals/azcardinals.com
Photo by Arizona Cardinals/azcardinals.com
Photo by Arizona Cardinals/azcardinals.com
Photo by Arizona Cardinals/azcardinals.com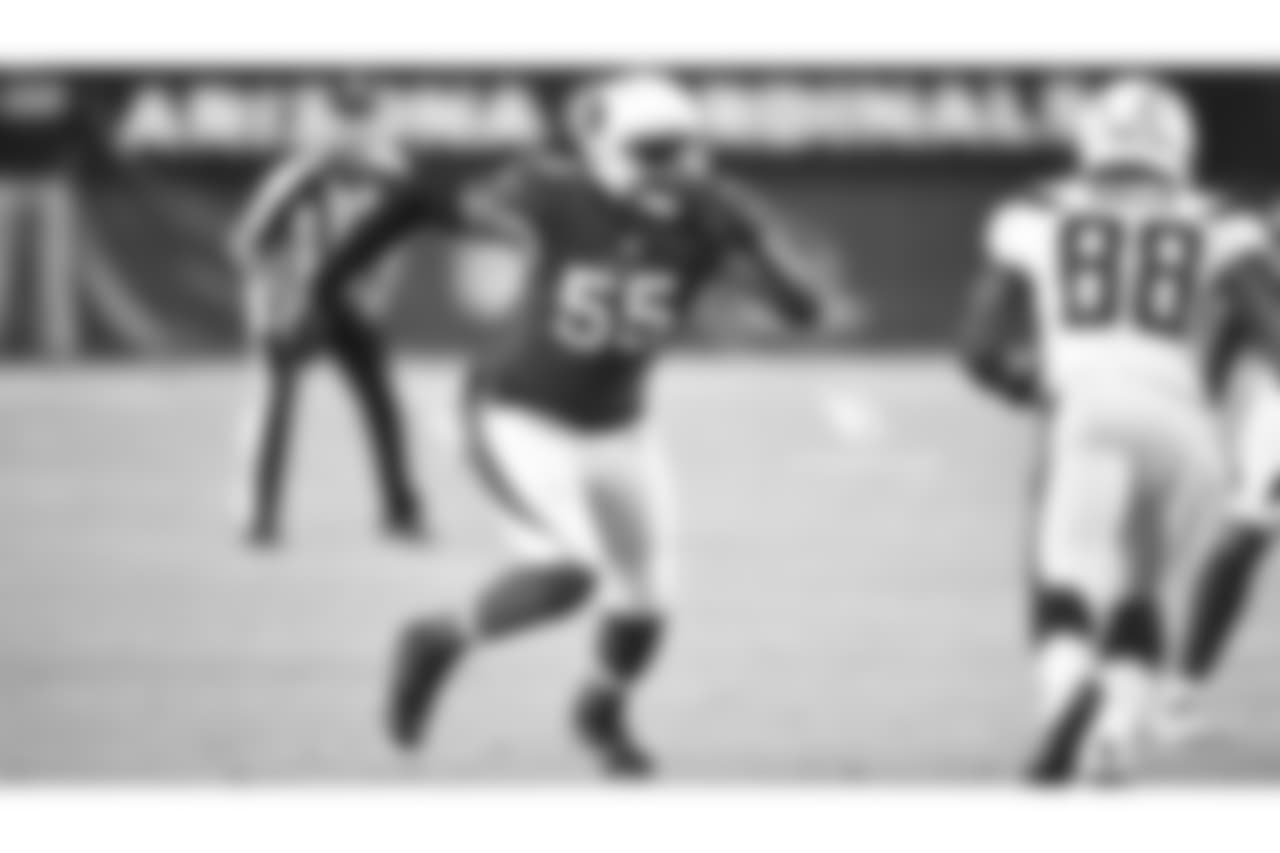 Photo by Arizona Cardinals/azcardinals.com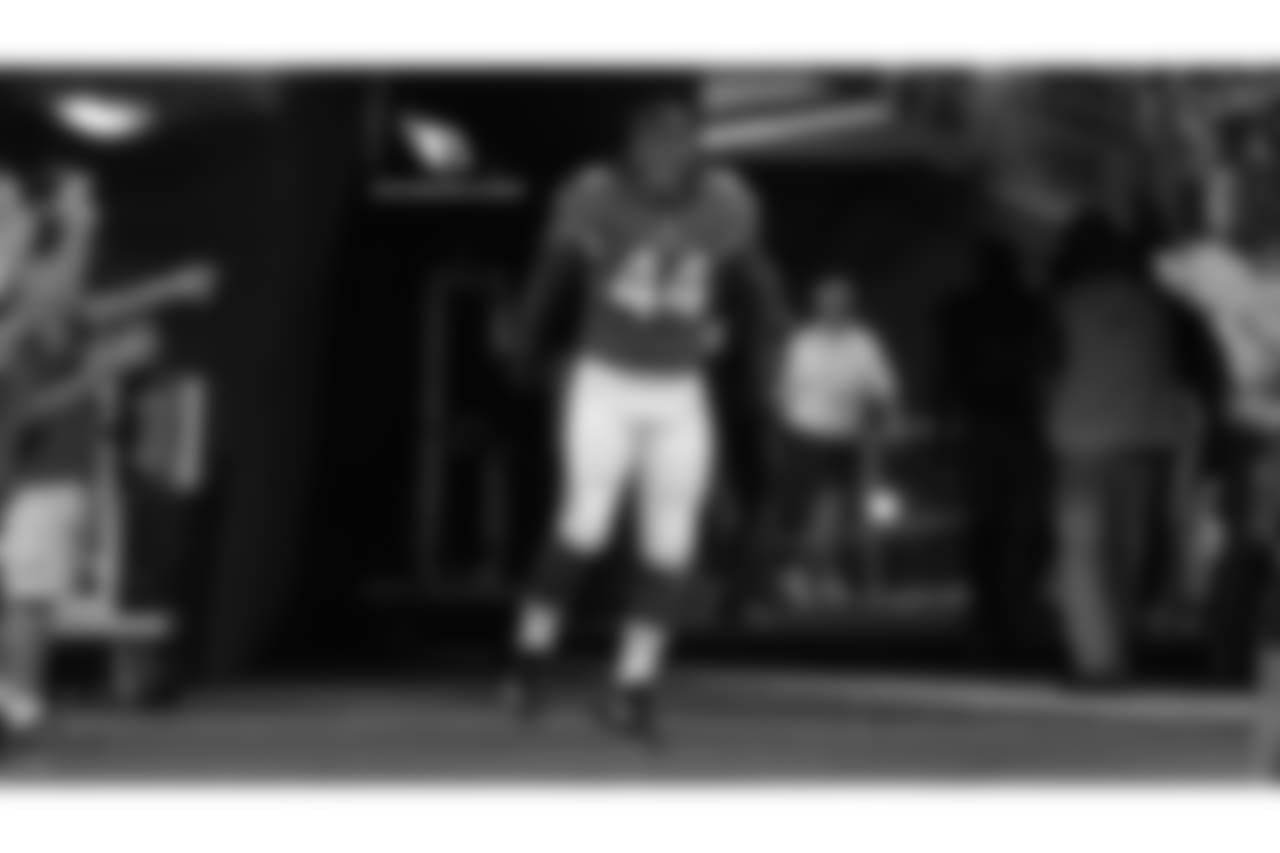 Photo by Arizona Cardinals/azcardinals.com
Photo by Associated Press
Photo by Arizona Cardinals/azcardinals.com
Photo by Associated Press
Photo by Arizona Cardinals/azcardinals.com
Photo by Arizona Cardinals/azcardinals.com
Photo by Arizona Cardinals/azcardinals.com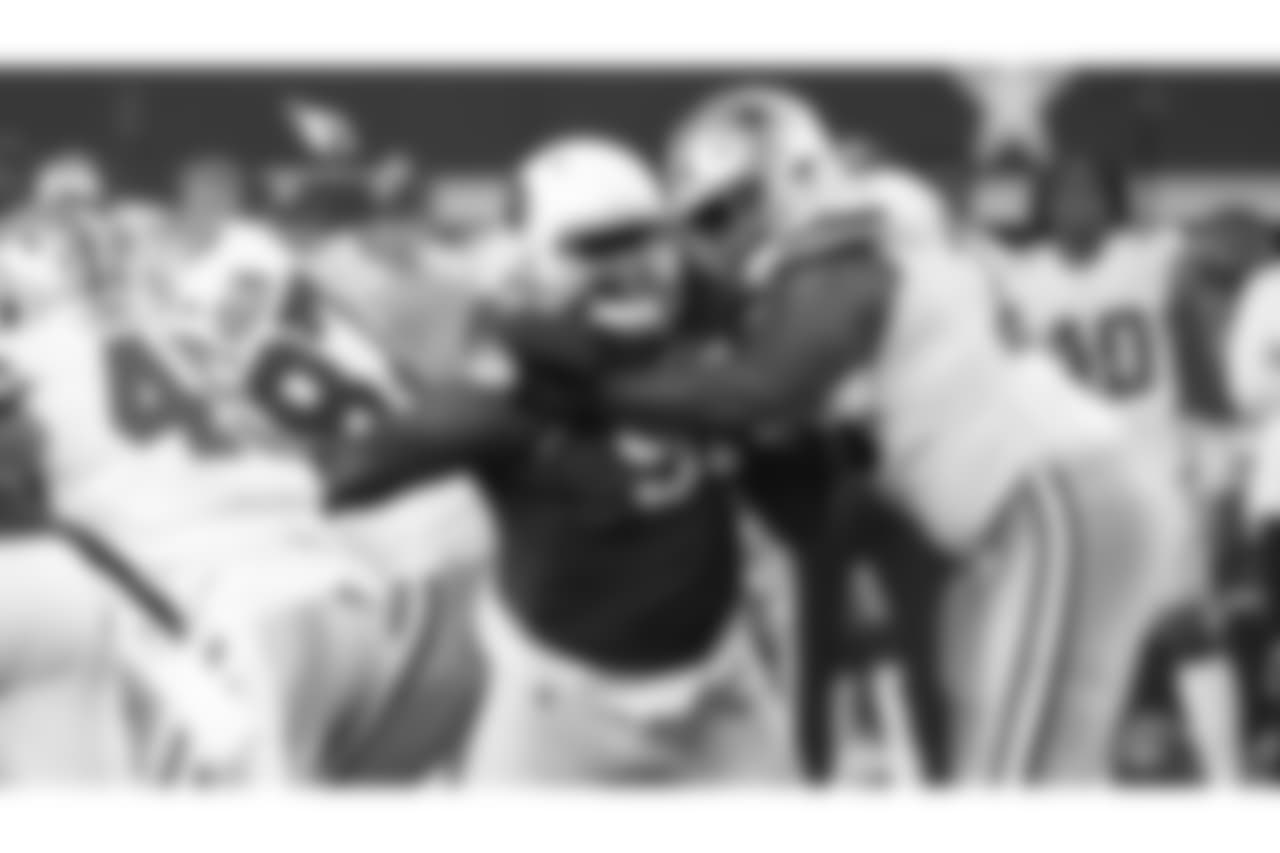 Photo by Arizona Cardinals/azcardinals.com
Photo by Associated Press
Photo by Arizona Cardinals/azcardinals.com
Photo by Associated Press
Photo by Arizona Cardinals/azcardinals.com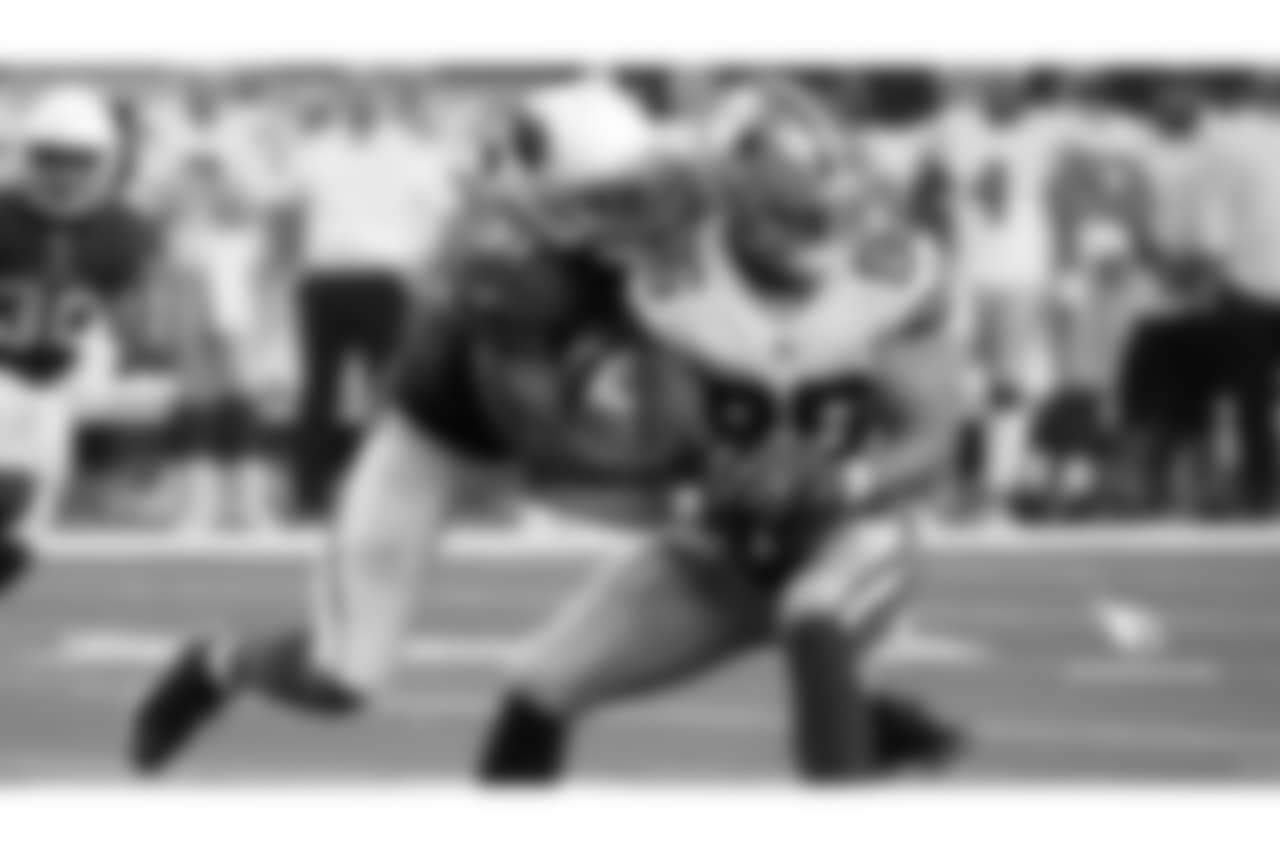 Photo by Arizona Cardinals/azcardinals.com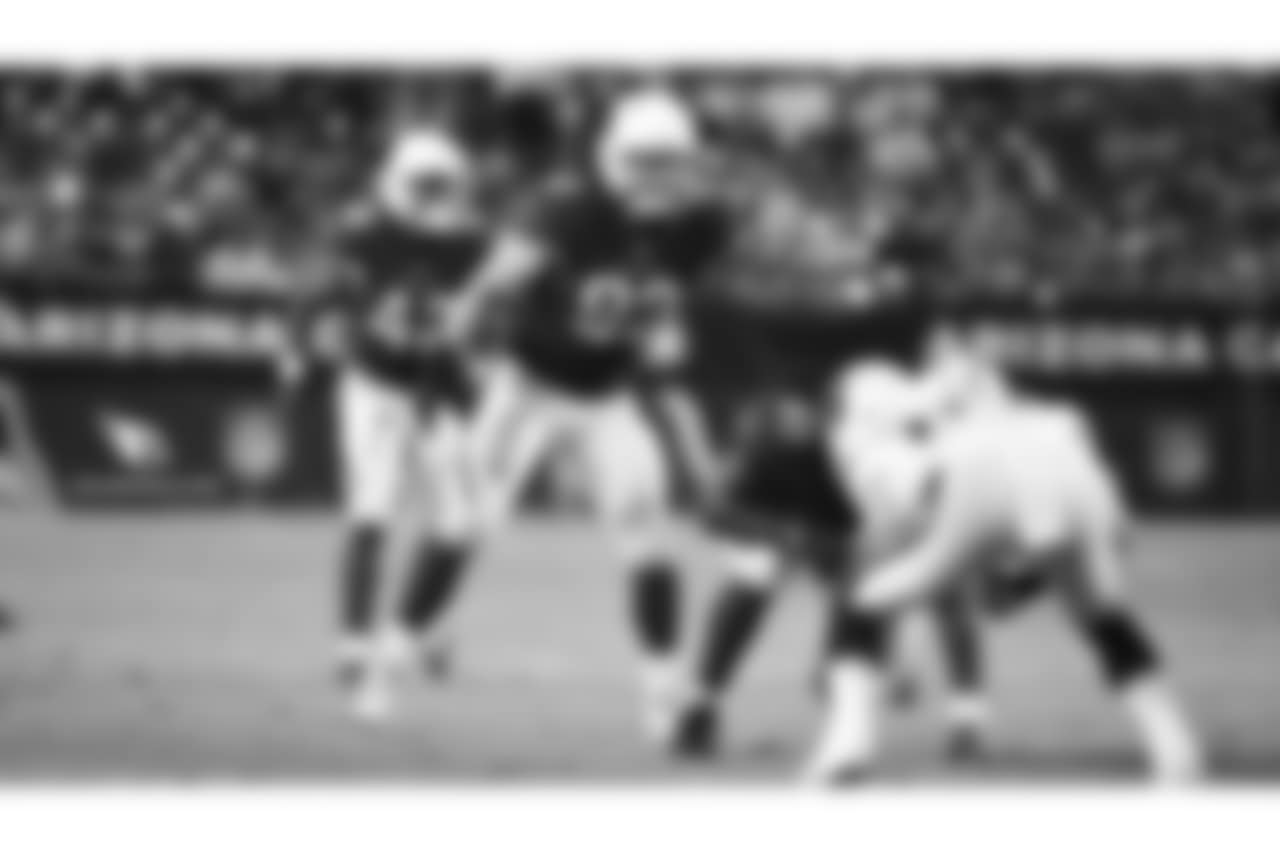 Photo by Arizona Cardinals/azcardinals.com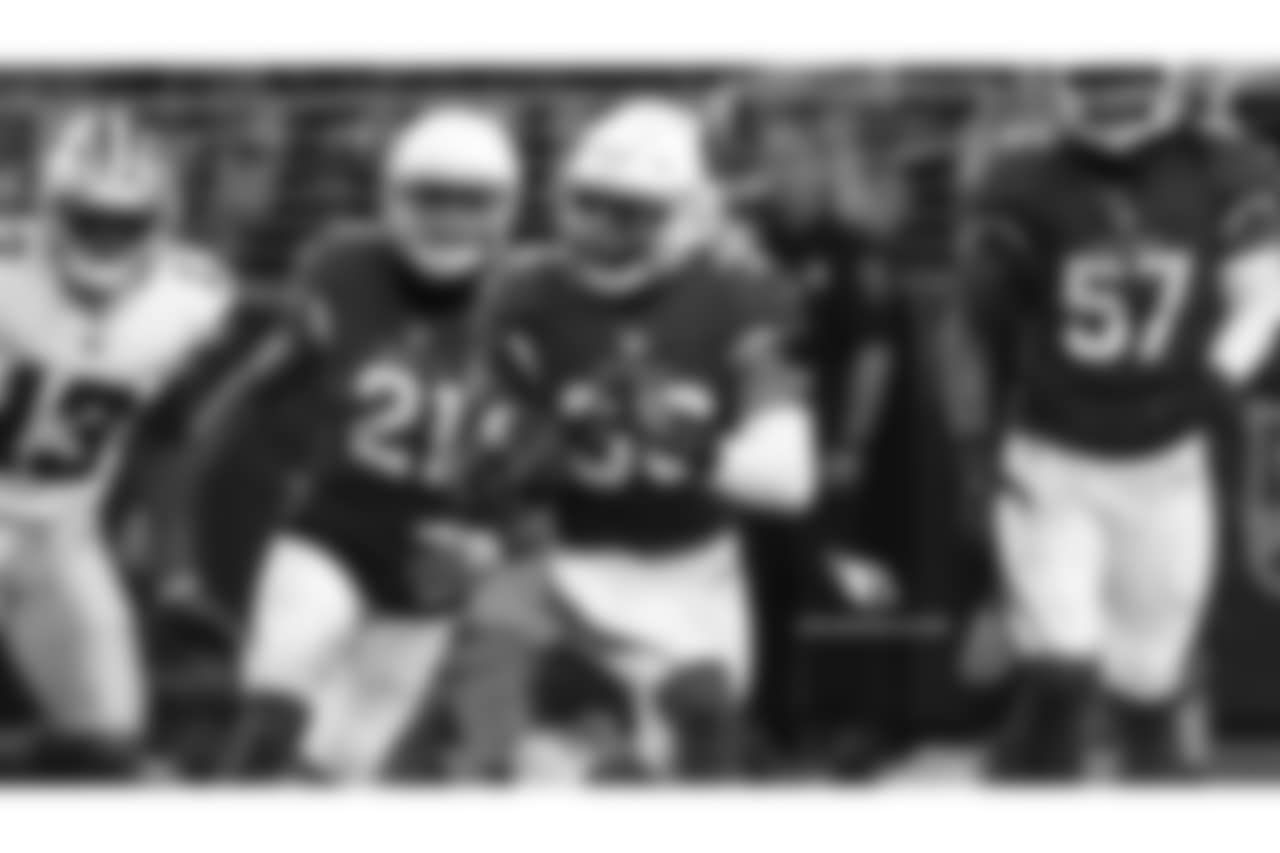 Photo by Arizona Cardinals/azcardinals.com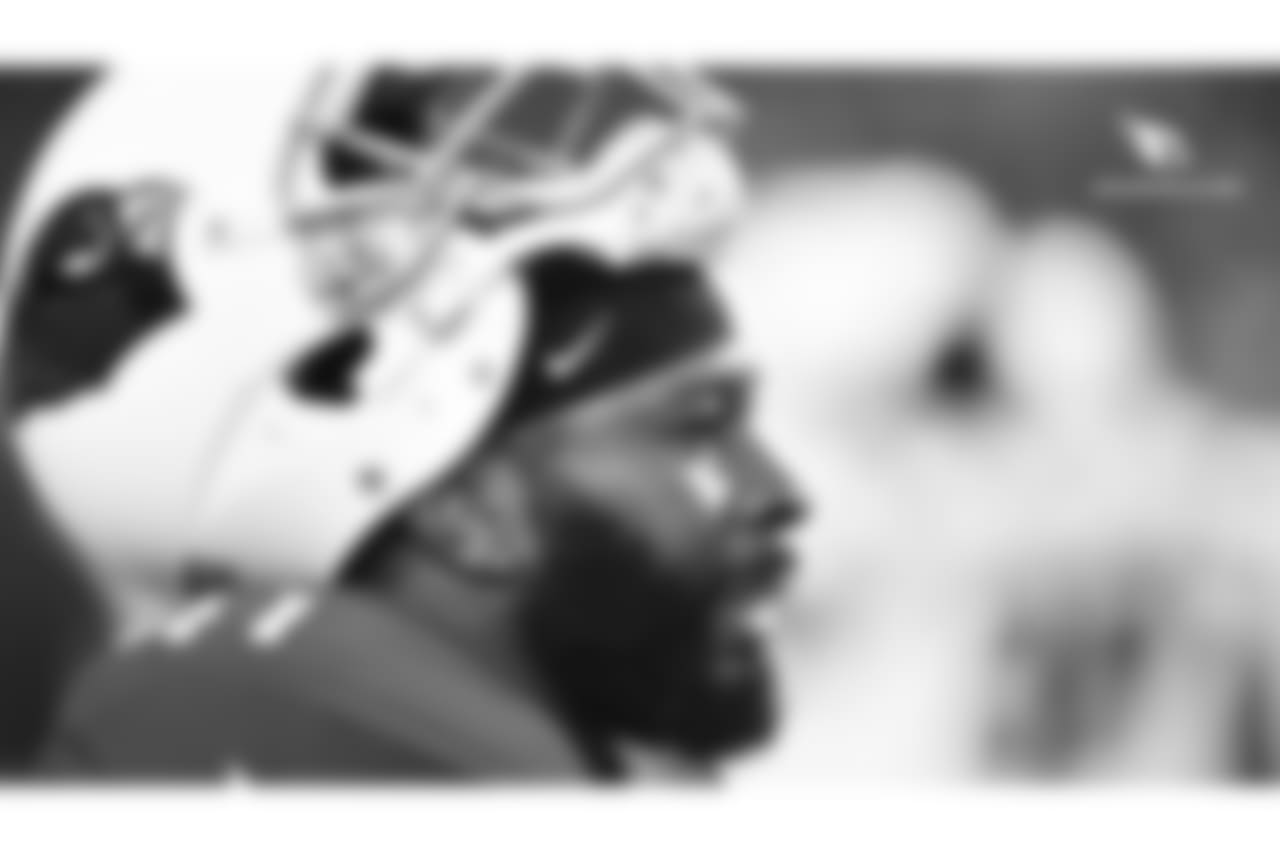 Photo by Arizona Cardinals/azcardinals.com
Photo by Arizona Cardinals/azcardinals.com
Photo by Arizona Cardinals/azcardinals.com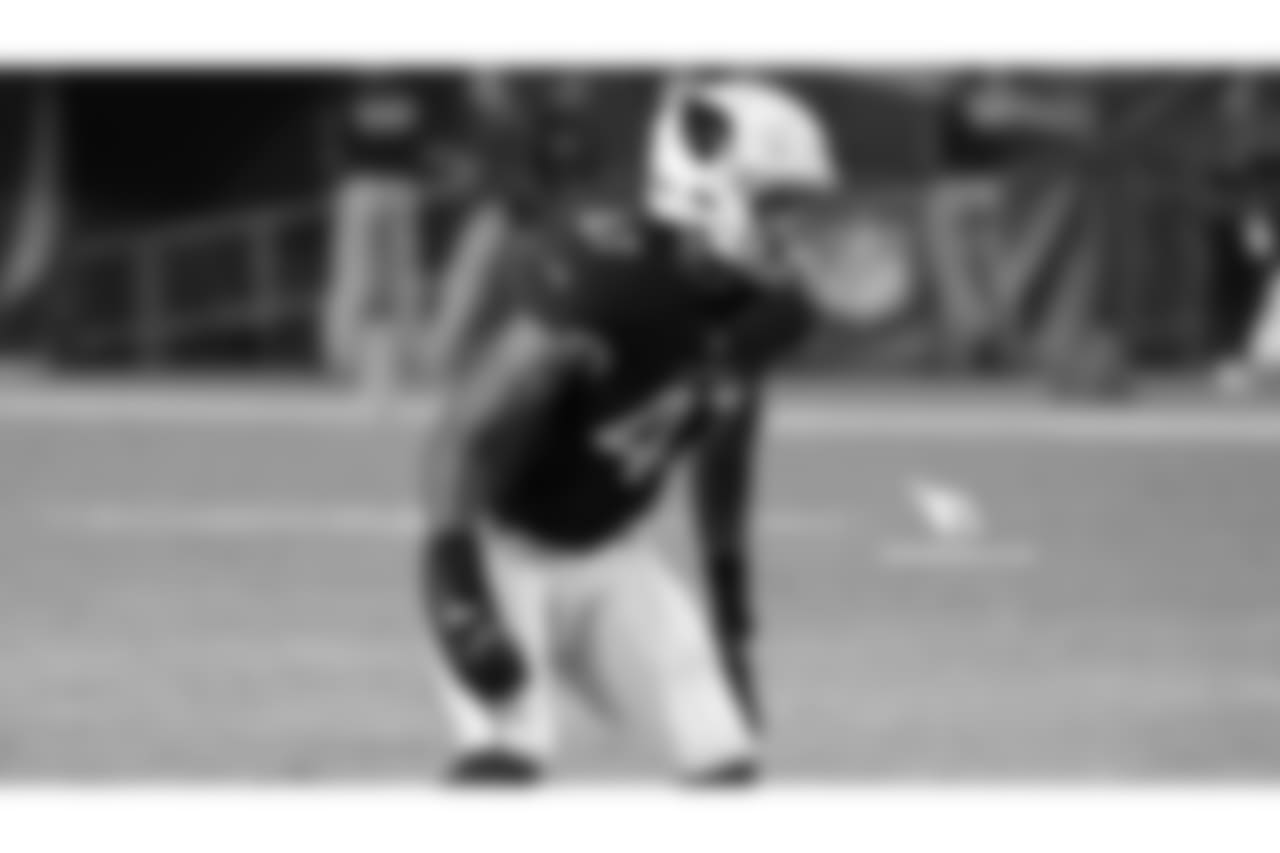 Photo by Arizona Cardinals/azcardinals.com
Photo by Arizona Cardinals/azcardinals.com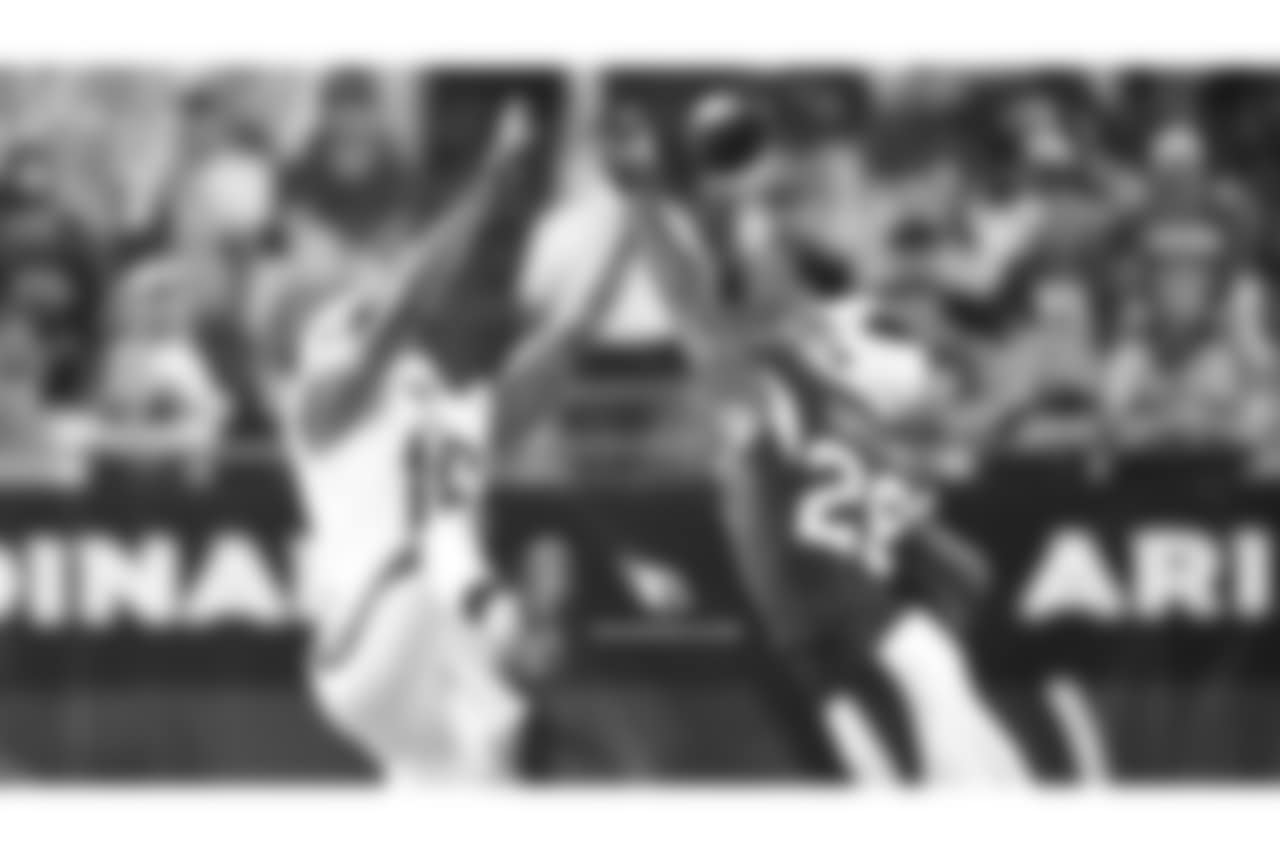 Photo by Arizona Cardinals/azcardinals.com
Photo by Arizona Cardinals/azcardinals.com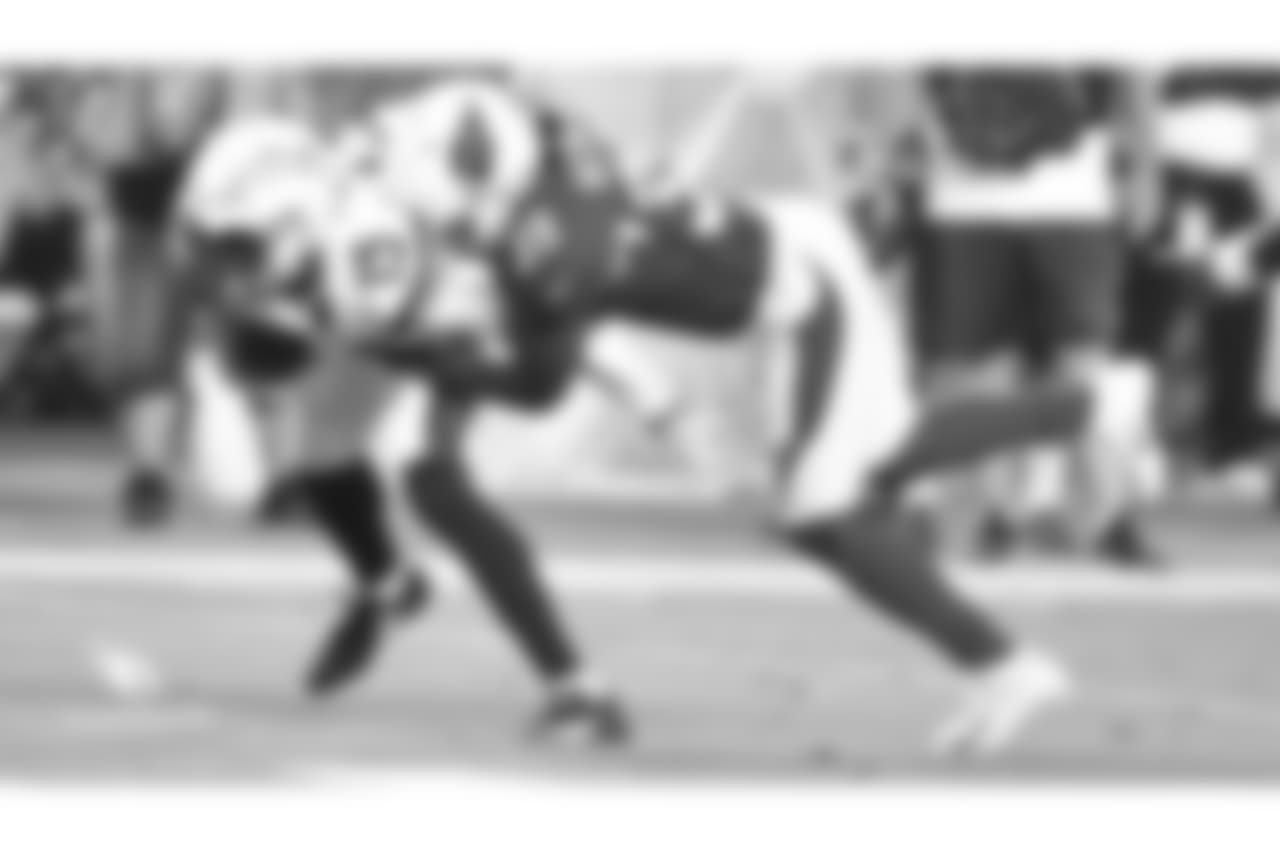 Photo by Arizona Cardinals/azcardinals.com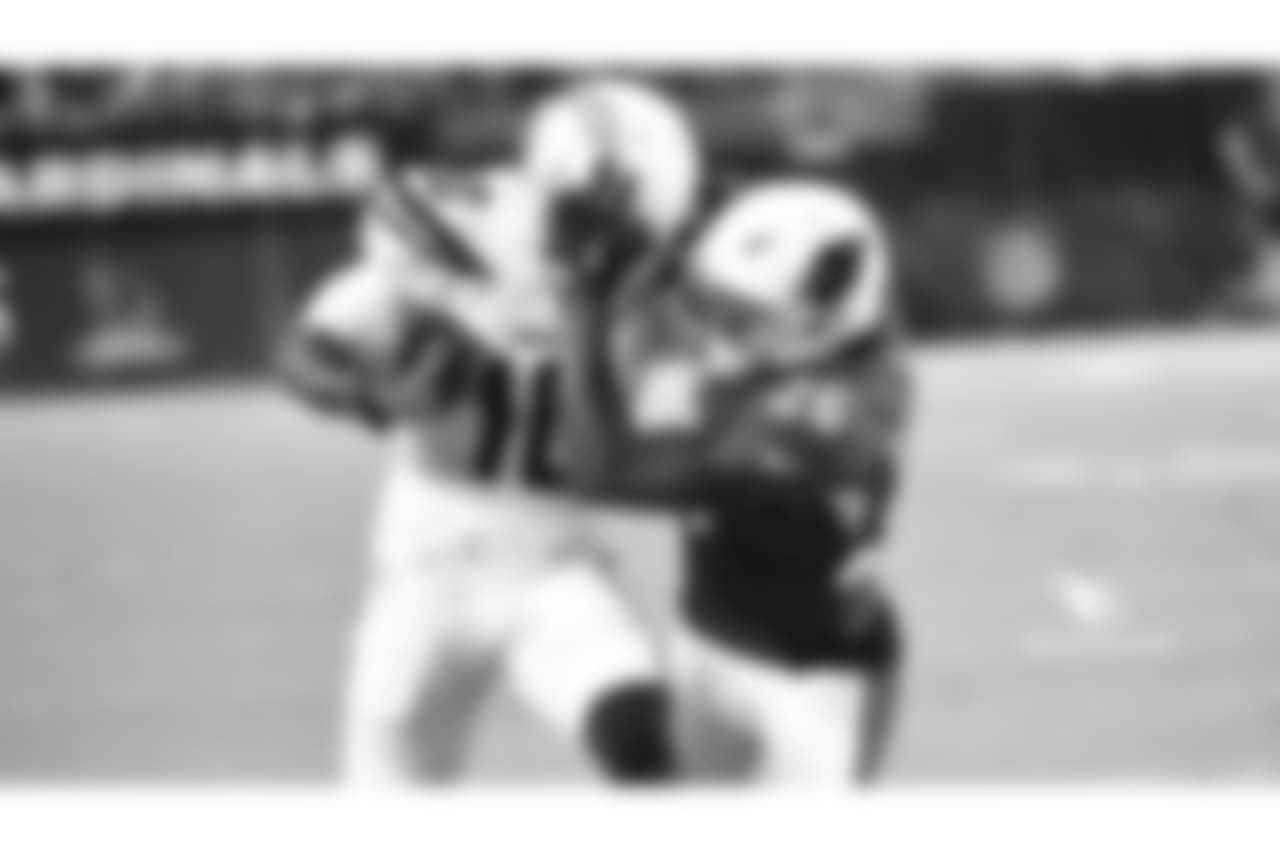 Photo by Arizona Cardinals/azcardinals.com
Photo by Arizona Cardinals/azcardinals.com
Photo by Arizona Cardinals/azcardinals.com
Photo by Arizona Cardinals/azcardinals.com
This Ad will close in
3
seconds