The draft is only two weeks away, and media mock draft projections are dropping daily. The Cardinals have long-term needs at cornerback and wide receiver, which are the positions many forecasters have projected they target at No. 16 overall.
Here is a look at the latest mock draft projections from a variety of NFL analysts.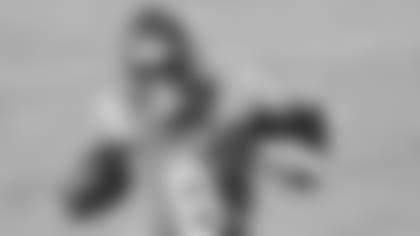 WR Elijah Moore, Mississippi (chosen by Ben Linsey, Pro Football Focus): While Moore isn't commonly projected to go this high, he is certainly an intriguing prospect. The 5-foot-10, 178-pound slot receiver can affect the game in myriad ways and has been compared to Steve Smith, Tyreek Hill and Antonio Brown. It would be a lofty bar to become that impactful at the NFL level, but some believe Moore has that ceiling.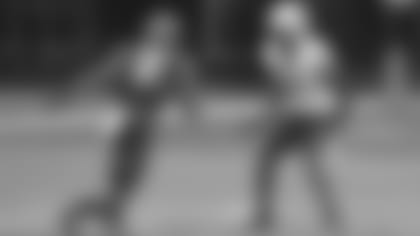 CB Jaycee Horn, South Carolina (chosen by Mike Tannenbaum, ESPN; Luke Easterling, USA Today; Cynthia Frelund, NFL.com, Lance Zierlein, NFL.com): Mock draft projections often shift as time goes on, but Horn continues to remain the most popular choice to land with the Cardinals at No. 16. He had a good Pro Day and it's possible he goes before the Cardinals are on the clock, but if Horn is there, fans will likely be clamoring for GM Steve Keim to select him.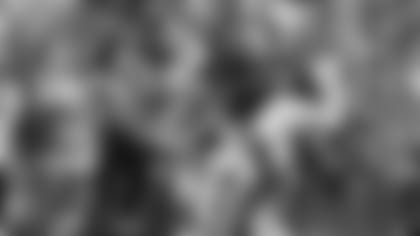 CB Caleb Farley, Virginia Tech (chosen by Todd McShay, ESPN, Hayden Winks, NBC Sports; Nate Davis, USA Today, Albert Breer, Sports Illustrated): The status of Farley is one of the most intriguing subplots for the Cardinals. If healthy, Farley may be the most talented cornerbacks prospect in the class. However, he recently had a back procedure which muddies the water. If the Cardinals are confident about Farley's medical situation, he could be in the mix if on the board at No. 16.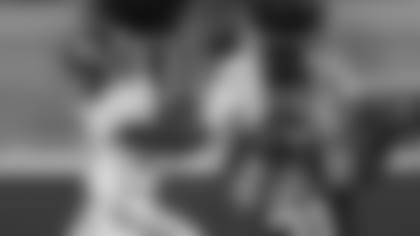 WR Jaylen Waddle, Alabama (chosen by Daniel Jeremiah, NFL Network): If one of the four top pass-catchers falls to No. 16, most projections believe it will be Waddle. He isn't a pure outside receiver, instead more of a varied threat that can play outside, in the slot and scare teams when put in motion. DeAndre Hopkins is the only starting receiver under contract past 2021 for the Cardinals.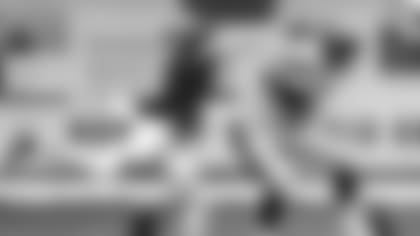 CB Greg Newsome, Northwestern (chosen by Eric Edholm, Yahoo! Sports; Pete Prisco, CBS Sports): Horn and Patrick Surtain are generally seen as the top two cornerback prospects, with Farley in that group if healthy. Newsome has many believers, though, and if the Cardinals like him, the positional need is certainly there. Even though Newsome played in a zone defense at Northwestern, scouts believe he has the traits to play in a man-coverage-heavy scheme like the Cardinals deploy.