Last Friday evening at the 2007 Arizona Event Industry Awards presented by the Arizona Chapter of International Special Events Society, Regional Executive Chef for Centerplate, Sean Kavanaugh, received the award for "Best On Premises Caterer."
Centerplate is the exclusive caterer of University of Phoenix Stadium and the award was in recognition for the "Tribute to Teamwork" event held last August at the buildings Opening Gala.
Kavanaugh was recognized along with Centerplate for a unique and creative menu, paired with a themed design.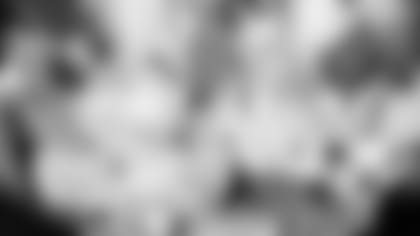 "Sean has a rare blend of creativity, intelligence, innovation and good humor that makes for excellence in his work," commented Judy Moline, Assistant General Manager of Centerplate at University of Phoenix Stadium. "He is a superb manager who mentors and inspires his staff to go beyond the expected and to create something special that is remembered long after the event ends."
Kavanaugh attributes his creativity and success to his "What If" mentality.
"What if we looked at ingredients, recipes and situations as sketches to which we can add color," stated Kavanaugh, who prior to moving to Phoenix worked for the Ritz-Carlton in Naples, Fla., as part of their opening team. "What if we made it a point to try something new, in any aspect of life, every day? What if we listened more to our guests? What if we looked at our menu from their point of view?"
Since moving to Phoenix in 1988, Kavanaugh has taken part in the opening of all of the professional sports venues in Arizona, including Chase Field (formerly Bank One Ballpark), US Airways Center (formerly America West Arena), Jobing.com Arena (formerly Glendale Arena) and, most recently, University of Phoenix Stadium.
The recent award recognized the exceptional quality which set the tone for the building and brought great acclaim to Centerplate and their clients, the Arizona Cardinals, the Arizona Tourism and Sports Authority, and Global Spectrum.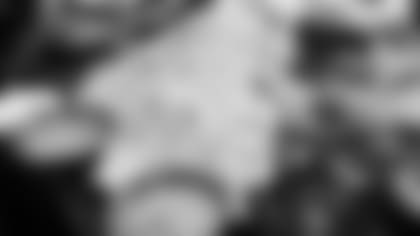 "Over my career, I have worked with many chefs who were very talented and created great food," added Moline. "However, I have never worked with a chef who cares as deeply about the people who work for him as Sean does. The fact that they have followed him to work in each new sports venue in Phoenix is testament to how he takes care of his staff. Most great chefs have huge egos, but Sean keeps his in check and finds a way to laugh at himself in a depreciating manner which is most refreshing."
That type of attitude, coupled with great attention to detail is what has made Kavanaugh a vital part to the success of Centerplate, in addition to making the overall game day experience a memorable one for Cardinals fans during the inaugural season at University of Phoenix Stadium.
"As we plan menus and menu items, the fan sitting in the seat is never far from Sean's thoughts," shared Moline. "His primary goal is to give the fan a culinary experience that enhances their game day visit to a Cardinals game."