Another Scouting combine is here. It's shockingly warm here in Indianapolis -- I've never taken my usual drugstore trip upon arrival wondering if I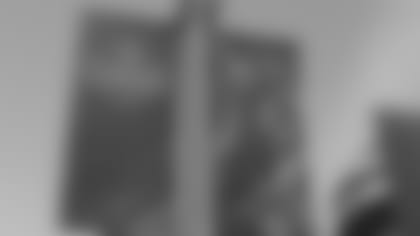 even needed the light jacket I was wearing -- but the rest is the same as usual. The Cardinals' braintrust speaks to the media Wednesday (7:45 a.m. Arizona time for Steve Wilks and 9:30 a.m. for Steve Keim), and footage shot the rest of this week will end up in one of the episodes of the Flight Plan docu-series. We will also record a special Cardinals Underground podcast Wednesday afternoon, and we will have a series of articles not only the balance of this week but also into next week based around Indy information.
By the time the combine ends, we'll be within a week of free agency (at least the "tampering" front end.) Here, the quarterbacks have their media responsibilities on Friday and then get to the field Saturday as the draft process ramps up for that position.
Check back here often for all the updates.