Arizona Cardinals Lofts and Field Boxes
Cardinals Loft & Field Box Seating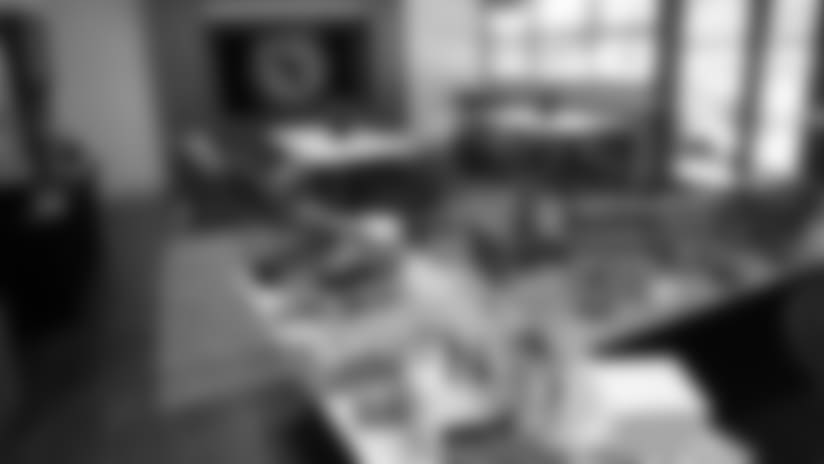 50 East & 50 West Loft
2017 marked the introduction of the 50 East & 50 West Loft, the ultimate and most exclusive loft experience at State Farm Stadium. The 50 East & 50 West Loft is located on the Club level at the 50-yard line and brings comfort and luxury to the game day experience. The elite membership allows access to the intimate setting and boasts the highest level of benefits, amenities and hospitality in the entire stadium. This is sure to be the most coveted ticket in town.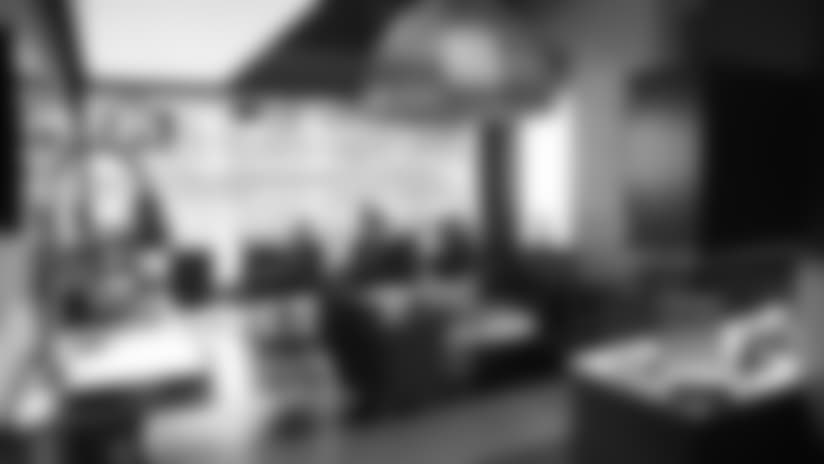 Exclusive Lofts
Entertaining an intimate group of clients, friends or family in a stadium loft provides comfort and privacy while allowing you access to all the features and hospitality the Club level has to offer.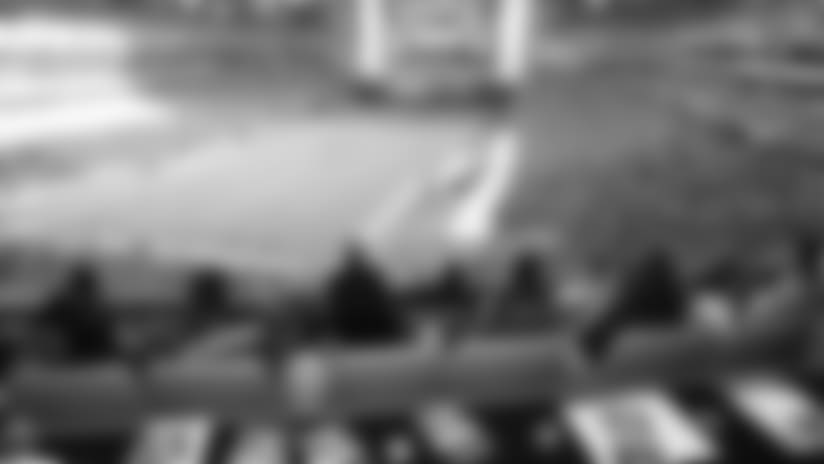 Party Lofts
This party loft provides an upscale entertaining area for larger groups. Your guests can follow the action in comfortable stadium seating or enjoy the game in a relaxed environment inside the loft and enjoy a fully catered display and private bar service.
Opportunity to purchase Loft tickets for other stadium events
Training camp trip for two
Game programs and press notes
Private restroom located within the loft
Access to Stadium Club lounge(s) before, during, and after the game
One reserved parking space closest to stadium
Three preferred parking spaces
Four VIP pre-game field passes (Two games, to be selected by the team)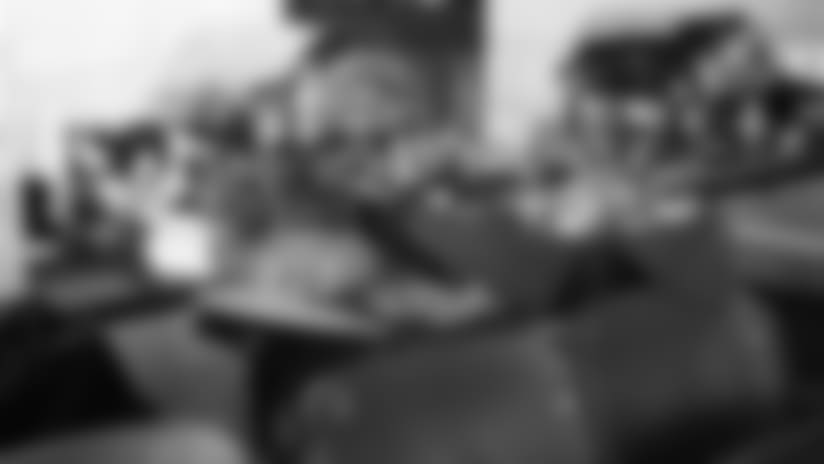 Field Boxes
State Farm Stadium Field Boxes provides you and your guests with an incredible game day experience. With optimal sight lines from the top of the main concourse, Field Boxes allow for business entertaining and socializing in a semi-private setting that still embodies the energy and the excitement of being in the middle of the crowd. Exclusive seating on the main level offers 8 seats in a semi private area, complete with a concierge and private dining area.
Club Cabanas
Experience the best of both worlds with club seats plus your own entertaining space complete with soft seating, TV's and a concierge. The Club Cabanas offer you an area to retreat to talk, do business or simply watch the game in a more relaxed setting.
Eight seats seated together
Personal in-game concierge/attendant
Access to Stadium Club lounge(s) before, during, and after the game
Two preferred parking passes close to the stadium
Two general parking passes
Two VIP pre-game field passes (One game, to be selected by the team)
Game programs and press notes