Youth and High School Football Arizona Cardinals
Youth And High School Football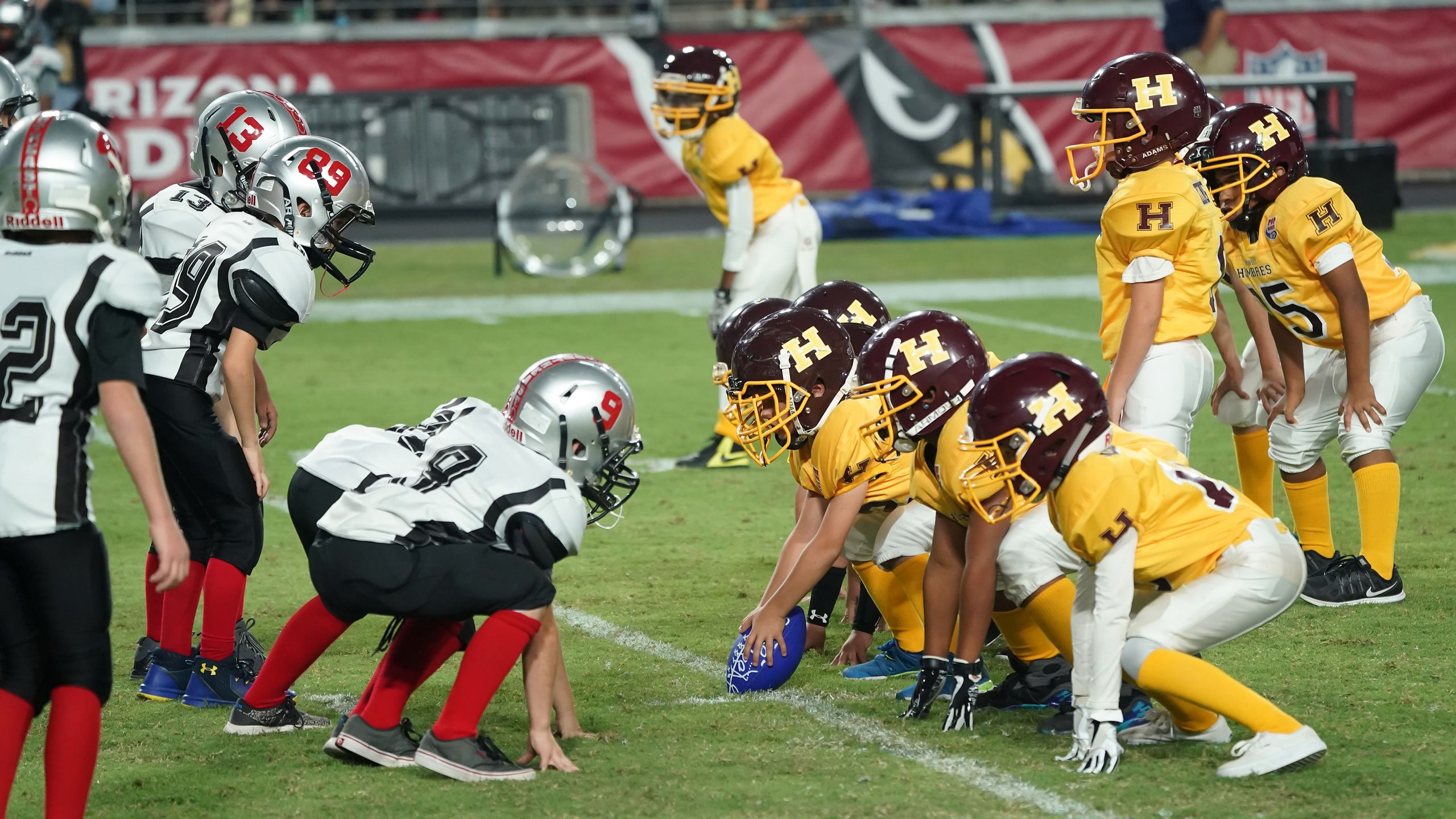 Through the use of skills camps, clinics and tournaments, Arizona Cardinals Youth Football provides opportunities for the continuing education and training of youth players, coaches, parents, league administrators and organizers in order to make football a better, safer game.
High School Player of the Week
In its 20th year, the Cardinals "Player-of-the-Week" award presented by Circle K is selected by a local sports panel consisting of former high school football coach Kelly Epley, former 12 News sports anchor Bruce Cooper, current 12 News sports anchor Cameron Cox, Cardinals Community Relations Director Horace Raymond, high school broadcaster Michael Carotenuto, Arizona Republic/azcentral.com high school writer Richard Obert, and Circle K Brand Manager Mitchell Miranda.
The Cardinals weekly "Player-of-the-Week" program presents a selected high school player with a certificate signed by NFL Commissioner Roger Goodell, Cardinals Owner Michael Bidwill, and Head Coach Kliff Kingsbury. Cardinals Cheerleaders, Cardinals team mascot Big Red and Cardinals alumni will take part in the presentation each week at the winning school.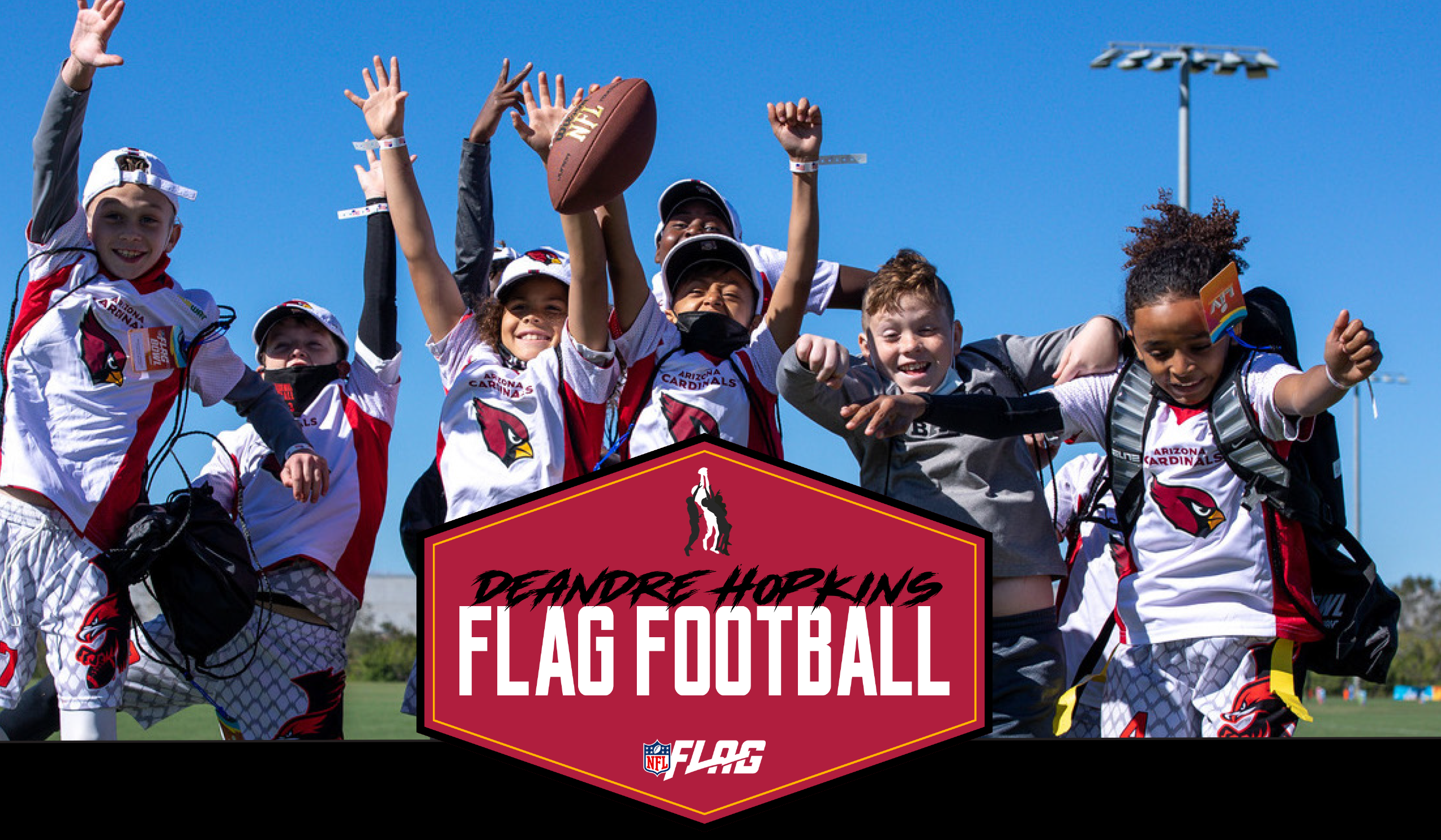 DeAndre Hopkins Flag Football
The Deandre Hopkins NFL FLAG winter league is officially here.
Backed by the Arizona Cardinals, co-ed teams are now forming in Arizona.
Secure your spot - registration deadline is November 14th
Girls Flag Football
The Arizona Cardinals are committed to growing the game and supporting the expansion of girls flag football across the Valley. Girls flag football demonstrates that football is for all and provide opportunities for girls to be involved in the game of football both on and off the field.
If you are interested in receiving information on Arizona Cardinals Girls Football Camps and/or training, please fill out the interest form.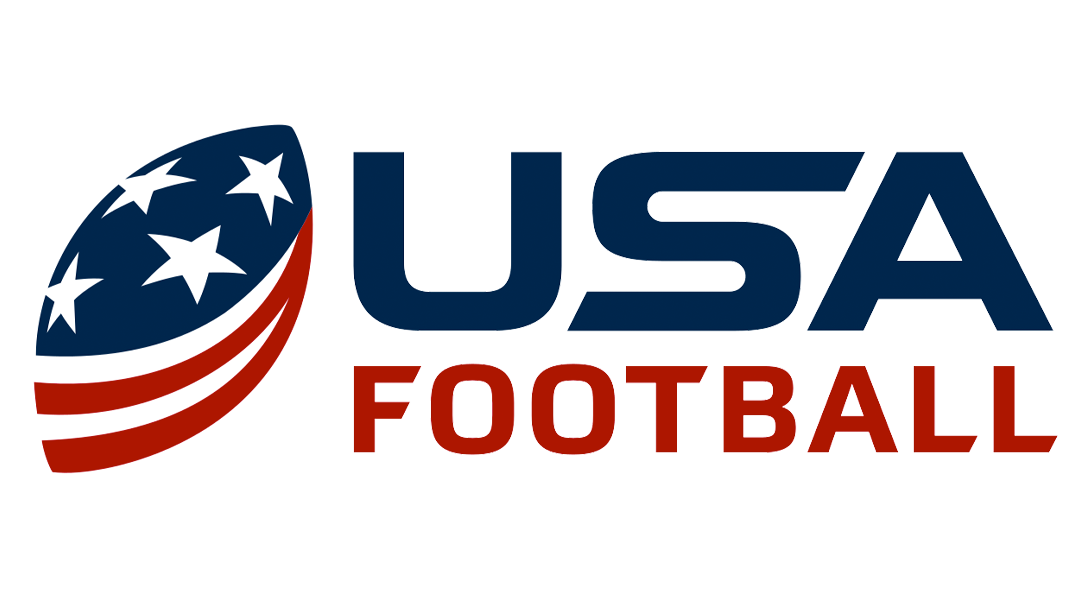 USA Football League Finder
The USA Football League Finder allows you to search for approved tackle and flag football leagues in your area!
NFL Flag League Finder
The NFL Football League Finder allows you to search for NFL approved flag football leagues in your area!