Arizona Cardinals Training Camp, Cards Camp
2021 Cards Camp, Powered by Cox
Getting Here And Getting In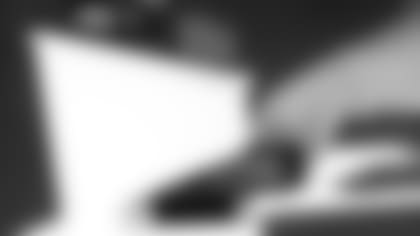 Digital Ticketing Assistance
You will find our trained Digital Ticketing Team throughout the plaza helping fans access or forward their tickets as well as answer any digital ticketing questions.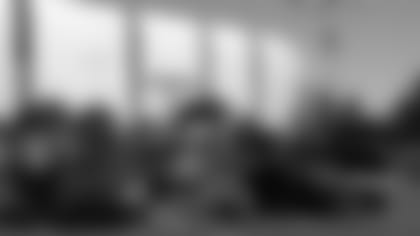 Free Admission and Parking
Admission and parking are free but digital tickets are required for everyone attending. Tickets can be obtained by visiting azcardinals.com/camptix.
Seating Information
Open seating for fans will be available on the east side of the stadium in the lower level for all open Cardinals practices throughout training camp. For practices on Saturdays and Sundays, the east and west lower bowl will be available for seating. The entire lower bowl will be open for seating on August 7, for the Red & White Practice.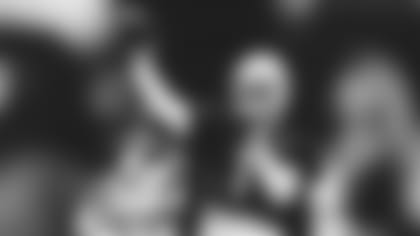 Red & White Practice
On Saturday, August 7 the Cardinals will host the annual Red & White Practice from 1:00 - 3:30 p.m. More details will be announced separately.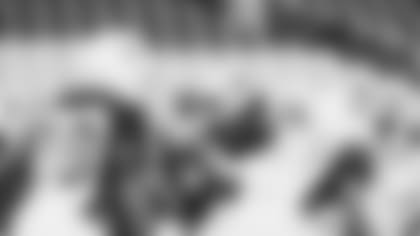 Player Autographs
In accordance with NFL safety protocols, all players and football operations staff are required to remain at least 20 feet away from any fans during training camp. As such, autograph experiences will not be offered at any of our training camp practices.
Kids Touchless Interactive Zone
Presented by Raising Cane's and located on the main concourse at the north end of the stadium, activities here include a quarterback toss, 40-yard dash and mini-field goal kick. All children (ages 5-12) who wish to participate in this activity must be accompanied by an adult and sign a release. The last day of the Kids Interactive Zone will be on Wednesday, August 11.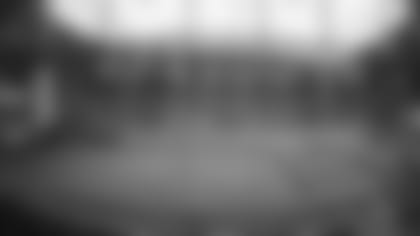 Selfie Zone On The South Bridge
The south bridge transforms into the ultimate photo-op spot. Grab your phone to snap selfies in front of various team themed backdrops, oversized props and more. Plus you never know who will be jumping in your shot to say hello.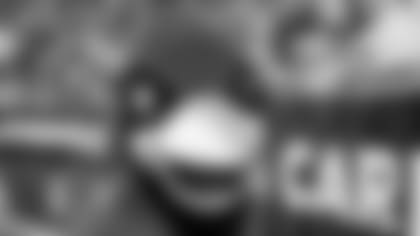 Big Red & Cheerleader Appearances
You will find Big Red and Cardinals Cheerleaders at the Selfie Zone On The South Bridge.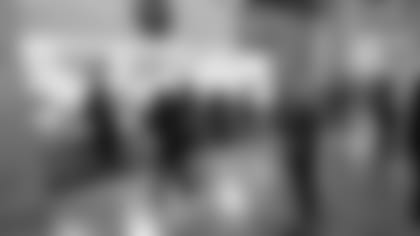 Concessions
A wide array of food and beverage offerings will be available at locations throughout the stadium including "Cards Camp Combos" particularly intended for families.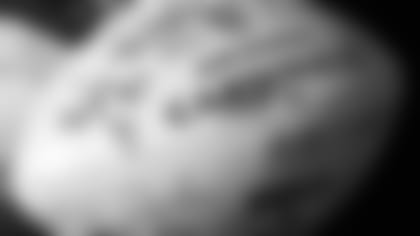 Historical Merchandise
Cardinals historical merchandise, which includes autographed items, will be available for purchase on the east concourse outside of section 128 to benefit Cardinals Charities.
Ticket Zone
The Ticket Zone will be located on the east concourse outside of section 135 and will have Cardinals representatives on hand. Call (602) 379-0102 or log onto AZCardinals.com/tickets for more information.
Team Shop
All of the latest Cardinals merchandise offerings will be available at the Arizona Cardinals Team Shop located at the north end of the stadium by University of Phoenix Gate 2. The store will be open and accessible from both outside and inside the stadium.