Cardinals Training Camp | Arizona Cardinals - AZCardinals.com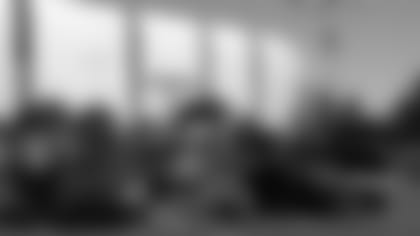 Free Admission and Parking
Admission and parking are free but digital tickets are required for everyone attending. Tickets can be obtained by visiting azcardinals.com/camptix.
Kids Interactive Zone
Presented by Raising Cane's and located on the RedZone bridge in the south end of the stadium. Activities here include a quarterback toss, 40-yard dash and mini-field goal kick. All children (ages 5-12) who wish to participate in this activity must be accompanied by an adult and sign a release. The last day of the Kids Interactive Zone will be on Wednesday, August 10.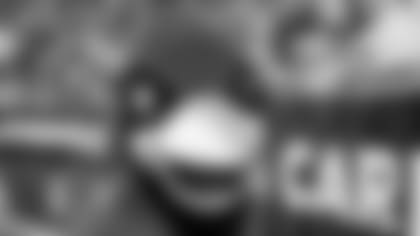 Big Red & Cheerleader Appearances
You will find Big Red and Cardinals Cheerleaders at the Selfie Zone throughout the concourse.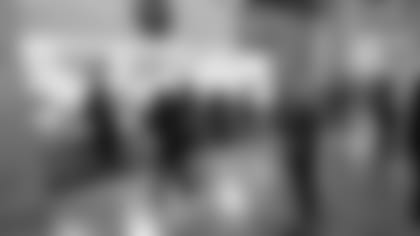 Concessions
Stadium concessions will be open for your food and beverage needs, all concessions will be cashless, please plan accordingly.
Ticket Zone
The Ticket Zone will be located on the east concourse outside of section 135 and will have Cardinals representatives on hand. Call (602) 379-0102 or log onto AZCardinals.com/tickets for more information.
Team Shop
All of the latest Cardinals merchandise offerings will be available at the Arizona Cardinals Team Shop located at the north end of the stadium by University of Phoenix Gate 2. The store will be open and accessible from both outside and inside the stadium.