I'm Alix and I am so excited for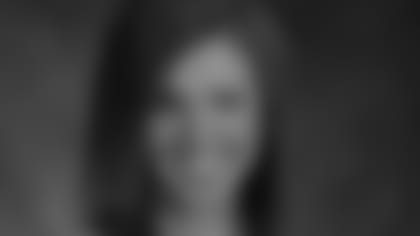 my first year as a Cardinals Cheerleader. I was born and raised right here in Arizona and I've been a Cardinals fan all the way! I have been dancing since I was 4 years old and I never imagined in my wildest dreams that I would someday become a professional cheerleader. From a very young age I have looked up to these women as beautiful and intelligent role models. Now that I am a part of the Cardinals Cheerleaders, I hope to give that back to the community. I want all of the young dancers and cheerleaders out there to know that anything is possible, and with hard work and dedication you too can achieve your dreams!
I am a student at Arizona State University and I was on the ASU dance team for 4 years. Being able to cheer for and support two different Arizona teams is one of my greatest accomplishments. Being a part of the Cardinals family is a dream come true for me and I am having so much fun already. The University of Phoenix stadium is phenomenal and being able to cheer on that field is absolutely breathtaking!! I am honored to work with such an amazing and talented coach and group of girls.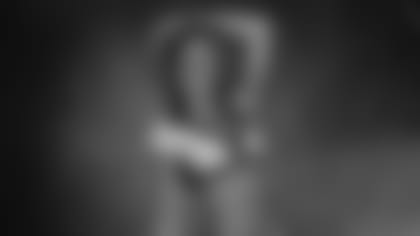 We had a long summer preparing for the season, but when game day came along it was all worth it. The Cardinals fans are definitely the best in the league and your dedication and support is remarkable. I know that this is going to be a great season and I can't wait to see all of you on the field!