My name is Allie. What an honor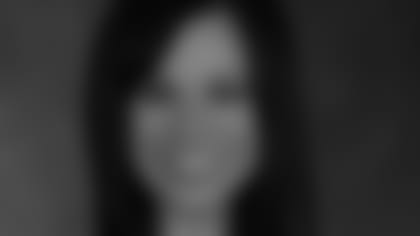 it is to be an Arizona Cardinal Cheerleader for the second year! I have danced and been a cheerleader my whole life so it is fitting that I would be able to continue by cheering for our Arizona Cardinals. What an awesome time I am having dancing for you guys, our wonderful fans, and being a part of this excitement! I am very proud to be on this team with such talented, classy, and hardworking girls! We all get along so well and work very hard together to look great on the field for you!
I am also in my 2nd year of being on the Cardinal Show Team. What you may not realize is that we visit the troops and encourage and entertain them where ever we go. We visited Fort Lewis in the United States and then we were on tour for 3 weeks! During that time the Cardinal Show Team went to Korea, Japan, Guam, and Hawaii! Many days were spent taking the Blackhawk out to remote locations to talk to, dance for, and encourage the men and women that are doing so much to serve our country. I can't even begin to tell you just what an honor that has been! We may have touched their lives and been an encouragement to these courageous men and women but they were able to touch our hearts! I am so grateful that I could be a part of something so important! I feel that giving is such an important part of what we are designed to do in life!
One of my favorite verses that gets me through everything I do in life is "I can do all things through Christ who strengthens me." (Philippians 4:13) I am thankful to God for allowing me to do what I love and am passionate about, dancing! So when you see me out on that field dancing for the best fans in the NFL please know that I am having the time of my life!!!