My name is Angie and I would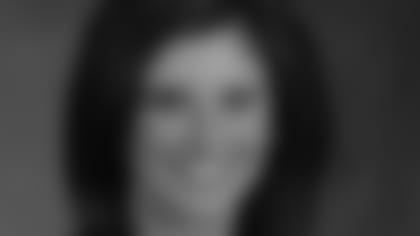 like to welcome you into another exciting new season at The University of Phoenix Stadium. Personally this is my fourth year with the Cardinals organization and I am as excited as ever.
I would like to thank the Bidwill's and the Cardinals family for all the opportunities they have provided for me. For example, I traveled to Mexico City to watch the Cardinals defeat the 49ers. I represented the Cardinals as a part of the Super Bowl Committee at Superbowl XL. I was a three year member of our Showteam, and I was given the chance to travel overseas to entertain the troops at various bases in countries such as Portugal, Italy, Turkey, and Egypt.
Just last season I got to travel to the Pro Bowl in Hawaii to enjoy the NFL experience as a part of the NFL Youth program. I taught cheerleading camps, clinics, and motivational seminars to the children of Hawaii. It was truly a rewarding experience!
The 2008 Cheerleaders continue to work hard. In April the try-outs were tough and competitive, this year's squad is filled with new and enthusiastic faces.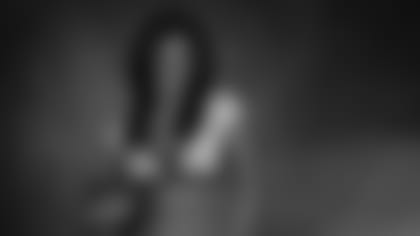 I currently am a Marketing coordinator for a wonderful local company that originated in Scottsdale, Arizona. I graduated in May 2008 with my degree in Business, Marketing from Arizona State University. During the season I do not have much free-time but I enjoy flying home to visit my family and friends, working out, writing, or participating in any outdoor activities.
Cardinals fans, this is our year! Your enthusiasm keeps us going so keep on cheering! It's Game Time!