As a second year member of the 2008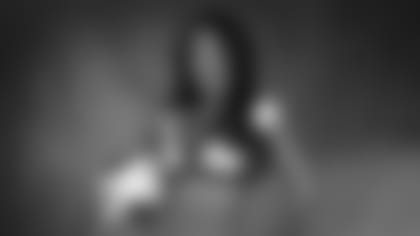 Cardinals Cheerleaders, I wanted to start off by saying how grateful I am for being a part of this organization. Last year was such an amazing experience for me. Not only did we finish up the season 8 and 8 but we also had the privilege of hosting Super Bowl XLII!! Wow! Having the Super Bowl at our very own stadium and being able to partake in all of the activities that went on that entire week, was definitely an experience that will be treasured for a lifetime!
I am very excited to be a part of the squad for another year. I love to perform and get out there on that field in front of you and dance my little heart out! Being able to work with such an amazing group of women is truly a blessing and I have made not only the best of friends but have also made memories that are held close to my heart!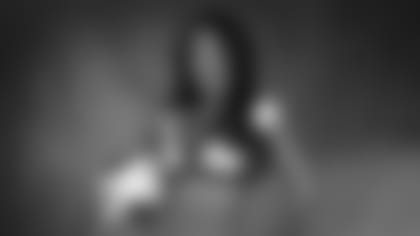 When I am not cheerleading you are most likely to find me working or hanging out with my friends. I love outdoor activities such as snowboarding, wakeboarding, hiking, camping, fishing and of course working out. I truly believe that life is too short to NOT take chances; therefore I try to be the best that I can be and make every moment count!
I wanted to thank each and every one of you fans for all of your energy and dedication that you have been providing the Arizona Cardinals throughout the years. This season definitely has had exciting line up of teams and I cannot wait to see what the playoffs have in store for us! Thank you again for helping make this such an amazing experience for me and being the true heart of this team!