Working Overtime
I'm sure the Cardinals' game against the Raiders was a thrill to watch as a fan. As a photographer, it was one for the books. From pregame to that insane ending, here's my take: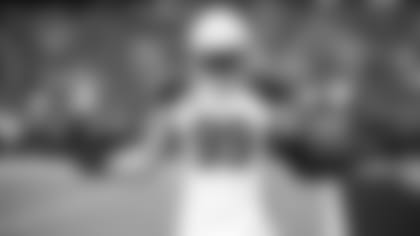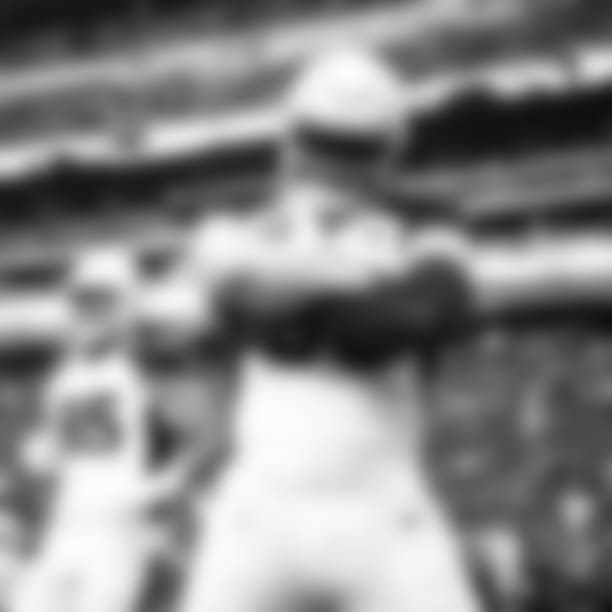 Week 2 marked the return of J.J. Watt to the field, and he was in game mode from the get-go. Posing for the camera with that crimson visor let everyone know he meant business.
I experimented a little bit during pregame with a prism lens filter. It's supposed to attach to my lens, but I held it with one hand hovering over the lens instead to have it affect only part of the frame. Some players, like Kyler in this photo, probably thought I looked very odd holding a piece of glass in front of my camera!