A Win to Remember
The Arizona Cardinals' Week 3 game against the Dallas Cowboys was an all-around great time at State Farm Stadium. There were huge plays on all three sides of the ball and the atmosphere was something I had never experienced before. Let's take a look at what it was like from the sidelines: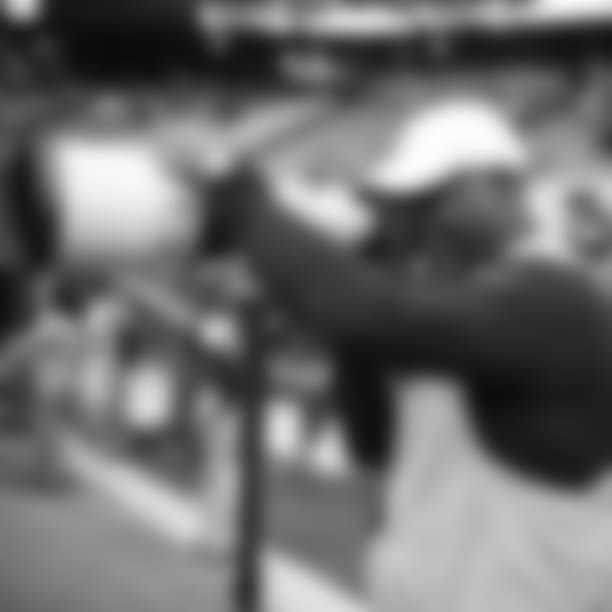 We had a special guest this week in hall-of-fame baseball player Ken Griffey Jr. His son, Trey, is on staff here at the Cardinals as our manager of youth football, and Ken picks up the camera from time to time to hit up different sporting events around the country. (His dream shoot? Wimbledon).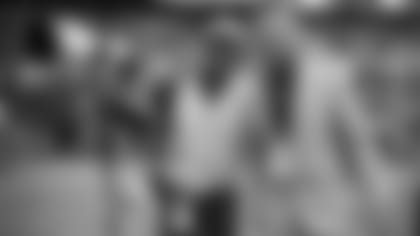 It was fun talking shop with Ken on the sidelines, and former MLB draft pick Kyler Murray also made a point to introduce himself and welcome Ken to our stadium.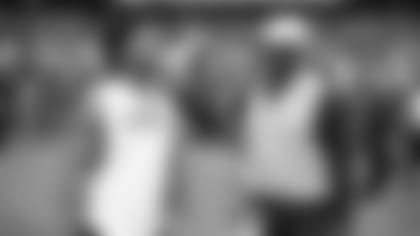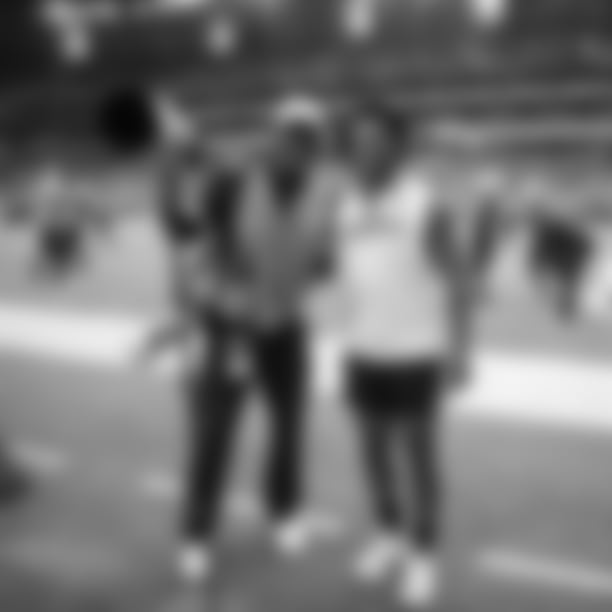 Pregame started off just like any normal home game, with certain players showing off for the camera to get hype for the big day. Marquise Brown even put in his silver grills for the occasion.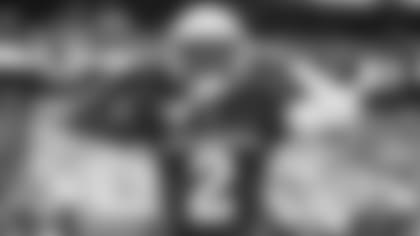 I made my way to midfield during warmups and caught Jonathan Gannon talking with Cowboys coach Mike McCarthy. This is a good moment to capture in case I miss their handshake at the end of the game (spoiler alert: I did).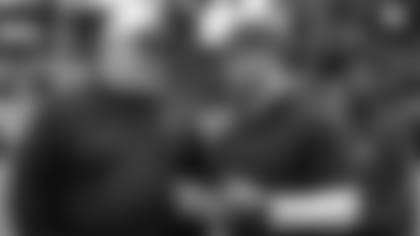 I waited by the offensive and defensive linemen for them to huddle up before joining the rest of the team, and when I heard D.J. Humphries start yelling, I rushed in.
He was a tad early though, and he almost got us both run over by his teammates getting ready to finish their drill. This is the photo I got on my way in where you can see Keith Ismael getting into position: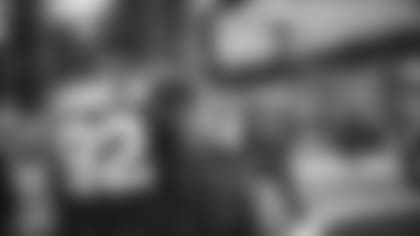 It ended up fine, though, and I got some cool shots of the huddle anyway: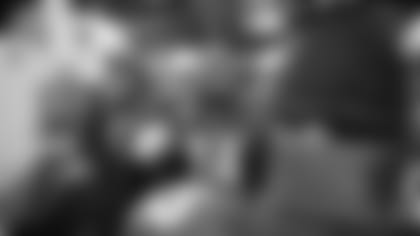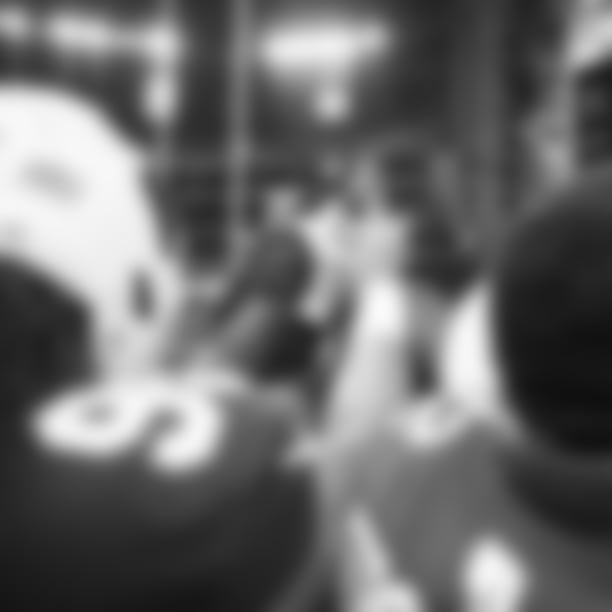 I'm not sure if this is going to continue happening every game, but Humphries has been leading the entire team huddle each time. He definitely gives one heck of a speech. Everyone around him gets so hyped up by his passion, myself included.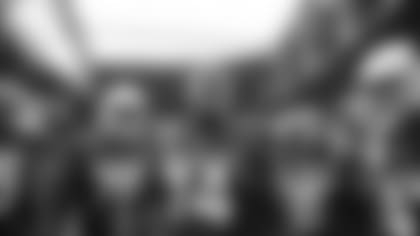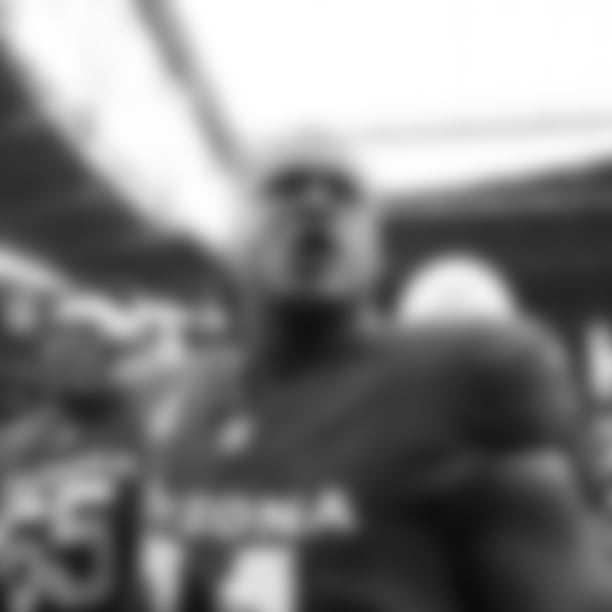 There are new additions to the team locker room tunnel this season. On the way in, you see a smoky background with a nondescript Cardinals player, and on the way out, you have "Protect the Nest" in big, bold letters: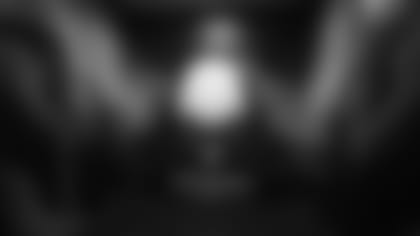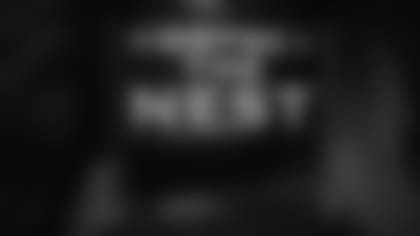 I have been kind of obsessed with nailing the perfect "hand taping" photo recently, so I continued the series this week. I'm not sure which one I prefer, the wider shot that shows off the player, or the really close-up one of just hands: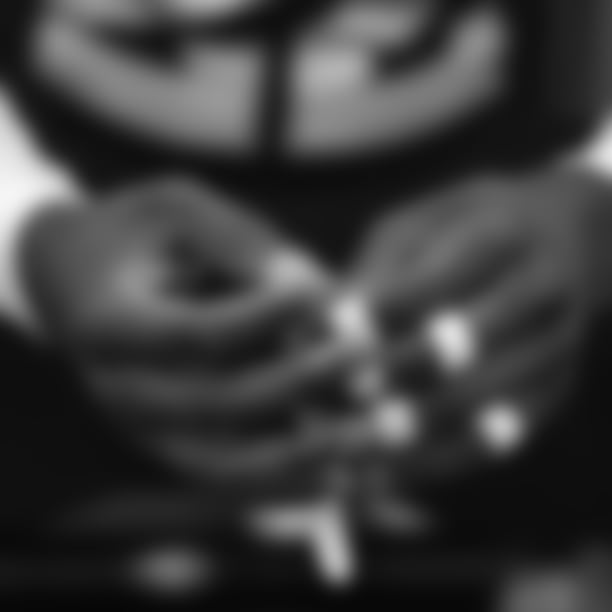 Each player has their own pregame ritual in the locker room. Some sit quietly with their headphones on, some break out into dance moves, some stretch on the side.
This week, Dennis Gardeck ate a banana:
Someone should give that man a banana every game if the result is as good as Sunday's.
Another upgrade that I noticed was more smoke during the team introductions. As a photographer, I am all for it.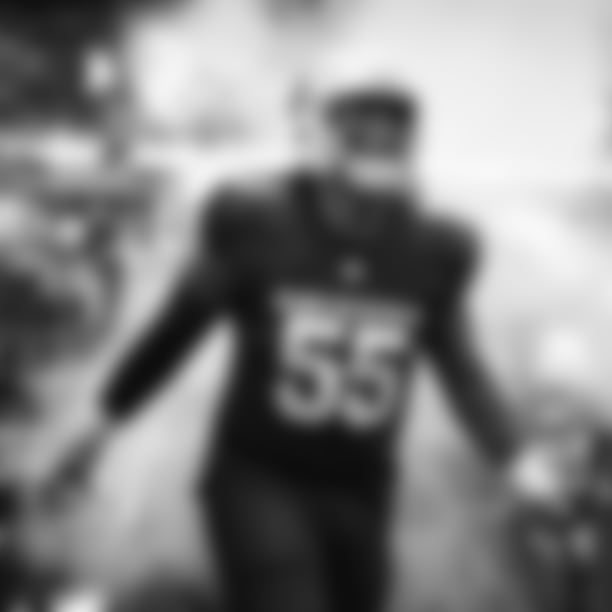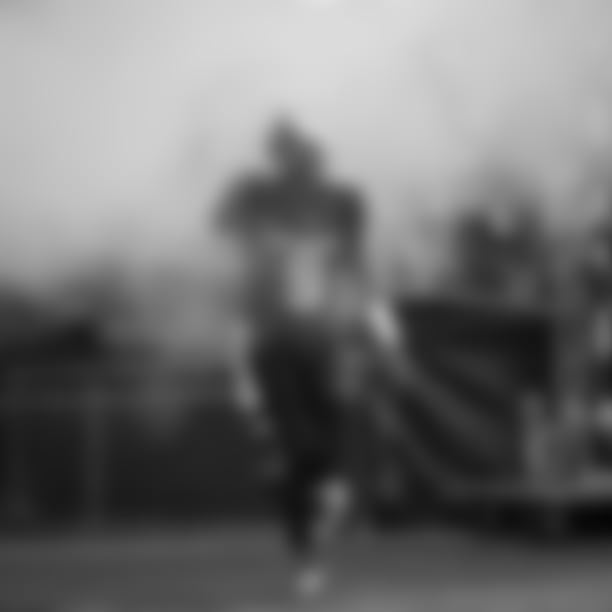 The literal last photo I took before kickoff was this one of Leki Fotu kneeling in prayer after the anthem finished. I was racing back towards the stands to grab my 400mm lens, and I stopped in my tracks to capture his moment of solitude:
Protect the Nest
I'd like to start the game action segment of this essay with some epic moments of the Cardinals defense doing what they do best.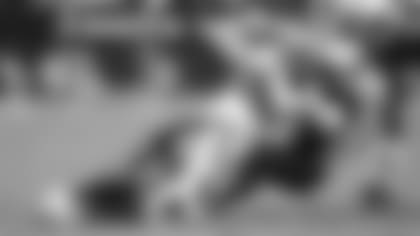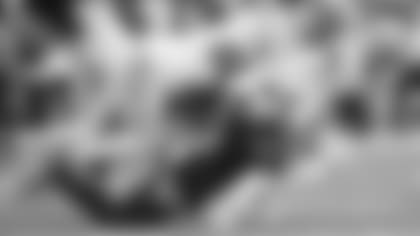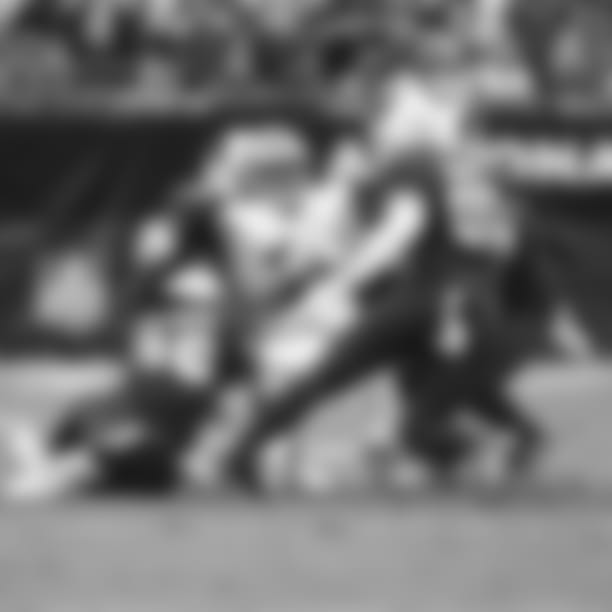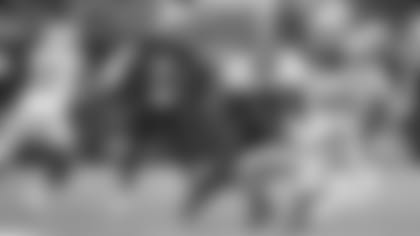 I was definitely smiling through the camera many times this week.