The 28-yard score was wide receiver Larry Fitzgerald's second of three touchdowns against the Bears.




The
Bears were within one possession at halftime on Sunday, but the Cardinals started pulling away early in the third quarter of their 48-23 victory. A key sequence came when cornerback Patrick Peterson intercepted a pass, and two plays later quarterback Carson Palmer found wideout Larry Fitzgerald for a 28-yard touchdown on a flea flicker. Fitzgerald finished with 112 yards receiving and a career-high three touchdowns in the contest. Fitzgerald, running back Chris Johnson and tight end Darren Fells analyzed the touchdown pass in this week's Cardinals Film Room.
The situation: The Cardinals had a second-and-6 on the Chicago 28-yard-line with 12:49 remaining in the third quarter, leading 28-20.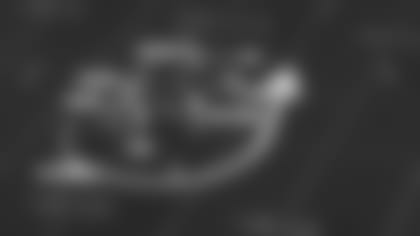 The flea flicker isn't the only option depending on what Johnson sees: "Before the play starts, I had to look and see where that safety (Antrel Rolle) was at. They were running a blitz that we had seen on tape. So if the safety came down and blitzed off the edge, then I'd keep it and run it. If he stayed back, I'd get the ball and fake like I'm running, then turn around and throw it back."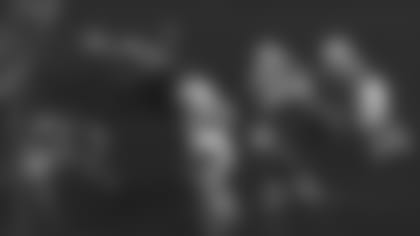 Rolle doesn't blitz so Johnson realizes it's flea-flicker time: "By the time I get the ball, I already saw he wasn't down and coming off the edge. So in my mind, I go straight from worrying about the safety to acting like I'm running the ball. Then I turn around and make sure I get it back to Carson."* *
Fitzgerald sells the run: "I knew the safety was going to be hitting it (downhill) when we were all tight down there. I wanted to make sure I blocked him by putting my hands on his shoulder like we were running."
Knowing the play takes time to develop, Fells must also act like a run-blocker first: "If you fake the run, it holds them up a little bit. If you give away the pass, they're going to rush you a lot quicker. So I tried to get into him as quickly as possible."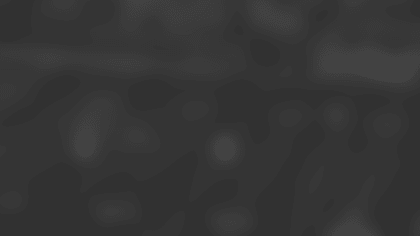 Fitzgerald thinks safety Adrian Amos is the last line of defense after Rolle bites on the run: "The angle I was going to take was going to be dependent upon what the safeties were going to be doing. Once I saw it was wide open like that, I wanted to get some more width away from that backside safety because he's the guy that can make the play there."
Fells tries to keep talented pass-rusher Pernell McPhee at bay one-on-one: "It's one of those things where I don't know how long it's going to take. I'm trying to block him as long as possible. He's a big guy and he's a tough guy to block, obviously."
No one rushes up the middle, so Johnson watches the play unfold: "After I pass (Palmer) the ball back, I'm turning around and looking for a block. By the time I turned around and had no blocks, I looked at Larry and saw he had him beat."
Bears linebacker Shea McClellin does an impressive job of scurrying back into coverage against Fitzgerald: "I wasn't expecting McClellin to get that much depth. Obviously I thought he would be coming downhill seeing run action. He's a great athlete, and he was able to get back there and make the catch much tougher than I was anticipating it to be."
McPhee gets a bead on Palmer, but he hesitates early and can't get there in time. Fells: "Our focus has always been to have a great run game so we can be able to fake the run. Going with the flea flicker right here, that definitely helped."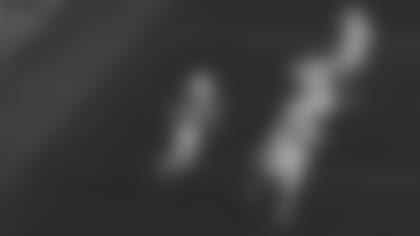 A scrambling McClellin wraps up Fitzgerald in the end zone, but the completion is still made. Johnson: "I thought they were going to call pass interference, because you can see before the ball gets there that he's already draped on him. On most of these catches (Sunday), guys were draped on him and he was still making the catch. A lot of receivers can't do that. It was spectacular."
Fitzgerald battles a pair of forces working against him to haul it in: "I lost the ball in the sun a little bit and he grabbed me, so I just put my hands where I thought the ball was going to land, and Carson put it in there for me."
The top Cardinals performers from Sunday's win over the Bears