My name is Kristen and this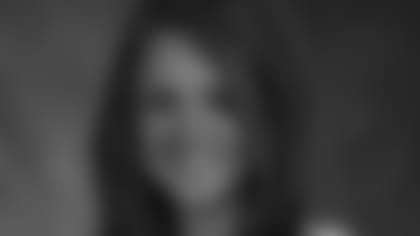 is my rookie year on the team. I am honored to be a part of the Cardinals organization and to have the opportunity to cheer in front of the best fans in the NFL. The stadium is incredible and the experience has been unmatched so far.
I have been a dancer since I was three years old and have always dreamed of being able to do it professionally. I danced in studios and on my high school dance team and before becoming a Cardinals Cheerleader I was cheering for another Arizona team. For three years, I was a part of the Northern Arizona University Dance Team, and I was able to coach the team my last two years. It was an amazing experience. Last May, I graduated with honors from NAU with a Dual degree in Advertising and Public Relations and a minor in Sociology.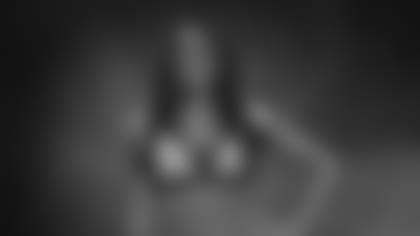 This spring I competed against more than 150 girls for a spot on the team. Auditions were grueling and so many beautiful and talented women dreamed of becoming a Cardinals Cheerleader. After nearly a week of anticipation, the team was finally announced online and I was chosen. I met so many wonderful women and now have the chance to dance with 28 of them.
My time with the team has been amazing so far and I am so excited to get to cheer in front of 60 thousand incredible fans. I cannot wait for the rest of this season and for all of the great experiences to come. Thank you for supporting the team and I look forward to seeing you at all the games.