My name is Megan F. This is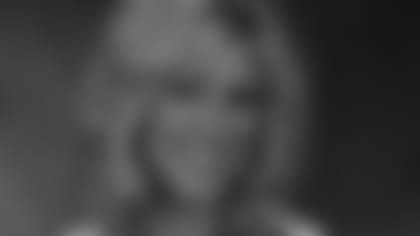 my third season on the Arizona Cardinals Cheerleading team. I am a captain on the team this year. Being a leader on a team with so many talented, beautiful women is such an honor. We put in a lot of hard work, time and dedication to perform for you all! Walking out onto the field and hearing the appreciation we get from you all is indescribable. All of our hard work pays off, it gives me goose bumps every time we step out to perform! I am truly blessed to be apart of a team with so many phenomenal women yet again.
My first year I was also a part of the Show Team. We got to travel and perform for the troops all over. Performing is a great passion of mine. As a whole team we were invited to perform in Hong Kong for the Chinese New Years parade. There were participants from all over the world, Ireland & Switzerland, just to name a few! It was such an amazing experience! We got to perform many times, tried new traditions, and even made new friends. It was an unforgettable trip that I will remember always.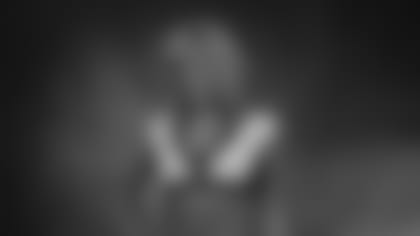 When I am not on the sidelines performing for you all, I enjoy many different activities. I am in radio advertising sales. That keeps me pretty busy, but when I'm not in the office I like to be outdoors. I love to snowboard and wakeboard. I am such an outdoorsy lake girl! I enjoy hiking Camelback, camping, running, riding ATVs, working out and spending time with my family and friends.
I look forward to another exciting season with the Arizona Cardinals. Thank you for being such an important part of the game and making it such a memorable experience for all of us. GO CARDS!!