My name is Megan J. (MJ) and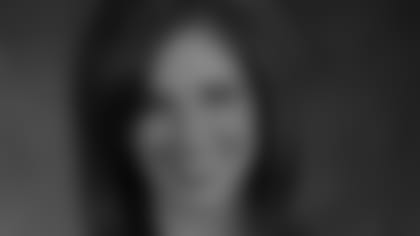 this is my second year on the team! I feel so honored to dance in the University of Phoenix stadium and be part of such a wonderful organization. I have danced and cheered for various organizations throughout my life and was even the mascot for the University I attended! Interacting with fans and dancing my heart out for the team I support is an important part of who I am.
When I am not dancing, I am usually studying. I am currently working on my master's in occupational therapy; I have 3 months left and can't wait to start working in such a challenging and creative field. I also teach aerobics and enjoy making people work hard and sweat! I love spending time with my family, going to the lake (in Washington), hiking, cooking, traveling, and most importantly, spending time with my amazing husband!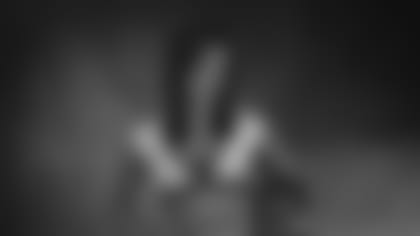 I feel blessed to be part of such an amazing group of women. I have learned so much from each and every one, along with our coach. Dancing side by side we continue to challenge and support each other which are important aspects of our team. We have worked hard all summer and will continue to throughout the season to bring our best to the field on game day!
Thank you loyal Cardinals fans, this is going to be an incredible season!