The Cardinals will open the 2020 regular season against the defending NFC 49ers in San Francisco, and have two national TV games currently scheduled, both on the road – Week 6 in Dallas on "Monday Night Football" and Week 11 in Seattle on "Thursday Night Football."
The Cards' bye week comes in Week 8 in the NFL schedule released Thursday afternoon.
Although some speculated the league could front-load schedules with intra-conference games the first month of the season, that was not the case. In fact, the Cardinals don't play an AFC team until a visit to the New York Jets in Week 5.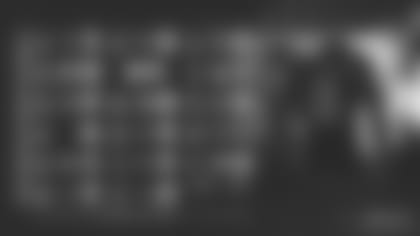 The home opener is in Week 2, Sept. 20, against Washington.
The trip to New England to play the Tom Brady-less Patriots comes in Week 12 in late November, and the Cardinals could also have a cold-weather game Dec. 13 against the Giants in New York.
Once the Cardinals host the Lions in Week 3, they have three straight road games in Carolina, New York and at Dallas before returning home to host the Seahawks in Week 7, followed by the bye. Those games in Carolina and New York could set up a stay back East for a week.
Post-bye, the Cards have back-to-back home games against the Dolphins and Bills in Weeks 9-10.
The Giants' trip is sandwiched between a Week 13 home game against the Rams and a Week 15 home game against the Eagles.
The home game Week 16 against the 49ers will be played on either Dec. 26 – a Saturday – or Dec. 27. That's still TBD.
The Cardinals close out the regular season Jan. 3 in Los Angeles against the Rams.
The Cardinals were supposed to have a home game in Mexico City, although that was canceled last week by the NFL because of COVID-19 concerns.
PRESEASON GAMES ANNOUNCED
The Cardinals also released their preseason games, although dates and kickoff times are still to come. The Cards will open at Green Bay (sometime between Aug. 13-17), then have a home game against the Chiefs (Aug. 20-24), go to Las Vegas (Aug. 27-30) and close as usual against the Broncos, (at home Sept. 3-4).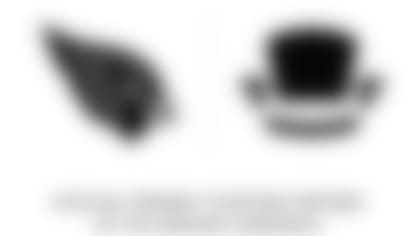 2020 Schedule Release presented by SeatGeek
The 2020 schedule will be released at 4:30 p.m. MST on Thursday, May 7 on AZCardinals.com.