I am Tara and I am so blessed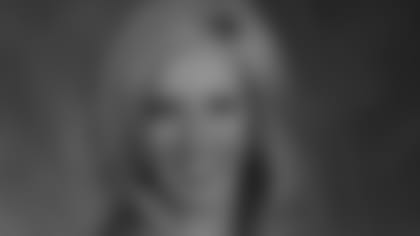 to be back for my third year with the Arizona Cardinals Cheerleaders! First and foremost, thank you for your support and continued dedication to our team! I am looking forward to seeing what the rest of the 2008-2009 season has in store, with the amazing players, great cheer squad and the best fans in the NFL.
I am honored to be one of the 2008 Captains. Having the opportunity to lead such an amazing and talented group of woman is one of the greatest feelings ever. I get a chance to inspire these women and do what I love at the same time. Growing up, I spent countless hours taking classes, practicing routines, and performing on stage. With the Cardinals, I'm now able to continue dancing. It's not often that people get the opportunity to do something they love and, for that, I am truly blessed .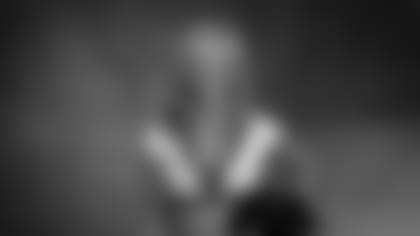 My other joy in my life is spending time with my amazing four year old Michael, husband, family and friends. My son will always bring a smile to my face. He is one of the best dancers I have ever seen and is a huge Cardinals fan. Nothing makes me more proud than when I see his beautiful face in the stands on game day knowing how proud he is. He will be the Arizona Cardinals Quarterback in 2025!
Being on the Cardinals Cheer Squad has given me so many amazing opportunities. I have had the chance to travel to Hong Kong in 2006 and perform in front of thousands during their New Year's parade. I also was able to go to Loreto Bay, Mexico to shoot the 2008 calendar and was given the fabulous honor of being the month of August. Every season I have had the privilege of going out into the community to meet and greet Cardinals Fans and lend a helping hand. I would like to thank the Cardinals organization and all of the fans for your love and support, and I look forward to seeing you all on game day!