Arizona Cardinals Premium and Club Seating
Private Club entrances
Early entry prior to scheduled main gate times
Club level pre-game happy hour and post-game happy hour
Unique private Stadium Club lounges
Upscale and expanded food & beverage options
Six (6) full-service signature bars
Wider cushioned seats with increased leg room, each with an individual cup holder
Exclusive Club Seat Member access to premium team events
Access to Arizona Cardinals Membership Club benefits
Opportunity to participate in a planned Club Seat Member road game getaway
Access to private Club Seat Member Facebook page
Opportunity to purchase club seating for other select stadium events
20% merchandise discount (The Team Shop & game day merchandise booths)
Stadium Club guest services team members available to meet your every need
Complimentary 'Kickoff' game programs
Access to Cardinals Alumni players autograph sessions during pre-game and half time
Automatic enrollment in the All Access Season Ticket Member Loyalty Rewards Program
Exclusive Bars & Lounges
If it's pre-game, halftime, postgame or maybe you need to get away from the action a while, enjoy one of our many bars and lounges offering ample and comfortable seating areas and multiple screens so you don't have to miss a minute of the game.
50-Yard Lounges
These completely remodeled lounges include all new flooring, a unique fabric ceiling, architectural treatment around columns with accent lights, new concession facades and more. Each space also features a 49' foot long video wall and a service bar over 64' long with nine points of sale. New décor and furniture increase seating capacity and bring a premium experience to the lounges.
Flight Lounge
This new lounge area offers fans an intimate gathering location and features different brands of wine each week.
Bubble Lounge
This new space overlooks the West 50-yard line lounge and features a ticketed pregame brunch experience through kickoff and an upscale a la carte menu beginning with the second quarter. It provides a unique look and experience with high end architectural finishes such as carpet, floor tile, stone bars, wood trim and a chandelier as the centerpiece.
Private Lofts
The Lofts at State Farm Stadium have been designed to provide a "one of a kind" sports and entertainment experience in the NFL. Enjoy incredible views to the field in a unique stadium environment. Each of the loft options are well appointed with the finest amenities, services, and benefits of any sports venue in the country and offer floor plans to accommodate any of your entertaining needs.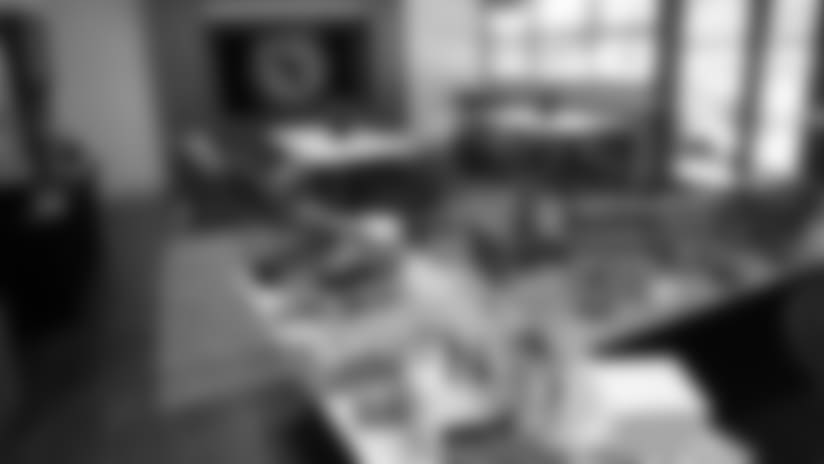 50 East & 50 West Loft
2017 marked the introduction of the 50 East & 50 West Loft, the ultimate and most exclusive loft experience at State Farm Stadium. The 50 East & 50 West Loft is located on the Club level at the 50-yard line and brings comfort and luxury to the game day experience. The elite membership allows access to the intimate setting and boasts the highest level of benefits, amenities and hospitality in the entire stadium. This is sure to be the most coveted ticket in town.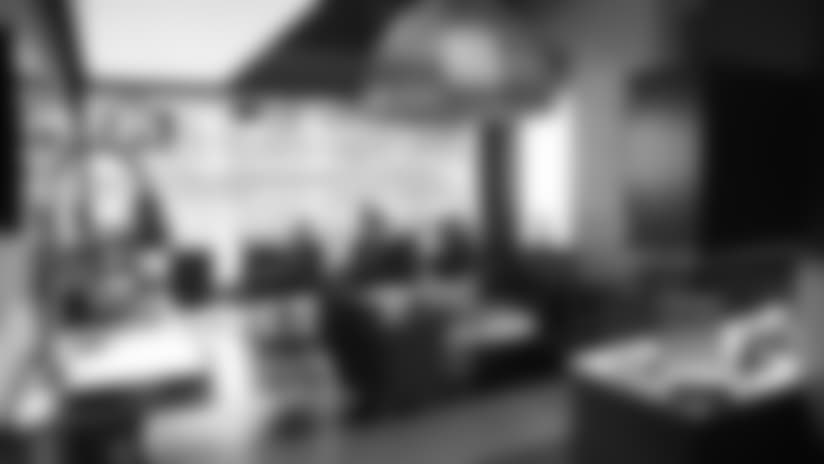 Exclusive Lofts
Entertaining an intimate group of clients, friends or family in a stadium loft provides comfort and privacy while allowing you access to all the features and hospitality the Club level has to offer.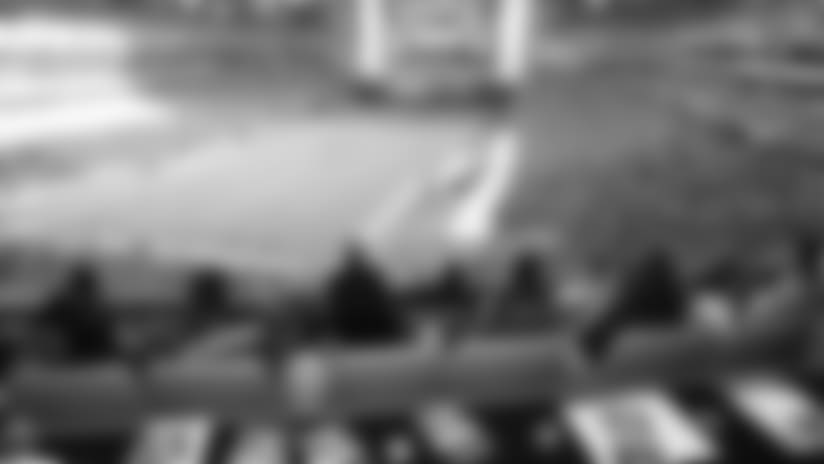 Party Lofts
This party loft provides an upscale entertaining area for larger groups. Your guests can follow the action in comfortable stadium seating or enjoy the game in a relaxed environment inside the loft and enjoy a fully catered display and private bar service.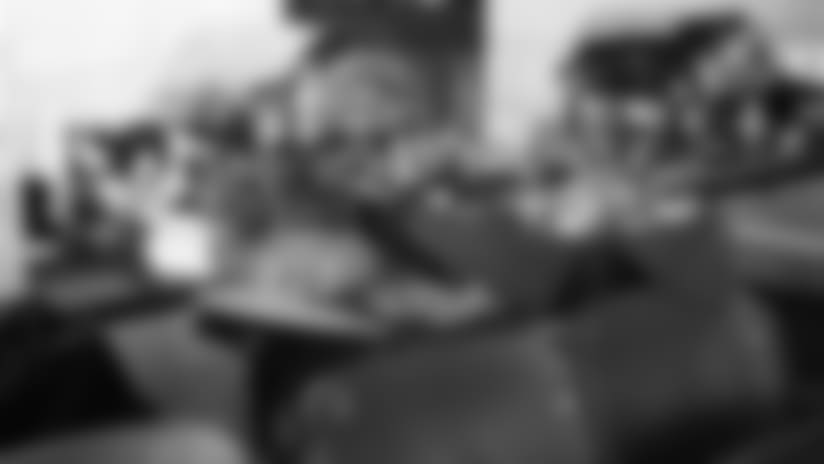 Field Boxes
State Farm Stadium Field Boxes provides you and your guests with an incredible game day experience. With optimal sight lines from the top of the main concourse, Field Boxes allow for business entertaining and socializing in a semi-private setting that still embodies the energy and the excitement of being in the middle of the crowd. Exclusive seating on the main level offers 8 seats in a semi private area, complete with a concierge and private dining area.
Club Cabanas
Experience the best of both worlds with club seats plus your own entertaining space complete with soft seating, TV's and a concierge. The Club Cabanas offer you an area to retreat to talk, do business or simply watch the game in a more relaxed setting.
Club Level Dining Options
Concierge assistance is available throughout.