The
whole stadium was stunned when Packers quarterback Aaron Rodgers forced overtime with a Hail Mary in Saturday night's NFC Divisional game. The Cardinals, though, bounced back quickly. They won the toss, and on the first play from scrimmage, quarterback Carson Palmer found wide receiver Larry Fitzgerald for a 75-yard catch-and-run. Two plays later, Fitzgerald took a shovel pass into the end zone for a thrilling 26-20 win to send the Cardinals to the NFC Championship game. Fitzgerald, Palmer, coach Bruce Arians, right tackle Bobby Massie and running back David Johnson broke down the play in this week's edition of Cardinals Film Room.
The situation: The Cardinals had a first-and-10 from their 20 with 15:00 left in overtime, tied 20-20.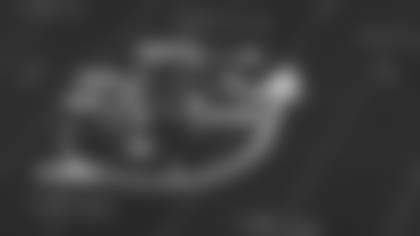 Palmer watches the Packers send five into the backfield, including linebackers Jake Ryan, Mike Neal and Clay Matthews: "I had an idea (they were blitzing), but with them, you always have to wait until the ball is snapped to see, because they do so much bluffing and so much disguising, different coverages and pressures. They did another good job just holding it, holding it, holding it and then bringing it."
Massie determines who to block: "Clay Matthews, he came down, and Neal kind of slow played it. So when Clay came down on Ted (Larsen), I helped Ted while I was watching Neal. And then Neal rushed, so I was blocking both of them. Ted secured Clay Matthews, and I got on Neal."
Arians saw a play that would have been successful as designed: "(Fitzgerald) was wide open from the giddy-up. We took both guys and cleared them out and brought him back across and put the halfback (Johnson) in the flat to take out the underneath covers. Just, Carson couldn't throw it on time."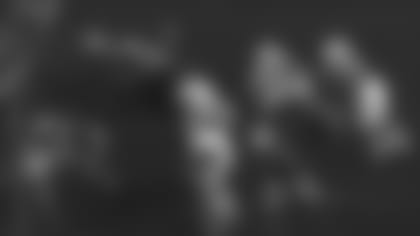 Palmer moves up in the pocket near Neal, and Massie helps keep the play alive: "I pushed (Neal) down. When I turned, Carson was right in my face."
Palmer uses a spin move to get out of the traffic: "I don't know where that came from, but I'm glad it happened."
Fitzgerald says the scramble by the less-than-mobile Palmer was key: "I think some of the defenders may have thought Carson was going to get sacked because he was under duress at that time. He made a great play just to get out of the pocket and then to be able to find some freedom."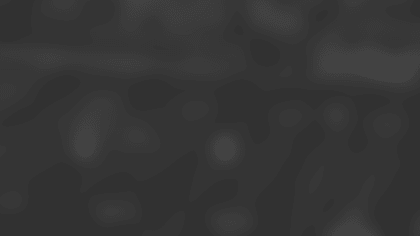 Massie returns to blocking after he and Palmer collide: "He bumped into me and rolled off, and I kind of pushed him to the side. I went to get Neal."
Packers linebacker Julius Peppers heads toward the line of scrimmage and cornerback Damarious Randall doesn't stay with Fitzgerald. Palmer sees the opening: "I just kind of saw him out of the corner of my eye, and realized when I was looking back that way that nobody was directly coming right at me. I knew I had a couple of seconds to really scan the field and make sure there was absolutely nobody over there. I'm just thankful I saw him out of the corner of my eye."
Arians says the vertical routes of Michael Floyd and John Brown took the defense away from Fitzgerald: "If we'd thrown it on time, he probably wouldn't have gone all the way. We cleared them so far down the field that he had a chance to catch it and get rolling."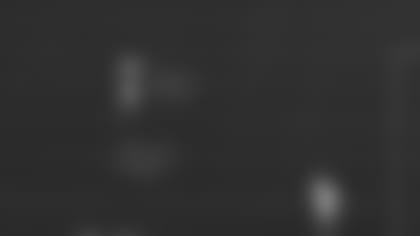 Fitzgerald makes the easy catch and turns upfield: "I was expecting somebody to be around and I saw a lot of grass."
Johnson is also stunned at all the space: "I couldn't believe Larry was that wide open. Of all the receivers, they left him open. That was a surprise."
Palmer knows how much stress a scramble puts on a defense: "That's what happens in those kind of broken plays. People will start turning, running for the hills and expecting a shot. He just did a good job moving, getting open and doing something special with the ball in his hands at the end."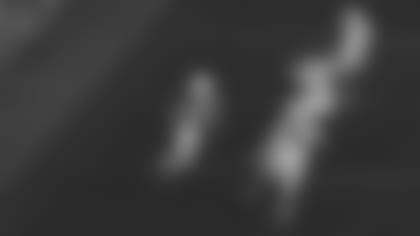 Johnson thinks the play is over as three defenders surround Fitzgerald: "I saw all the Packers players, and at first I thought he was just going to run out of bounds to keep our drive going. But he ended up breaking tackles and making a great run."
Palmer saw a nice gain developing but not 75 yards: "He is obviously special with the ball in his hands, but I didn't expect all that. He was getting so close I thought he was going to score."
A stiff-arm and some blocking keys the final sprint. Fitzgerald: "I saw a couple of my guys come running through and I saw a little area to push through. I saw (tight end) Darren (Fells) kind of pick up a block for me on the way, and I saw Mike block for me and Smoke (Brown) doing the same thing. Those guys really kind of led the way for me to get down there far."
After a near-certain victory was taken away moments earlier, the Cardinals suddenly have it back. Palmer: "I don't think anybody lost focus or confidence or belief after the Hail Mary. I think it was kind of like, 'Alright, let's go.' This didn't change our mentality. It was just a big play, and it's like, 'OK, let's get up on the ball and score.'"
Massie marvels at the result: "Me and Ted just looked at each other and shrugged our shoulders. That was crazy as hell, man. It was great. It was something we needed, and we rode it to the end zone."
The top images from the Cardinals' 26-20 overtime win over the Packers in the NFC Divisional Round