The NFL draft is here. Analysts have made their final first-round projections, and there are many different schools of thought on what the Cardinals will do at No. 16. Many mock draft selections continue to revolve around cornerback and wide receiver, but other positions are getting some late love.
Here is a look at the final mock draft picks heading into the first round: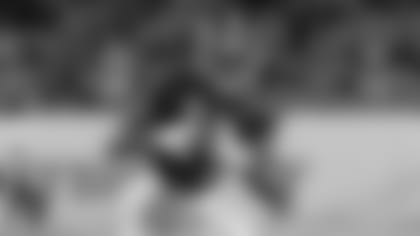 WR DeVonta Smith, Alabama (chosen by Charles Davis, NFL.com; Benjamin Robinson, Football Outsiders; Albert Breer, Sports Illustrated): Most mock drafts have Smith going in the top-15 of the draft, but a few have the star pass-catcher available when the Cardinals are on the clock. It would certainly be an intriguing option, as the Heisman Trophy winner combines prolific production with sizzling athleticism. If Smith is available and his slender frame isn't a concern to the Cardinals, it would be a logical pick with A.J. Green and Christian Kirk both on expiring contracts.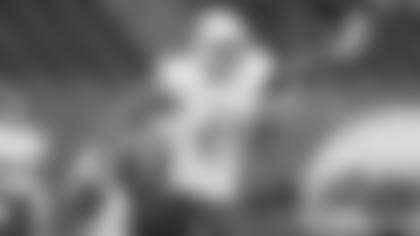 LB Zaven Collins, Tulsa (chosen by Daniel Jeremiah, NFL Network; Lance Zierlein, NFL.com; Dane Brugler, The Athletic): Collins wasn't linked to the Cardinals early in the draft process, but the connection has picked up steam over the past week. At 6-foot-5 and 260 pounds, he is a big linebacker, and would create quite the pairing with Isaiah Simmons in the middle of the defense. Collins doesn't play a premium position like cornerback or edge rusher, so if the Cardinals pick him at 16, it would mean they believe he is a special talent.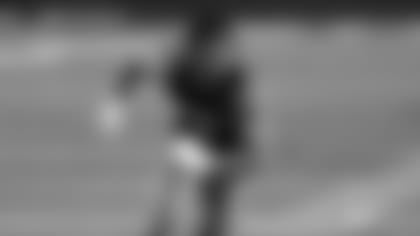 CB Greg Newsome, Northwestern (chosen by Peter King, NBC Sports; Eric Edholm, Yahoo! Sports; Will Brinson. CBS Sports): Early mock drafts had cornerbacks Jaycee Horn and Patrick Surtain linked to the Cardinals at No. 16, but there is a growing consensus that both players will be gone beforehand. Newsome is in the next group of prospects, as his length and athleticism is intriguing. Newsome played in a zone-heavy scheme at Northwestern but evaluators believe he has the traits to play press-man coverage, which the Cardinals deploy under Vance Joseph. He had some injury issues in college, which will be something to consider.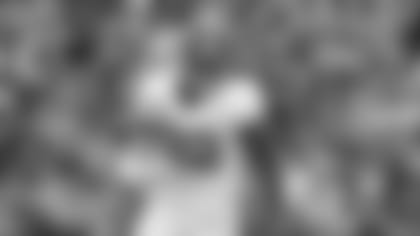 RB Najee Harris, Alabama (chosen by Bucky Brooks, NFL.com; Mel Kiper, Jr., ESPN): The Cardinals didn't pursue a premium running back in free agency, signing James Conner to a team-friendly deal a few weeks into the process. Conner and Chase Edmonds are projected to lead the way in 2021, although the addition of a player like Harris would change that calculus. He is generally seen as the best running back in the draft and would likely be utilized immediately to get the best return on investment. Kiper has the Cardinals trading down and then taking Harris, as most estimates have him projected to go in the 20s.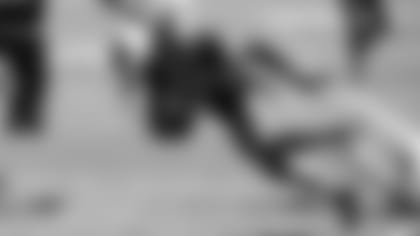 CB Jaycee Horn, South Carolina (chosen by Todd McShay, ESPN; Danny Kelly, The Ringer): Horn was a popular pick for the Cardinals over the past several months, but that has lost some momentum. It would still be a natural fit, but Horn is expected to go in the top 10 -- or at least before the Cards are on the clock -- along with Surtain. In Kelly's mock draft, the Cardinals trade up a pair of spots to grab him. Horn is a physical player that seems to fit the scheme, so adding him would bolster the cornerback group.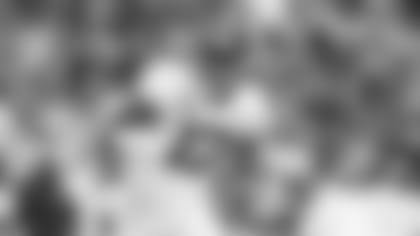 WR Jaylen Waddle, Alabama (chosen by Mike Renner, Pro Football Focus): Waddle seems likely to go before No. 16, so in Renner's scenario, the Cardinals trade up to No. 10 to nab the dynamic playmaker. The Cardinals could definitely benefit from another electric skill player, although it remains to be seen if they would be willing to part with the draft capital it would cost to get to 10.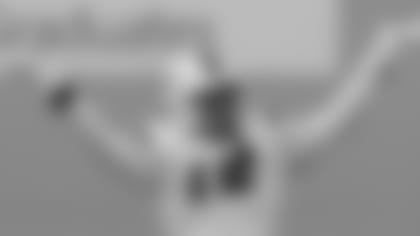 OLB Jaelan Phillips, Miami (chosen by Charles McDonald, USA Today): The Cardinals have some premium edge rusher options between Chandler Jones, Markus Golden and J.J. Watt, but all are over the age of 30. Phillips may be the most physically-gifted pass-rusher in the draft, although he has a history of concussions that forced a brief retirement in college.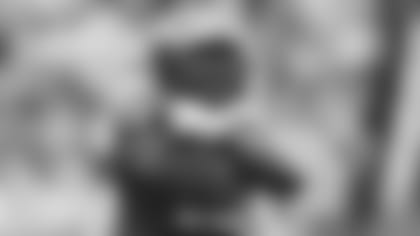 OLB Kwity Paye, Michigan (chosen by Mike Florio, Pro Football Talk): Another pass-rushing option would be Paye. He didn't have a huge sack total with the Wolverines, but has the type of measurables and physical ability that intrigues scouts. If Phillips or Paye joins the current players already on the roster, the Cardinals could have one of the most menacing pass-rushing units in the NFL in 2021.