The Arizona Cardinals are getting virtual. New technology is helping the quarterbacks improve.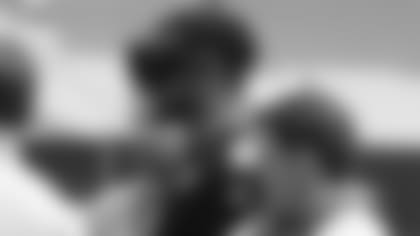 ](http://www.azcardinals.com/news-and-events/article-2/Cardinals-Work-With-Virtual-Reality/c74791d3-40f4-4293-bf10-77fb2d2a491c)
Bruce Arians exclaimed 'FIFA is over' now that the sounds of pads popping filled University of Phoenix during the first full contact practice.
After dropping weight and changing his diet, Patrick Peterson is completely healthy and "Diabetes free".
Lisa Matthews and Darren Urban give an inside look at the first day in pads for the Cardinals.