Alexis is native to sunny Arizona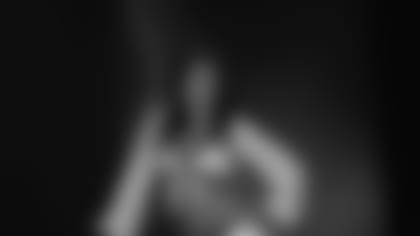 and has lived here her entire life. She fell in love at age 5... with dancing! This passion followed her through many years of rehearsals, recitals, and national dance competitions.
Alexis is a rookie Cardinals Cheerleaders, but has also danced for the Arizona Rattlers and the Phoenix Suns. Along with these talents comes brains... Alexis is currently a student with aspirations to graduate with a Bachelor's Degree in Nursing and a minor in Spanish and then continue her education to become a Pediatric Nurse Practitioner. While attending school, Alexis is also a full time nanny for two incredible kids. Her love for children, combined with the goal of becoming fluent in Spanish and the opportunity to study abroad will hold many new adventures for her.
Alexis has one sibling, a younger brother who is a U.S. Marine. With the Cardinals Organization being involved in performing for the troops, Alexis is looking forward to doing that as well! In her spare time, Alexis loves trying new things like camping, kayaking, snowboarding, and crafting, in addition to reading lots of books.