It is such an honor to be awarded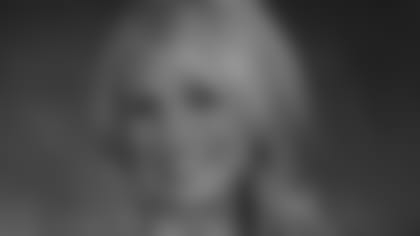 the Cheerleader of the Week! My name is Amanda and I am originally from Eden Prairie, Minnesota. I moved down to Tempe, Arizona in fall of 2004 to begin my studies at Arizona State University. Although I was overwhelmingly busy with my school work, I still missed my number one passion -dancing. I got the itch to be a part of a dance team again, so I decided to attend the Cardinals Cheerleaders Auditions in April of 2006. After a strenuous try-out, it only took a week to find that I had been chosen to become part of the 2006-07 team! Each year has only gotten more rewarding and exciting, so here I am still on the side-lines for my third season.
Last year was my first time being a part of the Showteam, and this year I am going to be leading the team as their captain. Our tour this past February was by far the most amazing opportunity I have even experienced. We got to travel to Korea, Japan, Guam, and then ended our trip in Hawaii visiting thousands of troops along the way. The best part about this trip was seeing how much our visit brings smiling faces to our soldiers overseas. It is amazing interacting with their children, the wives, and -of course- the brave soldiers themselves. I can't wait to see how our show this year can progress and become an entertaining piece to bring to our soldiers once again!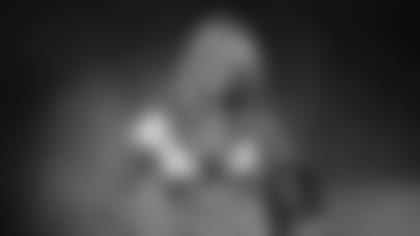 Besides my passion for dancing, I recently graduated from Arizona State University with a B.S. in Interdisciplinary Studies. I have been blessed to have the opportunity to take time off to travel the beginning of this summer, but now I am currently interviewing for an executive recruiting position here in the valley. I love to be at the beach, on a lake, in a ski village, or any place where there are sporting activities! My friends and family mean the world to me, and I definitely have found both within the members of this team!
Thanks again, and I can't wait to see you all on game day!