The NFL draft begins in one week, as the Cardinals aim to beef up their roster heading into the 2021 season. They are currently without third- and fourth-round picks, so much emphasis is being placed on what they do at No. 16 overall.
Here is a look at the latest mock draft projections from a variety of NFL analysts.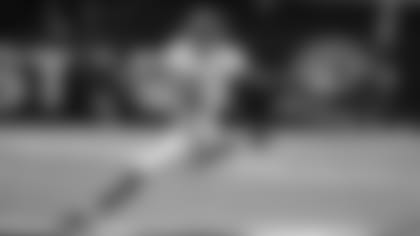 WR DeVonta Smith, Alabama (chosen by Dane Brugler, The Athletic, Eric Edholm, Yahoo! Sports): The size questions have been renewed after Smith reportedly checked in at 6-feet and 166 pounds when officially measured. Production certainly wasn't an issue for Smith in college, as he caught 117 passes for 1,856 yards and 23 touchdowns in 2020. Most projections have Smith going higher than 16, but if his slender frame is worrisome to NFL teams, the star wideout could be available to the Cardinals.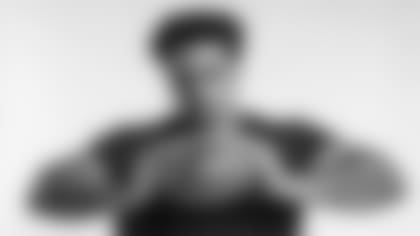 G Alijah Vera-Tucker, USC (chosen by Charles Davis, NFL.com): Most of the mock drafts have focused on cornerback or wide receiver for the Cardinals at No. 16. If GM Steve Keim looks elsewhere, Vera-Tucker has been a popular connection. Analysts believe his most natural position at the NFL level will be guard, although Vera-Tucker did play well at left tackle in 2020. The Cardinals still have questions on the right side of their line, so Vera-Tucker could compete to start immediately if drafted by the Cardinals.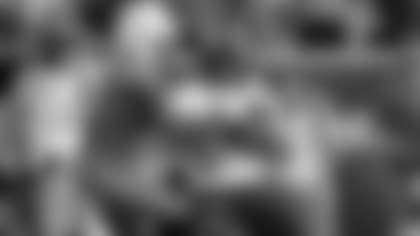 CB Caleb Farley, Virginia Tech (chosen by Mel Kiper, Jr., ESPN; Doug Farrar, USA Today; Charley Casserly, NFL.com., Maurice Jones-Drew, NFL.com): The Farley pick is gaining steam, and so much of it comes down to the Cardinals' medical evaluation. The elite talent recently had a back procedure, and it's unknown if the COVID-19 pandemic will complicate the process to thoroughly vet the injury. If Farley has no lingering issues from the injury, he could present tremendous value in the middle of the first round.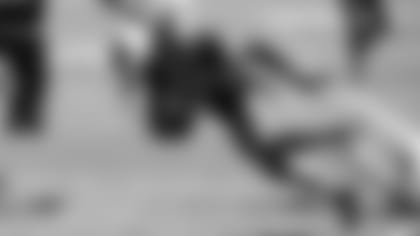 CB Jaycee Horn, South Carolina (chosen by Danny Kelly, The Ringer): Some other names are starting to pop up, but Horn remains a consistent projection to head to the Cardinals. He fills their biggest need and plays a premium position, so dots are easy to connect. Horn had a solid Pro Day, which has some believing he may not make it to No. 16.
WR Jaylen Waddle, Alabama (chosen by Sam Monson, Pro Football Focus): The majority of mock drafts have Waddle going before No. 16, but he has slipped to the Cardinals in a few of late. The Cardinals have DeAndre Hopkins, A.J. Green and Christian Kirk at wide receiver as the season approaches, but the long-term plan beyond Hopkins is fuzzy. A pick like Waddle would help clear it up quickly.