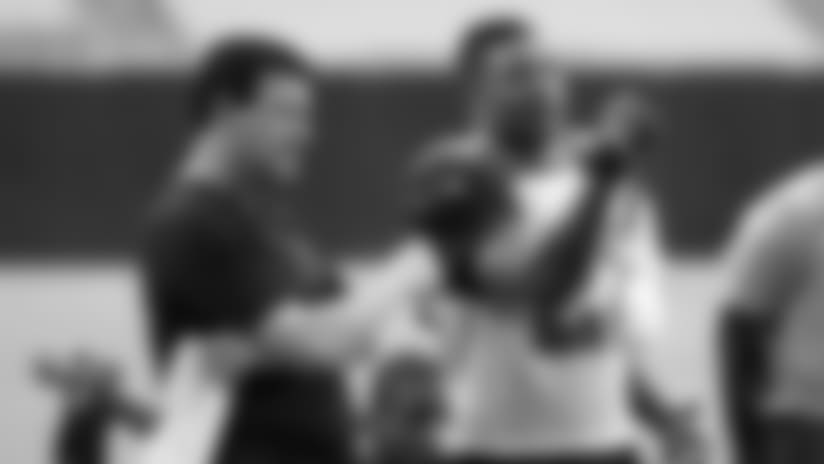 ](http://www.azcardinals.com/news-and-events/article-2/Sunny-Days-For-Tony-Jefferson/c1c9dfeb-f91d-4fcc-b1ee-6746debcfaf0)
Quarterback Logan Thomas will see a lot of playing time against the Houston Texans on Saturday. Kyle Odegard gives you the daily notebook.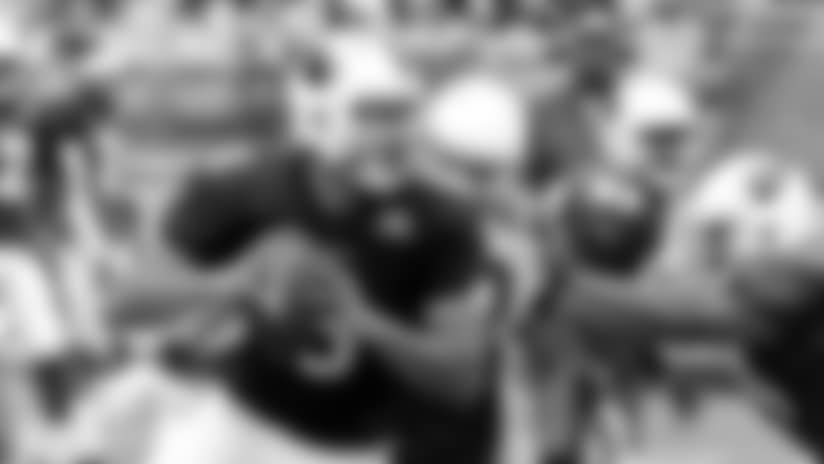 ](http://www.azcardinals.com/news-and-events/article-2/Logan-Thomas-Gets-First-Chance/4a1e548e-dc5c-46a3-a52d-b95bf5b72425)
The offensive and defensive line was back at it again. The groups competed in one-on-one pass rush battles during camp and we bring you inside access.