But Hopkins has to be feeling some kind of way Monday, when his former teammate, Deshaun Watson, ended up with a six-game suspension -- same as Hopkins. It doesn't seem to line up, to be honest. Equal punishments for (what Hopkins said) a trace element of PED and for accusations from more than 20 women for harassment or assault.
Maybe Hop shrugs it off. He did say he's been through worse than this suspension. But he just posted that he was "innocent" on Instagram, and it's hard to believe that feeling didn't get stronger with the Watson news.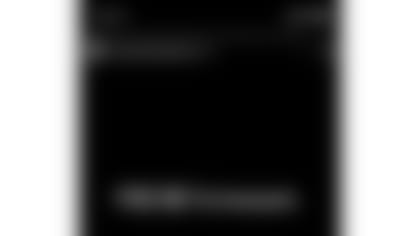 For me, this is less about Hopkins' situation -- which is unfortunate, but like he said, pretty black and white when it comes to the NFL -- and more about Watson's total. Judge Sue Robinson basically acknowledged Watson committed assault under the league parameters, but didn't feel she could make it for more than six games based on previous punishments.
There is a lot that goes into this -- and as an aside, Watson sitting out last year doesn't matter, because that was voluntary (not a suspension) and he still got paid -- but it's kind of incredible Watson won't even miss half a season. And yeah, it's incredible to me that he and Hopkins will miss the same amount of time.