Arizona Cardinals Community Programs
Join the Arizona Cardinals and the NFL Family by registering to vote today, and making your voice be heard on August 2nd and November 8th.
We are counting on you to make your voice heard.

Community Spotlight
Community Spotlight presents the opportunity to highlight important causes throughout the year by recognizing local restaurants, businesses and noteworthy community initiatives.
June is LGBTQ+ Pride Month. To celebrate we will be highlighting LGBTQ+ owned businesses in the Greater-Phoenix area for the month of June.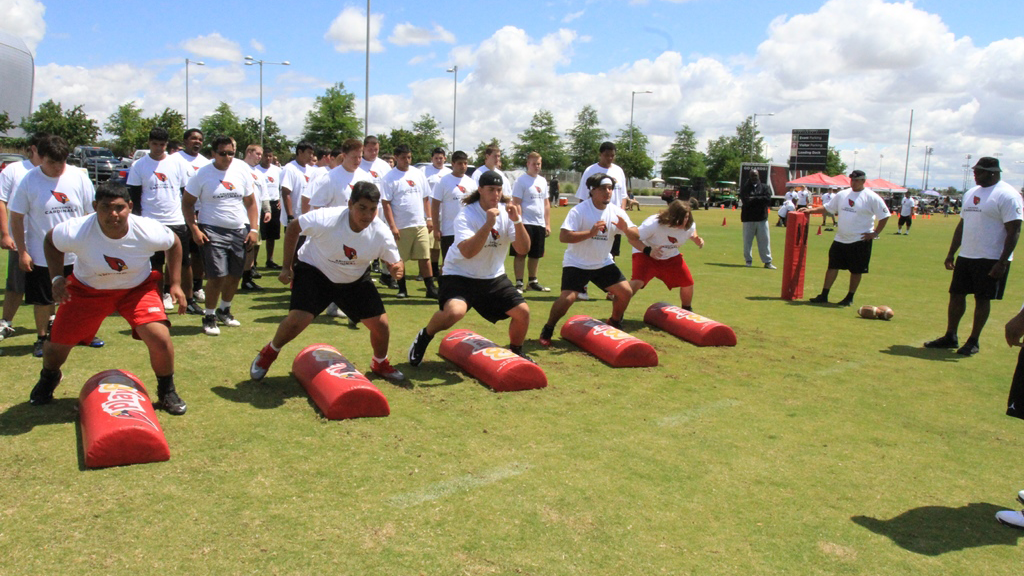 Youth Football
The Arizona Cardinals offers youth camps and teams up with USA Football and the NFL to offer local youth programs.