Sunday's game is one that I'm sure everyone would like to forget. Things didn't click, mistakes were made, and in their second game without Kyler Murray and DeAndre Hopkins, the Cardinals added a second game to the loss column.
For the sake of positivity, let's take a few moments and focus on the second part of that sentence. Through 10 weeks of the 2021 NFL regular season, the Cardinals only have two losses. They currently stand in second place in the entire NFC, and lead the NFC West with an 8-2 record.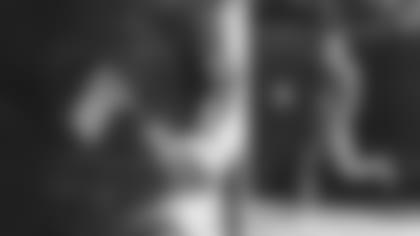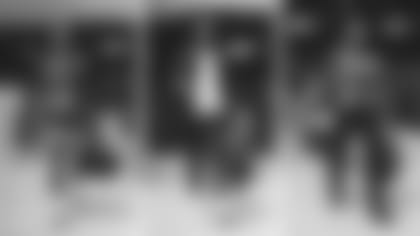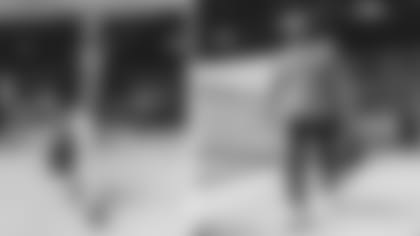 Since the game was against the Carolina Panthers, I thought it was fitting to borrow a quote from one of my favorite films, Marvel's "Black Panther."
"Just because something works doesn't mean it can't be improved."
Sunday's game was far from perfect, but it was a reminder that on any given Sunday (sorry, another movie reference) any team can be beaten. That's the beauty of the sport.