Chicago will always hold a special place in our hearts. The Cardinals history began in 1898 when the team was founded in Chicago as the Morgan Athletic Club, and Sunday was the continuation of the oldest rivalry in football. The game was played just over 101 years after the initial meeting of the Cardinals and Bears (or as they were called in those days, the Racine Cardinals and Decatur Staleys).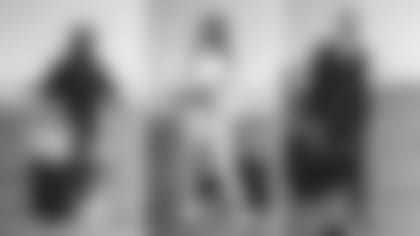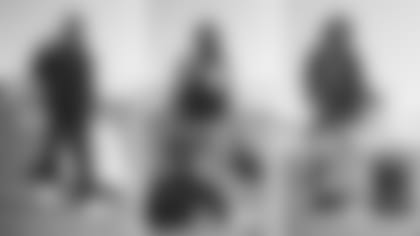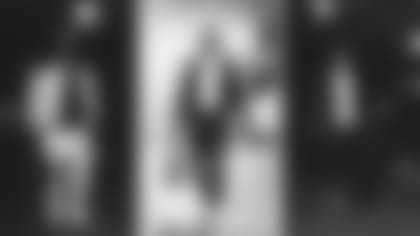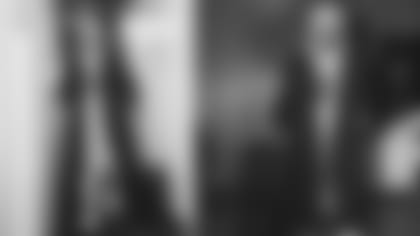 With all that history in mind, it was only fitting that the team played an old school type of game in what Markus Golden called, "football weather". The conditions were sloppy, but the performance of the defense was anything but, forcing four turnovers and flipping the field for the offense on countless occasions.
"We knew it would be grimy, windy, wet, and cold," Kliff Kingsbury said. "But I thought our defense played tremendous in creating those takeaways and giving us short fields on offense."