Resiliency is a word used quite often in sports. A come-from-behind win, battling through difficult circumstances, or even just keeping your cool and recovering from an early mistake. There are a lot of different ways that resiliency finds its way into game day.
You're probably wondering what the exact definition is of this word I continue to reference. As you open your dictionary (since we all still have those laying around), you'll notice that the definition reads, "the capacity to recover quickly from difficulties, or toughness." And when you look at the picture next to the definition, you'll see a photo of this game (not literally but go with me on this).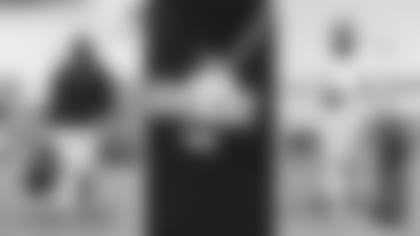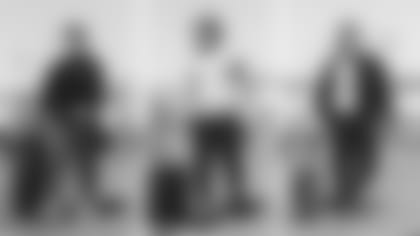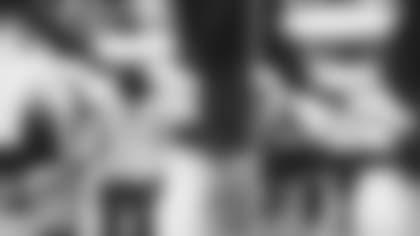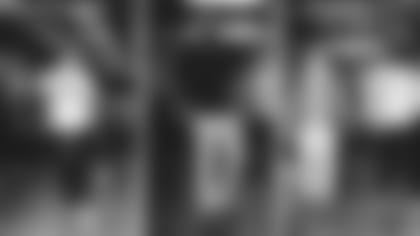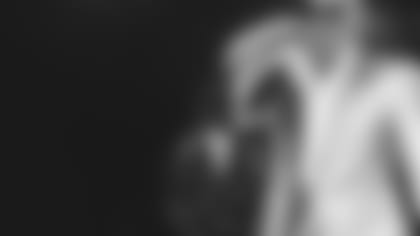 The Cardinals were missing one of the best pass-rushers on the planet (Chandler Jones), two-thirds of their defensive front (Corey Peters, Zach Allen), their starting center (Rodney Hudson) and their head coach heading into a difficult matchup with the dangerous albeit dinged-up Cleveland Browns.
These challenges alone would be enough to bring even the tiniest thread of doubt to any team. Some of the losses were known earlier in the week but losing your head coach two days before the game added an entirely new wrench into the game plan.
"There were a lot of variables coming into this week and it could've given us excuses," Christian Kirk said. "But we banded together. We showed the resiliency of this team."
There's that word… Resiliency.