When the lights are the brightest, it sure makes the game feel like it means more than your typical game. Yes, a playoff berth – the first one since 2015 – could've been locked up. Yes, the Cardinals could've gone another game up on the Rams in the NFC West. However, after a tough loss on Monday Night Football, the Cardinals (10-3) still find themselves on top of the NFC West and with a playoff berth on the horizon. Any loss is hard, especially one to the team chasing you in the division, but it's about perspective.
"We lost, and obviously everybody wanted to win," said Kyler Murray. "It was a big game for us. But I'm not discouraged by what happened."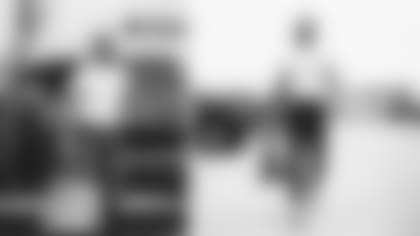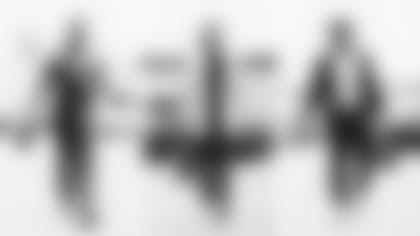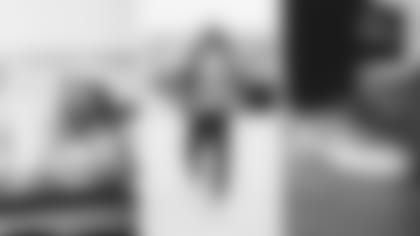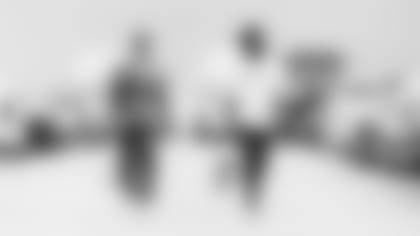 With the result on Monday Night Football, the Cardinals dropped to the No. 3 seed in the NFC after being leapfrogged by the Packers (10-3) and Buccaneers (10-3). However, one loss does not change the fact that the Cards are still in a great position to play meaningful football once the regular season closes.
"We just want to improve every week," said coach Kliff Kingsbury. "And make sure if we get in, we are playing our best football."