'Twas the 16th week of the NFL season,
The Red Sea was excited, as if they needed a reason.
Their Cardinals were stirring, needing a slight jolt,
The only thing standing in their way was Carson Wentz and the Colts.
Their jerseys were hung in their lockers with care,
In hopes that kickoff soon would be there.
The Red Sea was nestled all snug in their beds,
While visions of touchdowns danced in their heads.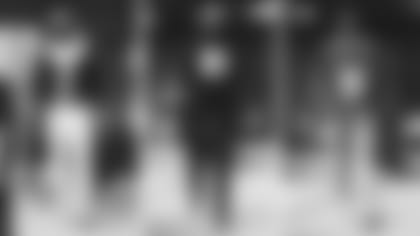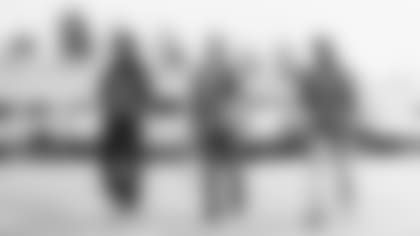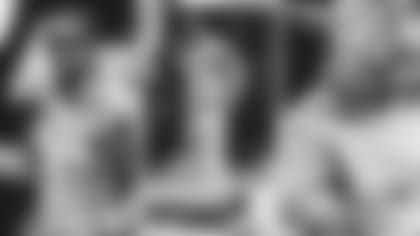 Game day was here, and all were ready to go,
To celebrate Christmas with football instead of snow.
At their tailgating spots, fans were bringing the clatter,
With everyone ready to settle this matter.
The squad showed up dressed for the occasion,
With the Grinch, and even Santa, joining the fashion equation.
On Budda! On Isaiah! On Kyler and Eno!
On Byron! On Chase! On Zaven and Marco!