It was the moment we have been waiting for since Jan. 4. The return of regular-season football -- and it did not disappoint in the slightest. There were touchdowns and sacks galore, and the MegaWatt formation even made its debut, all in the name of a 'W' in Week 1.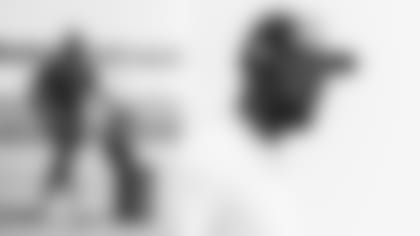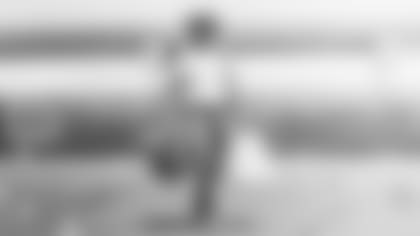 The Cardinals hit the road for Nashville for a battle with King Henry and the Titans in a game that should set the tone for the rest of the season. Style is never lacking on the road, and this trip was no different (shoutout to Zaven Collins' cowboy hat). The mantra of 'look good, feel good, play good' was on full display.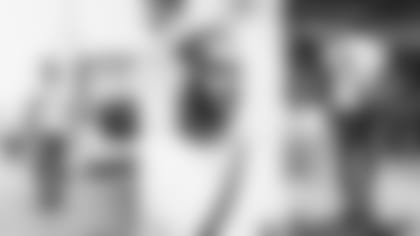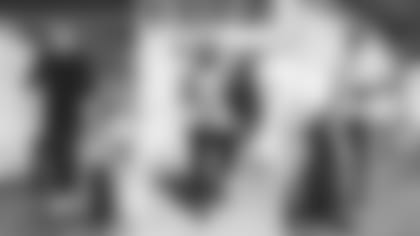 When the bus arrives at the team hotel in Nashville, it's go time. Kyler Murray, DeAndre Hopkins, D.J. Humphries and the squad loaded up to head toward Nissan Stadium and their first challenge of 2021.