Now this is a story all about how,
Week 2 got flipped, turned upside down.
And I'd like to take a minute, just sit right there,
To tell you how Kyler Murray is changing the game on the ground and in the air.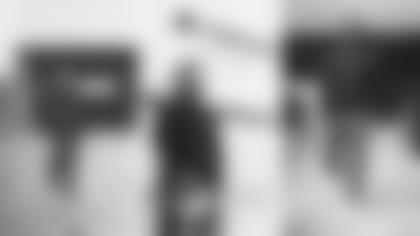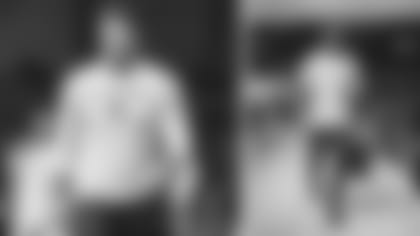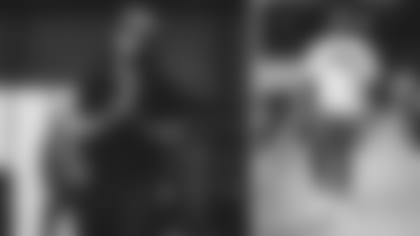 In Glendale, Arizona the Nest stands tall,
As the beautiful home of Cardinals football.
Chillin' out, maxin', relaxin' all cool.
The crew dressed up like it was the first day of school.