For anyone looking for the meaning behind this quote, look no further than the Apple TV+ phenomenon, "Ted Lasso." The eccentric soccer coach of AFC Richmond, played by Jason Sudekis, eloquently explains to one of his players that a goldfish is the happiest animal on earth because it has a ten-second memory. The quote is genius. It's simple, it's creative, it's memorable. It is also a mindset that the Arizona Cardinals players practice, albeit in their own way.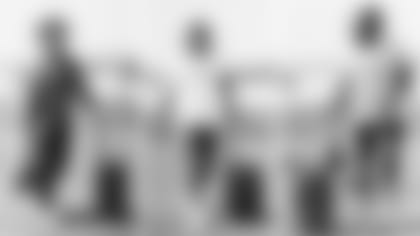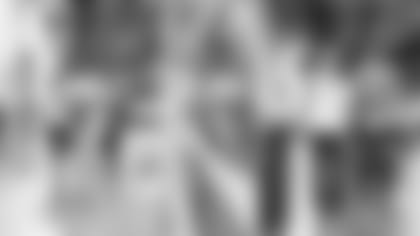 The mantra of the team has been "one and oh, every day," throughout the exciting start of the 2021 season. Every game, every week is its own battle. The team focuses on the game in front of them, and that game only. Whether a good result (which there have been a lot lately) or a not-so-pleasant result, the team moves forward with only one goal in mind.
As Budda Baker said, "We're gonna keep taking it day by day, week by week, and just play Cardinals football. It's a one-and-oh mentality each and every week."