The Cardinals' overall red zone efficiency was poor against the Ravens, but it was good on a drive early in the fourth quarter. Wide receiver Christian Kirk had an 18-yard catch-and-run off an inventive play design by coach Kliff Kingsbury, which led to a short touchdown run by David Johnson. Kirk, Kingsbury and wide receiver Damiere Byrd broke down the play in this week's Cardinals Film Room.
The situation: The Cardinals had a second-and-4 from the Baltimore 19 with 13:47 remaining in the game, trailing 20-9.
Kirk sees a promising defensive alignment: "(Tight end Maxx Williams) motioned from outside in, and (safety Tony Jefferson) follows, so we know it's man. We wanted this play to be on the left hash (to have more room). Larry (Fitzgerald) and Byrd are going to cross to clear this guy (Brandon Carr) out."
Byrd has to make a slight adjustment to his planned route: "It was interesting, because during the week we had been practicing it closer in the red zone, to where me and Fitz would have been more to the goal line whenever (the cross) would happen, so it would happen a lot faster."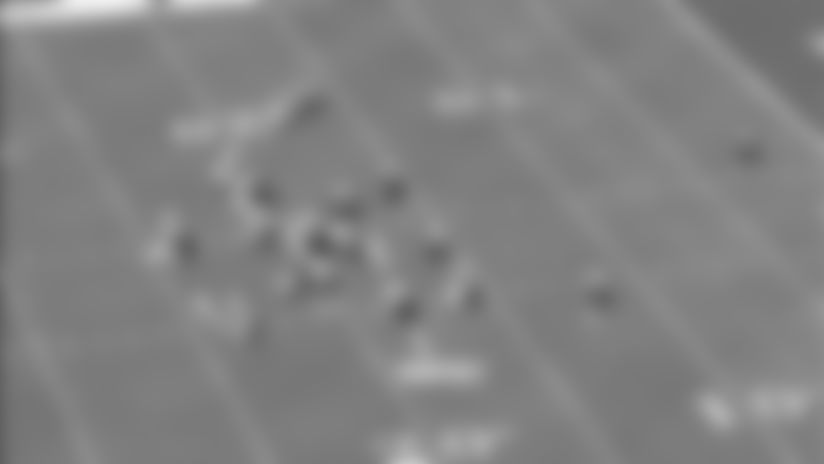 Kirk pretends to run a jet sweep: "We ran this earlier in the game. You can find it. We ran a run play with me coming around, and this guy (cornerback Marlon Humphrey) is naturally going to follow me over. So we showed fake motion, and '44' you can see here is trying to run with me."
Kingsbury is glad the Ravens weren't playing zone: "This is one we'd had in, hoping to catch them in man coverage. You want that defender (Humphrey) to try to run over the top."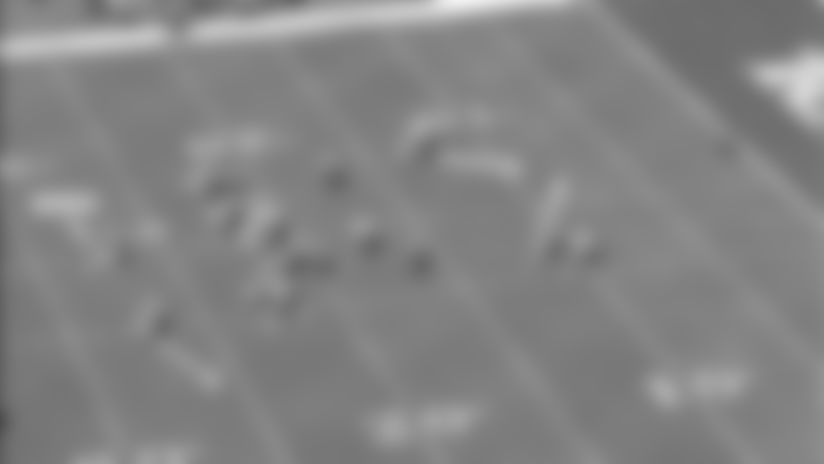 Kingsbury sees the play developing as hoped: "You can see (Humphrey) chasing, and then you bring (Kirk) back. Luckily for us, it worked."
Kirk doesn't realize how open he is quite yet: "I'm honestly just keeping my eyes on (quarterback) Kyler (Murray) and trusting it. He does a good job of keeping his eyes downfield, so they all think he's going deep to Fitz or Byrd."
Byrd prepares to be a secondary option if the gambit fails: "We were out far, so me and Fitz were working to get a rub and hoping that the guy covering him would run into the guy covering me, just in case (Kirk) doesn't pop open."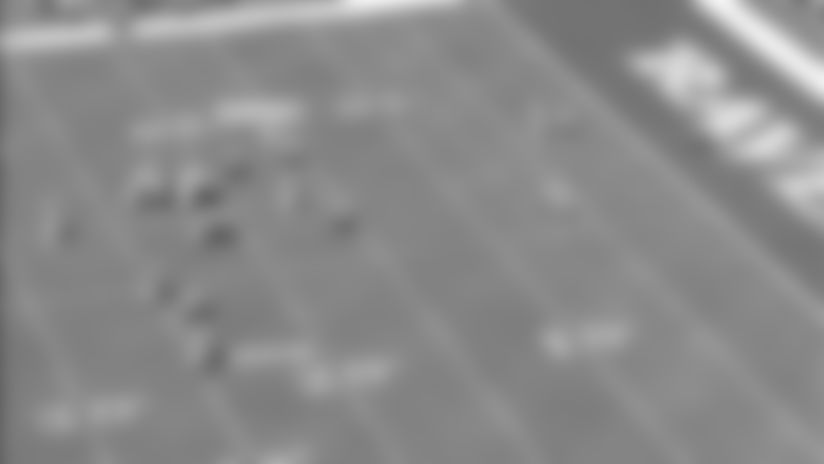 Humphrey is on the other side of the field as Kirk catches the pass: "In his mind, he knows I'm coming over there, so he's trying to find the fastest angle to get over there. That's why he doesn't have his eyes on me, and he doesn't see me cut back out."
Byrd likes the changeup: "Teams are smart. If they see all you're doing is jet motioning across and you're never getting the ball, they don't even pay attention to that direction. If you can add different wrinkles to that normal jet motion, now it becomes a factor."`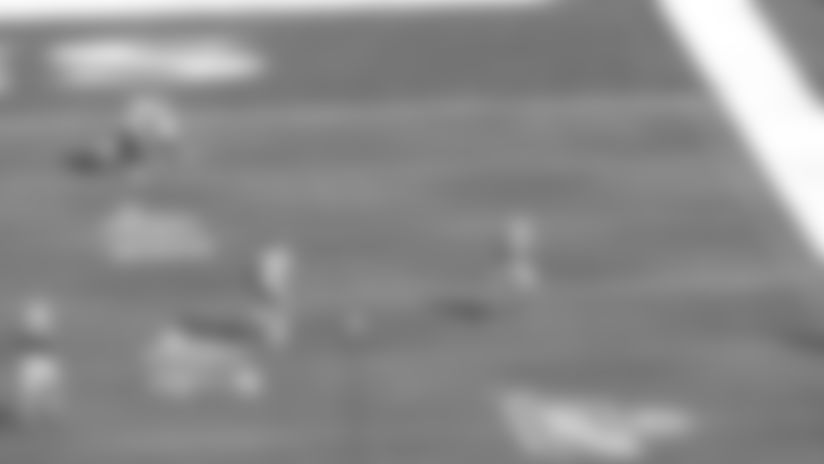 Kingsbury gets his wide receiver in space: "You just want one step with Christian Kirk. If he's got one step on him, it's going to be hard to catch him."
Kirk heads upfield: "It's a good feeling to see all the grass."
Byrd becomes a blocker once the reception is made: "My thought is to keep riding (cornerback Anthony Averett) as long as I could. With Christian being a great runner in the open field, at that point in time, I knew he'd be able to see the cutback. As long as I kept him on his toes and keep running forward so he couldn't break down, Christian would be able to run past him."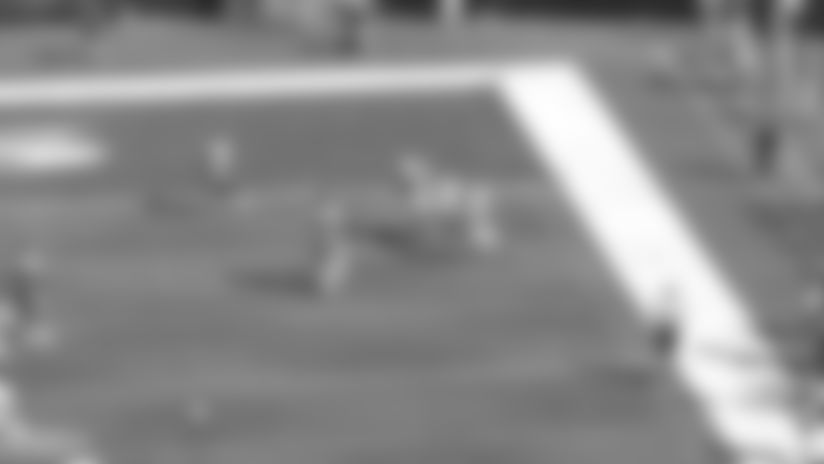 Kirk must decide whether to beeline for the pylon or cut back: "On the field it looked close, but a dive from the 5-yard-line is a far dive. The last thing you want, too, in this situation is diving and sticking the ball out. You never know – it can get punched out for a touchback, out of bounds. You just want to be safe. I wanted to get in the end zone, but the fact that I'm giving us an opportunity from the 1, it just boosts those percentages higher."
Kingsbury appreciates both wide receivers finishing the play: "It was a nice job there by Damiere blocking all the way from the backside. We almost got in."
Kirk says this play was set up all game long: "All these designer plays are a complement to the original stuff that we do. (Kingsbury) picks the right personnel, picks the right matchups. We're not going to ask a tight end to come in and run this motion, because we've never done that before. They're going to know something is up. The more it looks like the original stuff we do, the more it opens up."